March 13, 2002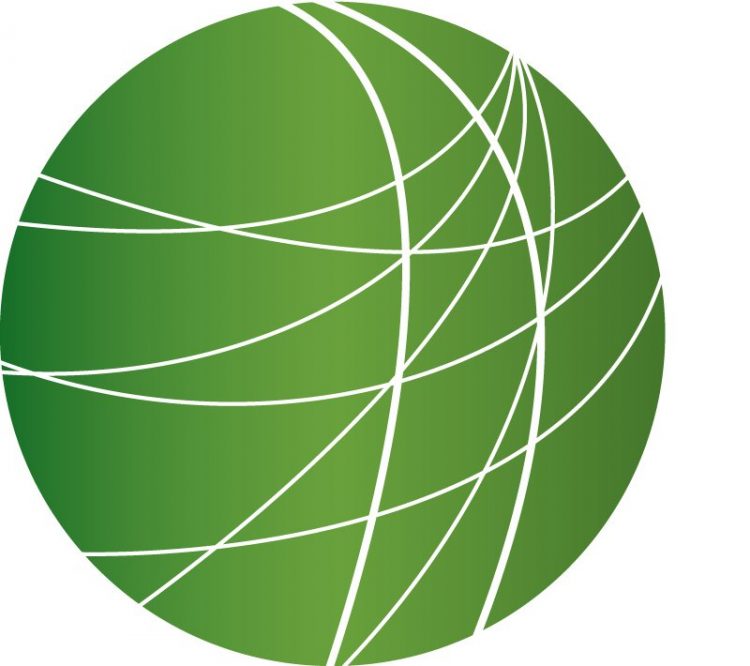 Israeli Army Kills Italian Journalist (3:54)
The Israeli government continues the largest ground offensive in Palestinian controlled areas of the West Bank and the Gaza in two decades. The Palestinian Authority says a ceasefire would be impossible as long as Israeli forces were in Palestinian areas. This just hours after the UN passed a resolution calling for a recognized Palestinian state alongside Israel. The US-sponsored resolution also calls for an immediate cease-fire in the Israeli-Palestinian conflict. We have an update from Free Speech Radio correspondent Inigo Gilmore from Jerusalem
Big Automakers Win Again on Capital Hill (4:31)
Environmental advocates and consumer groups suffered a blow today when a measure that would require auto manufacturers to increase the fuel efficiency of their vehicles went down to defeat. Much of today's heated debate on the Senate floor centered on America's energy security and how to reduce the United State's dependence on imported fuel. One way to do that, say supporters of an increase in the Corporate Average Fuel Economy Standards — or CAFÉ — standards, would be to require automakers to make their vehicles drive 35-40 miles to the gallon instead of the current rate of 25 miles per gallon. Opponents of the federal requirement argued increased fuel efficiency in automobiles would compromise driver safety and cost thousands of jobs in the auto industry. Kata Mester has more from Capitol Hill:
US/Uzbek Talks: Is Human Rights on the Table? (5:17)
On Tuesday Uzbekistan President Islam Karimov met United States President George Bush as part of a four-day trip to the United States. Today he meets with Defense Secretary Donald Rumsfeld. The meeting comes in the wake of almost six months of unprecedented military cooperation between the two countries in the war in Afghanistan. The two leaders met behind closed doors and failed to meet with journalists. Critics charge that the two leaders do not want to talk about the military cooperation nor the crackdown in Uzbekistan on Islamic groups that has been used as a cover for human rights abuses. Pratap Chatterjee recently returned from Uzbekistan and files this report.
Did a Libyan Really Bomb Pan Am 103? (2:58)
Five judges considering the appeal of the Libyan man convicted of the 1988 Lockerbie bombing, are preparing to deliver their verdict. Abdel Basset Al Megrahi was jailed for life in January last year after being found guilty of mass murder. New evidence presented at the appeal suggests that the earlier verdict may have been what some have described as a miscarriage of justice. Al-Megrahi's co-accused – Al Amin Khalifa Fhimah was acquitted. Geraldine Coughlin reports from the Scottish Court in the Netherlands
South African Election Observers and the Vote in Zimbabwe (3:07)
In Zimbabwe, Robert Mugabe has been declared the winner of fiercely contested presidential elections marred by allegations of violence and intimidation. Final results showed Mugabe winning 56 percent of the poll, against opposition MDC leader Morgan Tsvangirai's 42 percent. Tsvangirai described the result as the biggest election fraud he's ever witnessed in his life. And civil society groups are calling on Zimbabweans to register their concern in accordance with the Constitution, starting Friday. Mass protests are expected. But Mugabe's government has made it clear it will crack down on any dissent in the country, and armed security forces have been deployed around the capital. There are roadblocks on all the main roads leading in and out of Harare. Teams of international observers who've been in Zimbabwe to monitor the polls on Wednesday made closing statements about the election. Zoe Eisenstein reports from Harare.