April 05, 2002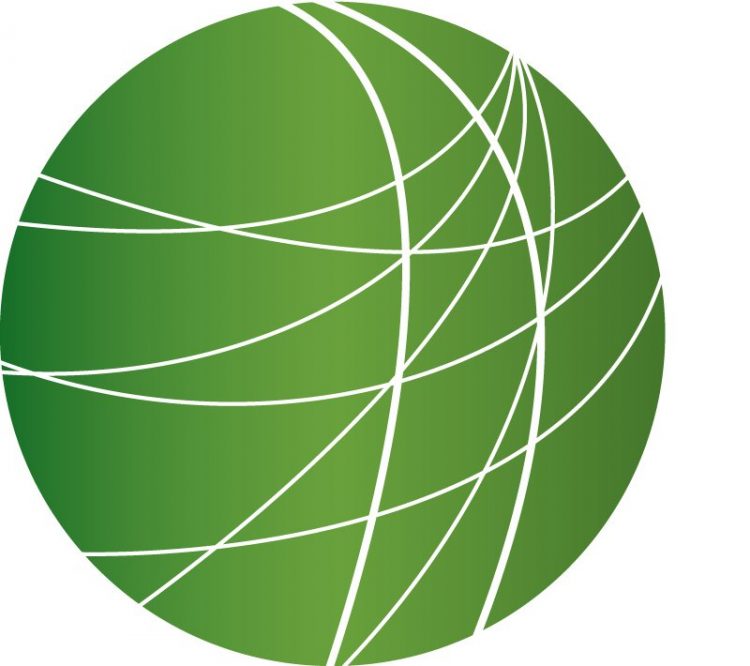 Israeli Tanks Continue Invasion, Israeli Troops Fire on Journalists
Israeli tanks entered new Palestinian territory, this morning tanks rolled into Tubas, a town of 20,000 in the West Bank where a 14-year-old Palestinian girl was killed by Israeli tank fire as she watched the scene from her balcony. In Nablus, smoke from burning cars and shops rose from the downtown area and frightened residents huddled in the innermost rooms of their apartments. At least 20 Palestinians were killed today in Nablus. Earlier today, Israeli soldiers fired tear gas and stun grenades at journalists trying to cover the Zinni-Arafat meeting, and tanks pointed barrels at the group. We go now to FSRN –reporter Inigo Gilmore who was one of the journalists attacked today.
Report from Bethlehem
While the US media has described Bush's speech yesterday as "tough" and generally applauded the President for his involvement in the crisis, Palestinians, and even Israeli officials and newspaper editorials noted that Bush did not demand an immediate withdrawal nor provide a timeline for withdrawal. This current military offensive is Israel's largest in two decades, and to date, includes the call-up of about 30,000 reserve soldiers. We go now to Bethlehem where 100's of Palestinians remained holed up in the Church of the Nativity. With the latest is International Peace observer Kristen Shurr:
Israeli Troops Fire On UN Refugee Workers
Last night the UN Security Council unanimously adopted the implementation without delay of its recent resolution 1402 on the Middle East. That measure calls on Israelis and Palestinians to move immediately to a meaningful ceasefire and calls on Israel to withdraw its troops from Palestinian cities. Yet despite the international chorus of condemnation and urging by President Bush, fighting overnight killed around 26 Palestinians prompting frantic appeals by UN aid workers and an announcement that the UN's top Human Rights official will lead a fact finding mission to the region. Susan Wood reports from the UN.
Bush, Blair BBQ, Talk War in Texas
President Bush is at his Crawford ranch today, where he will welcome Britain's Prime Minister Tony Blair for a three-day stay. The visit was originally conceived as a boots-and-barbecue weekend with friends — combined with a war council in the battle against terror. But now, talk of  the Middle East is expected to dominate. Before leaving London, Blair endorsed Bush's bid to end the Palestinian-Israeli conflict. Meantime, Blair is under pressure at home for backing Bush's targeting of Iraq in the war on terror. More than a hundred British lawmakers, most from Blair's own party, have endorsed a motion expressing "deep unease" over any attempt to topple Saddam Hussein and urging restraint. Annastasia Kershaw has more.
The Military Takes Over Disney World
Tourism,  Florida's main source of income, is still reeling from the recession and the 9-11 attack. Throughout the state, hotels and attractions report empty rooms, and empty rides. Especially hard-hit is Orlando where half of all tourists visit. But there is one hotel in Orlando that is always full. Sally Watt reports.