April 10, 2002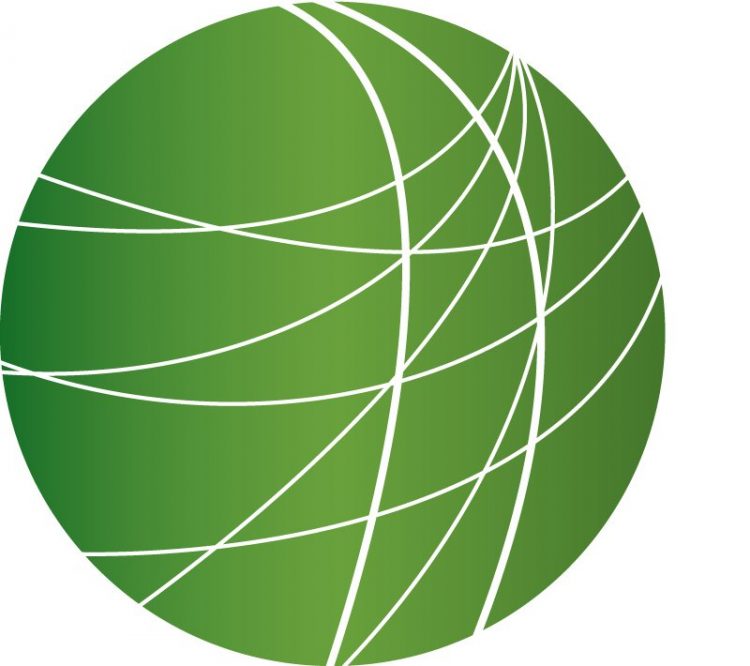 Powell To Spain, Annan to Rome (1:56)
U.S. Secretary of State Colin Powell, speaking from Spain insisted today that his peacekeeping mission was not threatened by Israeli Prime Minister Ariel Sharon's refusal to halt military incursions in Palestinian areas.Powell, who arrives in Jerusalem tomorrow, said he still intends to meet with both Sharon and Palestinian leader Yasser Arafat
Report from Jenin (2:44)
In Bethlehem, an Armenian monk was shot and wounded in the tense standoff at the Church of the Nativity. Israeli troops have surrounded some 200 Palestinians, some of whom are armed, who have been holed up in the church for more than a week.  Israeli tanks and armor are massed at the entrance of Jenin refugee camp, where some Palestinian gunmen surrendered earlier today and the streets were silent after a week of the toughest battles of the West Bank assault. Host Deepa Fernandes speaks with a resident of Jenin, Kamal Jeber who has been witnessing the acts of the Israeli military over the past week from his home right outside the refugee camp.
The German Peace Plan (1:07)
A new Mid-East peace plan sponsored by the German government emerged today. The German government says the seven-point plan is meant as a long-term roadmap leading to peaceful coexistence of Israel and all its Arab neighbors. The German plan calls for the withdrawal of Israeli troops, an early declaration of a Palestinian state, an end to Jewish settlements in Palestinian areas. The proposal also provides for international peacekeepers patrolling a buffer zone between Israel and the Palestinian areas. More from Jorg Ratz in Berlin.
Students: Divest from Israel (4:33)
A national day of action yesterday at some 25 campuses around the nation to commemorate an important date in Palestinian history and to push for divestment from companies doing business in Israel. From the University of California at Berkeley, to Ohio State, the University of Michigan and Columbia, students and staff held sit ins, rallies and pickets to demand that their tuition dollars and pension accounts not be invested in Israel. From UC Berkeley, Vanessa Tait has more.
US To Unsign from International Criminal Court (2:28)
Human rights advocates today slammed the United States for distancing itself from negotiations to establish the first every International criminal court designed to investigate and prosecute individuals for War Crimes. The International Criminal Court is scheduled to come into being tomorrow after 60 nations sign onto the treaty. But as Haider Rizvy reports from the United Nation, the Bush Administration is threatening to remove America's name from the list.
AIDS Money Goes to "Fight Terrorism" (2:32)
In Washington, more than five hundred people including actor and activist Danny Glober rallied at the Capitol demanding greater funding for HIV/AIDS programs at home and abroad. From Washington, Joshua Chaffin reports.
US Navy Still in Vieques (4:04)
Its week two of a new round of bombing on the Puerto Rican island of Vieques and protests continue in Puerto Rico and New York. Deepa Fernandes reports.