April 23, 2002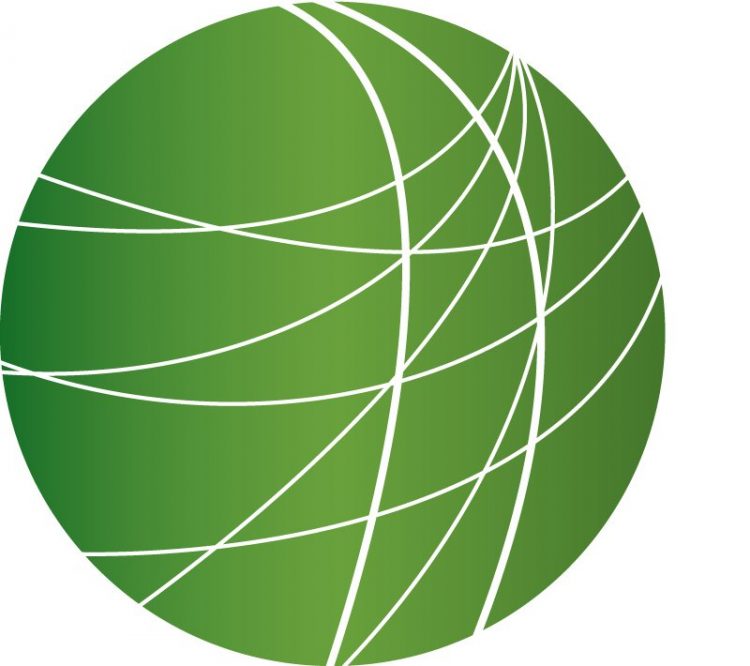 Powerful AIPAC Meets in DC (5:39)
The most powerful pro-Israel political group in the United States is meeting in Washington this week. Thousands of protesters picketed the annual policy conference of the American Israel Public Affairs Committee, demanding an end to the Israeli occupation of Palestinian land. AIPAC is one of the top five interest groups in the country, but a number of Jews at the protest say the group does not represent their views. Joshua Chaffin reports
Marwan Barghouti Tortured, Says Lawyer (3:12)
Earlier today, Israeli forces raided several West Bank villages and arrested 26 Palestinians suspected of involvement in what Israel called terror attacks. Last week the military arrested leading Palestinian Aide to Arafat,  Marwan Barghouti. Yesterday Barghouti's lawyer, Jawad Bolous was able to meet with him, brought news of the treatment of his incarcerated client. We spoke with Barghouti Lawyer Jawad Bolous in Jerusalem.
Zacharias Moussaoui Fires His Lawyers (3:32)
Zacharias Moussaoui, the Frenchman of Moroccan origin and the only person accused of conspiracy to commit terrorism in connection with the Sept. 11 attacks says he will not cooperate with his lawyers. Moussaoui, 33, and American-born Taliban fighter John Walker Lindh, 21, are in near-total isolation in a 15-year-old jail a few miles from the Pentagon. .US authorities are seeking the death penalty against the Frenchman who has accused his government appointed lawyers of being part of a plan to execute him. Moussaoui wants a Muslim lawyer to represent him. The judge in charge of his case has rejected his demand and has ordered a mental examination to determine whether Moussaoui can represent himself or not. Sputnik Kilambi has been following the case from Paris.
Houses Moves Forward on Yucca Mountain (3:56)
The House is meeting today to begin debates on the use of Yucca Mountain in Nevada as a permanent nuclear waste storage site. The plan to ship nuclear waste cross-country to the proposed repository beneath Nevada's Yucca Mountain has been criticized as risky, some even calling it a  "mobile Chernobyl" that could result in serious accidents involving deadly waste near heavily populated areas. The debate over where to put the nation's high-level radioactive waste from military installations and commercial reactors is becoming more urgent and Reporter Melinda Tuhus has the story.
Where Does George Bush Stand on the Everglades (2:39)
While President Bush was in the Adirondacks yesterday touting his environmental successes on Earth Day, Interior Secretary Gale Norton was visiting South Florida, going to the Everglades to highlight what she called the importance of the environment to the Bush Administration. But there are many others in the Sunshine State who disagree with the Interior Secretary particularly on the crucial issues of everglades restoration and off shore oil drilling. Free Speech Radio News' Mitch Perry reports from Tampa