May 08, 2002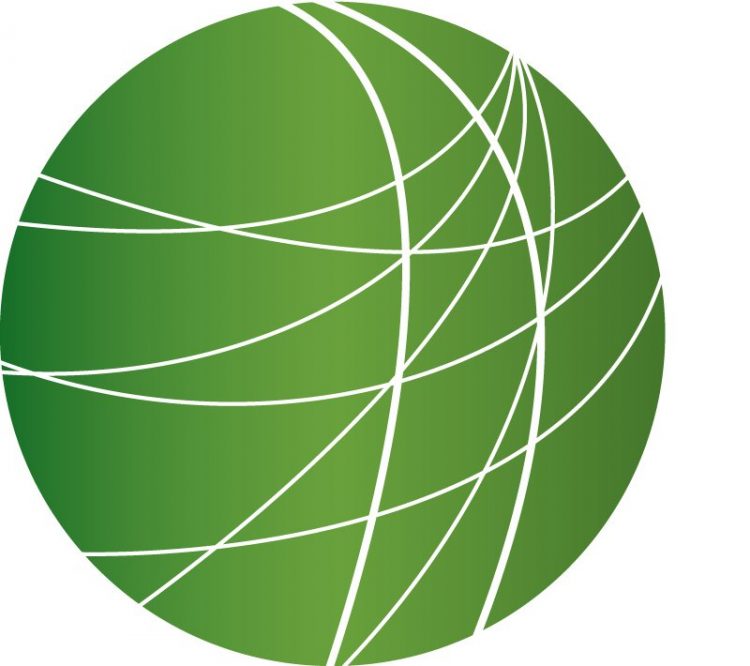 More Bombings in the Middle East
Host Deepa Fernandes speaks with Free Speech Radio News Correspondent Awad Duades in Ramallah.
House Votes for Nuclear Waste Dump Site at Yucca Mountain
The House of Representatives voted overwhelmingly today to override Nevada's safety concerns and force the state to take over 40,000 tons of nuclear waste which would be dumped for thousands of years under the  Yucca Mountain. This despite a recent general accounting office report citing 293 unanswered questions about the proposal. Utah's Republican delegation endorses the project for Yucca Mountain, but their fighting another plan to dump thousands of tons of nuclear waste on the Goshute Indian reservation in their state. More from Alan Naumann in Salt Lake City.
Campaign Finance Lawsuits
The Republican National Committee filed suit against the new federal campaign finance rules. The RNC says the new rules limit Americans' free speech rights. It's only the latest in a series of lawsuits filed by unions, voting rights advocates, and other special interest groups who argue the new changes to the campaign system go too far. But some advocates of reform say the new Federal Campaign Finance rules don't go far enough…to get the money out of politics. From Washington, Joshua Chaffin reports:
AIDS Activists vs. Coca-Cola
This week 600 business leaders met in Denver Colorado for the International Chamber of Commerce, or ICC, conference. As the delegates discussed trade issues, employees from some of the largest worldwide corporations gathered to denounce what they call exploitation of workers by unscrupulous businesses. Yesterday, the UN Deputy Secretary General Louise Frechette addressed the ICC telling business leaders how the AIDS virus could destroy the global economy. His comments come as Coca-Cola executives are being pressured to change their policies towards workers with HIV/AIDS in Africa and workers rights in general. From Pacifica station WBAI, William Perdomo reports.
Mumia Commentary
The disgraced former LAPD officer at the center of the Ramparts scandal has been sentenced to 2 years in federal prison. Perez plead guilty to violating the civil rights of an unarmed man he and another officer shot in 1996. So as Police brutality comes under the spotlight in Los Angeles, Mumia Abu Jamal has this look at police practices in Pennsylvania, from his cell on death row.