May 09, 2002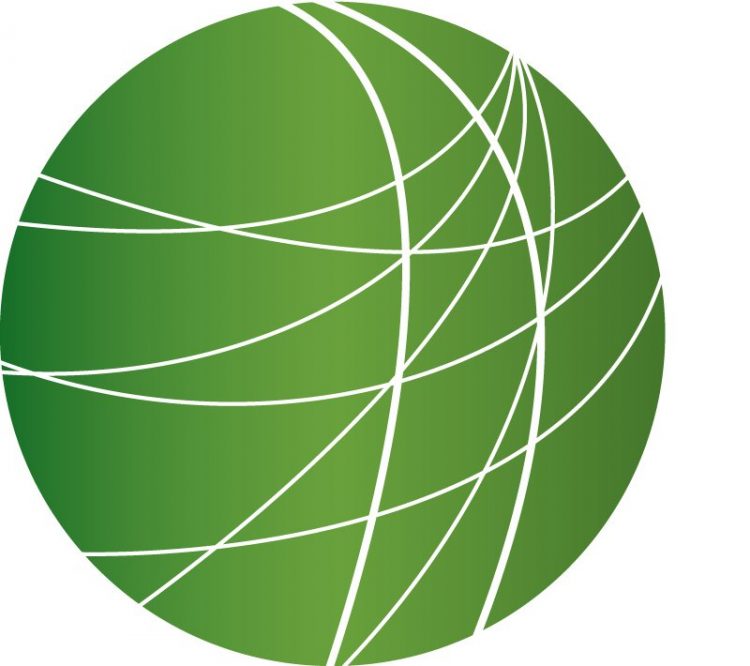 Is the Stand-off Over at the Church of the Nativity? (3:21)
The European Union has agreed to a sponsor a deal aimed at ending the standoff at the Church of the Nativity in Bethlehem whereby EU states will take in suspected  Palestinian militants, an Italian government source said today. This as talks between Palestinian and Israeli negotiating teams aimed at ironing out the last few sticking points in the 38-day standoff at the Church of the Nativity broke down this morning. Joining us from inside the Church of the Nativity is International Peace Activist, Kristen Shurr.
Israeli Troops Prepare to Re-enter Gaza (4:05)
Near the Gaza Strip, The Israeli army began a partial emergency call-up of reservists today in preparation for a retaliatory operation following the suicide bomb attack which killed 15 people on Tuesday. Foreign Minister Shimon Peres told Army Radio earlier in the day that Israel did not intend to take over the Gaza Strip, but rather that the army's goal would be "to reach areas where there is a concentration of suicide terrorists." Palestinians reported that IDF tanks and bulldozers had entered the southern Gaza Strip near Rafah on this morning and witnesses reported that one house caught on fire and another was damaged from tank fire and that the bulldozers were flattening the area. FSRN correspondent Inigo Gilmore is in the area.
Bush's American Education Dream (3:24)
George W. Bush continued his tour of schools in twenty-five cities this week with stops in Michigan and Wisconsin. The President's promoting an education reform bill signed into law earlier this year, which he says will improve teacher quality and strengthen accountability. Critics charge that Bush's true aim is school privatization. From Wisconsin, John Hamilton reports.
Girls Return to School in Afghanistan (5:11)
Over the past few months schools began to re-opening in Afghanistan as the country struggles to rebuild after the United States Military Campaign. For the first time in years, girls are attending classes while women are returning to their former teaching positions. Protap Chaterjee filed this report from Afghanistan.
Trial of Birmingham Bomber (4:07)
Jury selection is in its final stages for the trial of Robert F. Cherry the last of four men accused of the September 15, 1963 Birmingham church bombing, that instantly claimed the lives of four young black girls. Now, after 39 years, racial tensions still plague the case and emotions run high as Jim Hickey reports from Birmingham, Alabama.