April 19, 2002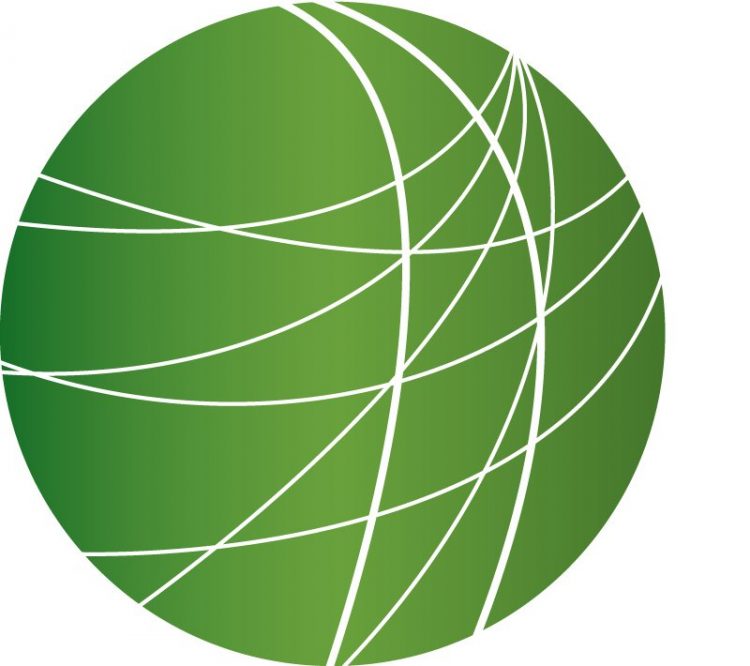 Israel Pulls Out of Jenin Leaving Rubble
The Israeli military says it has completed a withdrawal of its troops from the Palestinian city and refugee camp of Jenin. But its forces are still manning heavily militarized checkpoints and blockades around Jenin's perimeter. Meanwhile, the United Nations Secretary General has called for a robust armed international peace keeping force to be deployed to the region. Washington has announced it opposes such a force. This comes amid continuing bloodshed with Israeli forces killing at least 5 Palestinians over the past 24 hours. Free Speech Radio News Correspondent Jeremy Scahill has more.
Palestinians Want International Criminal Court Case Against Israel
A new report out by Human Rights Watch accuses Israeli forces of using Palestinian civilians as hostages and human shields during military operations, a war crime, according to the organization.  Meanwhile, some are calling for Israeli officials to be indicted by the newly established International Criminal Court.  But the Court's built-in limitations may hamper its goal of ending impunity.  Susan Wood reports from the United Nations.
World Bank/IMF Meeting in Washington DC Draws Condemnation

As the World Bank and IMF meet this week, organizations from all over the world are also convening in Washington to condemn the policies of both institutions. Grassroots organizations for landless peasants, religious coalitions, and a Nobel laureate characterize the economic policies of the World Bank and IMF as a strangle hold on developing nations, keeping them poor. Kata Mester reports from Washington.
US Bombs Exploding in Nigeria
A bomb detonation exercise being carried out by American bomb disposal experts is causing havoc in a Nigerian community. The community want the exercise stopped. Tempers are rising as the exercise continues unabated to the dismay of the community. Sam Olukoya went to the Ajilete community to investigate the matter.
The Native American "Talking Couch"
Filmmaker and director of Smoke Signals, Chris Eyre (like "air"), and comedian Drew LaCapa (la-COP-uh) recently joined forces at the Taos Talking Pictures Film Festival. They're striking back at one hundred years of Hollywood Indians in a new live performance – "The Talking Couch." The two entertainers take inspiration from Beavis and Butthead and Mystery Science Theater as they lampoon a collection of movie clips. Joe Gardner Wessely was there.