June 04, 2002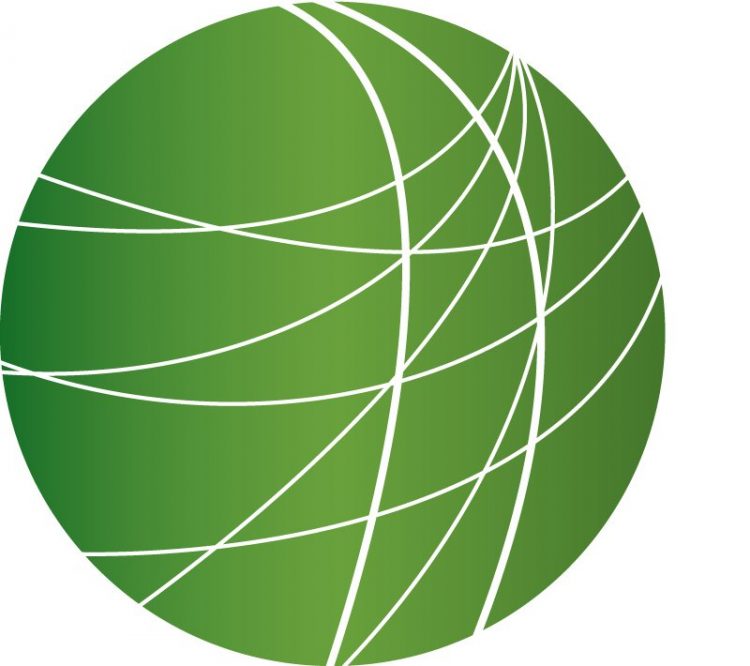 Arundati Roy on India, Pakistan, the US and War
Musharaf: "For the past several months, tension along our border and the line of control are high, causing deep fears around the world over the real possibility of conflict." Pakistani President Pervez Musharraf speaking at a joint meeting with Indian Prime Minister Atal Bihari Vajapyee in Kazakhstan. And as the two leaders respond to the each other's threats and international pressure, award winning author and activist Arundati Roy says the situation Musharraf talks about on the Kashmeri border has been at these tense levels for the past seven months.
Marwan Barghouti:22 More Days Behind Bars Before Trial
Yassir Arafat and his Palestinian cabinet have moved to override yesterday's decision of the high court to release Ahmed Sa'adat who is connected to the killing of the Israeli tourism minister. Sa'adat's incarceration lead to the end of the siege of Arafat's compound. Yesterday's three-judge court in Gaza said there was no evidence linking Sa'adat to the Israeli tourism minister's death – a claim Israel made after the October assassination, and today Arafat refused to release Sa'adat causing outrage from the PLFP who demanded Arafat release their leader. This as the Israeli High Court rules Marwan Barghouti can be held in an Israeli prison for an additional 22 days. Barghouti, the Secretary General of Yassir Arafat's Fatah Faction, is a driving force behind the intifada. Palestinian leaders say he's being tortured in prison. Awad Duabes has more from Ramallah.
Teamsters Ready for Strike Against UPS
Contract negotiations between the International Brotherhood of Teamsters and the United Parcel Service, UPS, have reached a critical stage. … With the July 31 contract expiration fast approaching the union is holding rallies across the nation. The Teamsters have already voted to authorize a strike. Kata Mester reports from the UPS hub in Oakland, California.
13 Years Since Tienanmen Square Massacre
13 years ago today the Chinese military brutally cracked down on pro-democracy protestors who were peacefully protesting. Some 13 years later, it seems that the memory of Tienanmen Square is fading. Alan Lefkowitcz reports from the Chinese capital.
Native Rights and the DM&E; Railroad
The Dakota, Minnesota and Eastern Railroad want to expand into the Powder River Basin Coal fields in Wyoming. The expansion would require building more than 250 miles of completely new track in western South Dakota and Eastern Wyoming. Opponents have sprung up along that new section of railway, ranging from ranchers concerned about the tracks cutting their land in half, to Native Americans who say the project will trample all over treaty rights. But another point of opposition may be found just under the surface of the ground. From Rapid City, Joshua Welsh reports.