June 11, 2002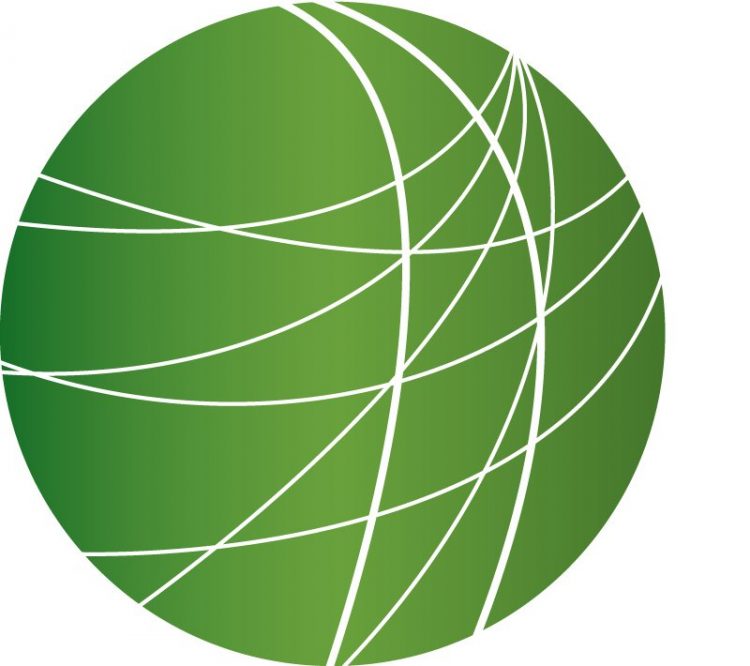 Karzai Could Remain President in Afghanistan (4:30)
The Reuters news agency is reporting that interim leader Hamid Karzai has declared himself the President Elect of Afghanistan. Reuters quotes Karzai as saying "It is finished. The assembly has voted for me". Karzai emerged as the only serious candidate today after former King Zahir Shah and Northern Alliance Head Burhanuddin Rabbani withdrew themselves as candidates for president from the Loya Jirga process to select Afghanistan's new leader. Fariba Nawa has more from Kabul.
Democrats Sue to Preserve ABM (3:14)
Thirty-three House Democrats filed suit today to keep the White House from scrapping the thirty-year-old Anti Ballistic Missile treaty. The Bush administration says the ABM treaty is a cold war relic which leaves the US vulnerable to attack. Democratic congress people and a chorus of critics say the president is overstepping his authority for the sake of a missile defense shield that costs too much and still doesn't work. Joshua Chaffin reports from Washington.
FBI Spy Documents Released in SF Chronicle Suit (4:28)
After a 17 year legal battle to obtain secret documents about covert activities by the FBI at the University of California, the San Francisco Chronicle has published a scathing critique of the agency's decades long attempt to silence dissent at the university. From Berkeley, Vanessa Tait has more.
Lumber Barons Face Protests in Colorado (2:52)
The 110th annual meeting of the North American Wholesale Lumber Association is taking place this week in Colorado Springs, Colorado. The board of directors got a surprise Sunday when two activists from the Cascadia Forest Defenders crashed their meeting. The activists were calling attention to environmentally unsound practices in the lumber industry. Brian Cousins was at that meeting.
Haitian Unionist Killed During Protest (5:08)
A recent struggle between peasant workers and powerful landowners in Haiti ended in murder. This case involves the American subsidiary of the French company Cointreau where critics say Haitian plantation workers are exploited in the extreme, routinely subjected to harsh and unlawful working conditions. Amnesty International has decried the illegal arrests and brutality, and they also condemn the use of the word terrorism to criminalize the protestors and crack down on basic human rights. Eileen Sutton in New York has more.