November 01, 2002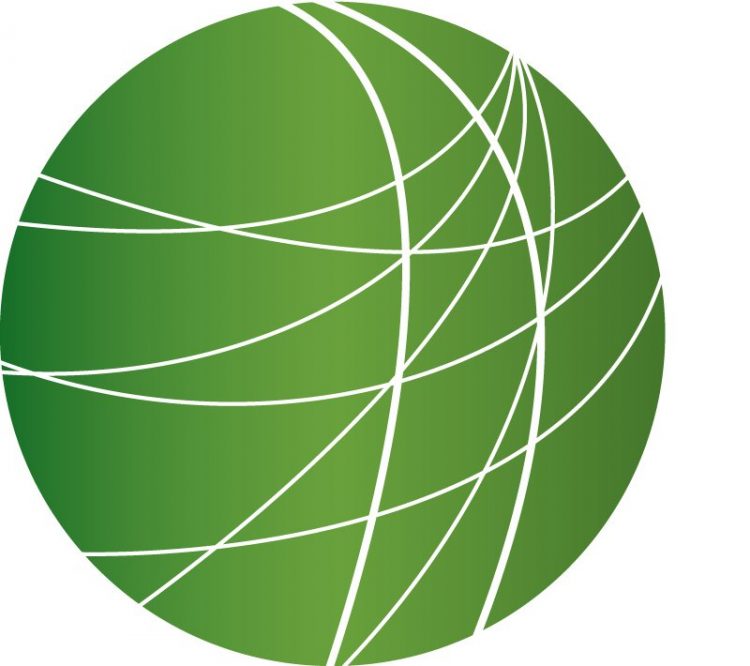 SEC Chief under fire (2:01)
The looming invasion of Iraq has captured headlines in recent months, but almost daily, revelations of corporate scandal sting the White House. While Enron officer Andrew Fastow has just been indicted on charges of obstructing justice, vice president Cheney refuses to give up records energy task force which included Enron. This week it surfaced that president Bush was warned before he sold his shares in Harken energy that he could be accused of insider trading. Now another in a string of problems for Bush's Securities and Exchange commissioner Harvey Pitt, who for months has had Democrat and Republican lawmakers asking him to step down, calling him weak on accounting fraud. Josh Chaffin reports from Washington.
Will Mondale represent Wellstone's agenda? (3:38)
This week, former Vice President Walter F. Mondale accepted the nomination to run for US Senate, replacing the late Senator Paul Wellstone on Tuesday's ballot. With only five days until the election, Mondale is criss-crossing the state, holding town hall meetings to tell voters where he stands on the issues – with many asking if Mondale will continue Paul Wellstone's progressive agenda if elected? Pacifica's affiliate KFAI's Kristof Kien has this report.
FTAA Protests in Brazil (2:25)
Ecuador shook amid confrontations yesterday between the military and people working against the FTAA. Tear gas and the thin air in Quito was a recipe for severe reactions to police repression. One incident, near the hotel where trade ministers are staying, saw a number of people hurt, including two children. Meanwhile, some 5000 Brazilians marching under a sea of red flags yesterday captured the attention of onlookers. Their message: there is no compromise on a free trade agreement that would favor the interests of major international companies to the detriment of local communities, workers rights and the environment. Monica Lopez talked to organizers there about the potential impact of the trade agreement on Brazil.
Halloween Goers Say No War On Iraq (1:08)
As thousands came out last night to celebrate Halloween at the annual parade in New York City, the usual festival atmosphere was in evidence. However it was clear that this is no normal year as the parade goers made it clear that they are living in a country on the verge of a war that many people do not support. Julie Hey was at the parade and files this report.
Australia Begins US Style Racial Profiling (2:21)
Over the past two days Australian Federal police and the Australian Security Intelligence Organization (ASIO) officers raided homes in Sydney, Perth and Melbourne, targeting Indonesian immigrants they say may have questions to the now outlawed group Jemaah Islamiah. Many fear it is the beginning of what appears to be US style sweeps through Muslim and Asian communities, mistreating and detaining immigrants. Deepa Fernandes reports from Sydney.
Five Cuban Americans Unlawfully Convicted? (3:24)
The national lawyers guild recently held their annual Law for the People convention in Pasedena California. One of the Conventions workshops dealt with the case of the Cuban Five—five Cubans convicted of conspiracy to spy on the U.S. Critics say the 5 should never have been tried in Miami, and it's the city's anti-Castro groups that should be behind bars. Patrick Burke was at the Law for the People Convention and has this report.
Part Two: The Case of James Ujamma (4:39)
We continue delving into the case of Seattle man James Ujaama, currently under near 24 hour lock down in a Seattle detention facility. Indicted for conspiracy, Ujaama's story is yet another illustration of the racial and ethnic profiling conducted openly by the Justice Department post September 11. Martha Baskin continues the case of James Ujaama.