June 18, 2002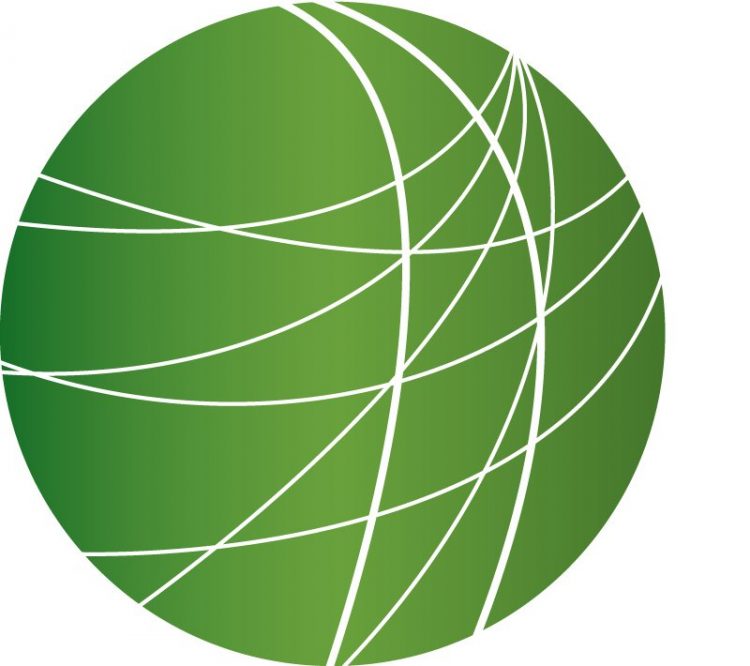 Sharon Responds to Suicide Bombing with Call for Repression  (4:10)
A Palestinian Human Rights Attorney, Shawqi Issa was arrested yesterday by Israel. Issa is the executive director of a Palestinian human rights group called LAW. Over the last few months, LAW staffers have been targeted by Israel for their public criticism of Israel's military actions against Palestinians. Meanwhile, as the Bush Administration prepared to present its vision of a Palestinian state, early today,  a suicide bomber killed himself and twenty others on a crowded bus in Jerusalem during the morning rush hour. Ariel Sharon convened an emergency meeting of his security chiefs and many expect the Israeli retaliation to be ferocious. FSRN reporter Kata Mester reports from the scene of this latest bombing in Jerusalem.
Mayors Prioritize Homeland Security  (4:35)
The US conference of Mayors wrapped up its annual meeting in Madison Wisconsin today after approving a number of resolutions on everything from housing to transportation to international trade. But as John Hamilton reports homeland security took precedence over all other issues as mayor's discussed ways to fight the so-called war on terror on the local level.
Cyber Cafes Closed in Beijing  (2:42)
Two days after 24 people were killed and 13 others injured in a cyber cafe fire in suburban Beijing, all Beijing-based Internet cafes were closed as part of local efforts to guarantee safe operations. Just a few days before this terrible accident, local government had launched a campaign to regulate the internet cafes and had set the month of June as the "Month of Safe Production". Alan Lefkowicz reports from Beijing.
Connecticut Taxing Millionaires  (3:47)
Due to the downturn in the economy, Connecticut — like 40 other states — is facing a daunting budget deficit for the fiscal year starting July 1. But unlike all the other states, legislators in the wealthiest state in the nation are supporting a surtax on millionaires. It would generate a quarter of a billion dollars to help balance the budget. Reporter Melinda Tuhus has more on the story.
Right-Wing Sentiment in France (4:49)
French President Jacques Chirac's New Union Party the UMP, won the general elections this past Sunday, trouncing the left and relegating the extreme right back to the sidelines. Chirac will now have his own party in government to rule the country.  One month after the presidential election that saw extreme right wing candidate Jean-Marie Le Pen's access the second round, eliminating Socialist Prime Minister Lionel Jospin, many observers are still puzzled about the strong support for the nationalist and populist candidate. FSRN reporters Raphaël Kraft and Laurent Loubet bicycled along the eastern border of France where extreme right results were the highest.