July 12, 2002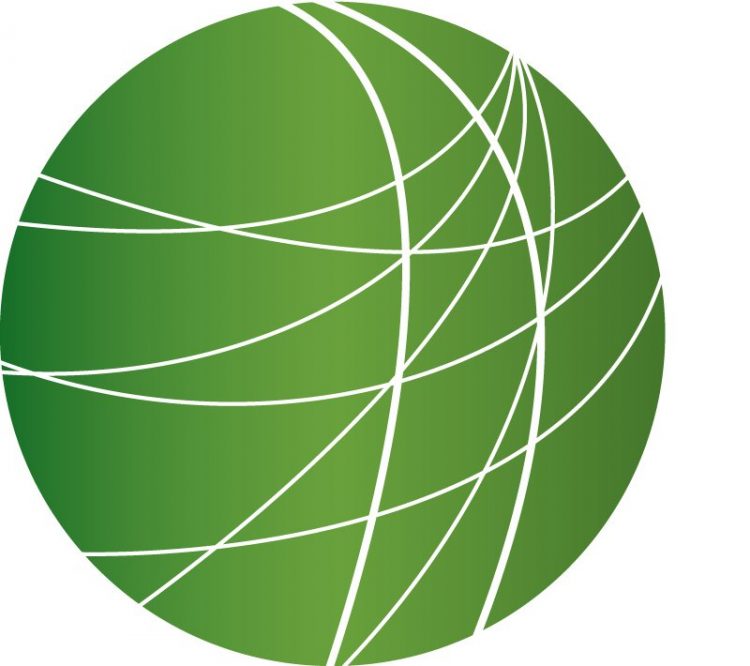 Political Crisis in Turkey  (1:45)
The Associated Press is reporting that Turkey's former foreign minister today launched a new political party to topple the Prime Minister, who is fighting to stay in power despite poor health and a mutiny within his Cabinet. And, as Nicholas Birch reports from Istanbul, a change in Turkey's government could have dramatic effects on a possible US War on Iraq.
Argentines Take to the Streets  (4:07)
U.S. Assistant Secretary of State Otto Reich met with Argentina's president this week, continuing his efforts to promote what he calls free trade with Latin America at a time of rising economic troubles in the region. The meeting came on the heels of massive protests Tuesday as over 80,000 people converged on the Plaza de Mayo in the center of Buenos Aires to protest the continuing IMF demands for structural adjustment programs. Argentine President Duhalde had promised earlier that the financial problems of the nation would be resolved by Tuesday, but the crisis is worsening. Protestors called for a "second and definitive independence" from the demands of multinational corporations and investors. Sebastian Hatcher and Pablo Moreno report from Buenos Aires.
US Training Latin American Air Force Officers  (5:30)
This week 43 activists who tried to shut down the School of the Americas have been facing trial in Georgia for their protests against the school where Latin American military officers get training. The court found more than thirty of the activists guilty of trespassing and they will be sentenced today. Meanwhile, other anti-School of the Americas activists have started looking at another institution further west of Georgia, in Texas. The Inter-American Air Forces Academy in San Antonio has been providing training to thousands of Latin American air force officers. Joe Gardner Wessely has more.
Sweatshopping the Revolution: Maquila Opens in Chiapas (4:48)
There is a new phenomenon coming to southern Mexico. The maquiladora. And in the home of the Zapatista uprising, San Cristobal de las Casas, the first maquiladora began doing business just 2 weeks ago. Our reporter in Chiapas, Deepa Fernandes brings us the story.
Superfund Series Part 5: St Louis  (3:59)
The largest environmental disasters like Union Carbide and Love Canal grab headlines.  However, the quiet, abandoned industrial sites, many of which make up the nation's Superfund sites, continue to pollute communities, greatly impacting people's lives while reducing land values and creating blights on once-thriving communities.  In this last part of Free Speech Radio News' five-part series on the defunding of the 33 Superfund sites, Michael Feltes of the Urbana IMC reports on just such a quiet polluter near St. Louis and what legislators in Washington might be doing about it.