June 24, 2002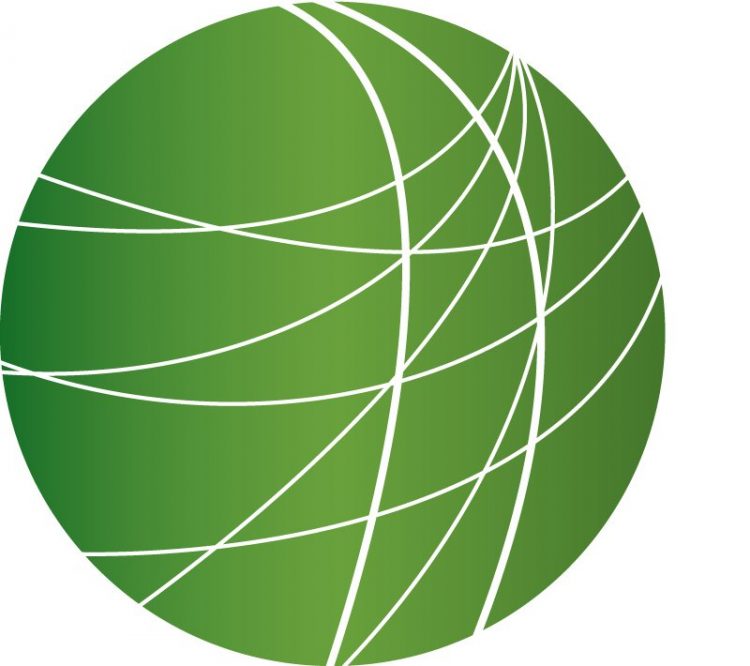 President Bush Addresses the Nation (0:55)
Earlier today, President Bush addressed the nation. He laid out his peace plan for two separate states to bring peace to the Middle East. Notably Bush referred to the actions of Israel as an occupation. Yet he went on to demand that Palestinians act first to end violence in the region.
New Incursions by the IDF (4:05)
Two Israeli helicopters killed six Palestinians in a missile strike in the southern Gaza Strip today. This latest operation followed an incursion into Qalqilya, which became the fifth West Bank town to be retaken by the Israeli army. Troops are also occupying Bethlehem, Jenin, Nablus and Tulkarm. The Israeli cabinet has authorized the army to take Palestinian-administered territory and hold it until suicide attacks are halted. The cabinet is now considering the possibility of expelling relatives of suicide bombers from the West Bank.  This as Israeli tanks and other armored vehicles with helicopter support are surrounding Yasser Arafat's battered Ramallah headquarters, where the Palestinian leader is holed up. FSRN correspondent Kata Mester is in Ramallah.
Anti-Immigrant Sentiment at EU Meetings (5:10)
Eurpoean leaders met over the weekend at the European Summit in Seville. The issue that received much attention by European leaders was immigration. The meetings were greeted with many protests including a group of 500 Algerian workers who went on a hunger strike. David Oancia reports from Seville.
Former LA Gang Member Faces Visa Problems (4:15)
Alex Sanchez, once gang-member now  community organizer with gang violence prevention and intervention organization "Homies Unidos," will appear before a judge today facing deportation after he was picked up by the LAPD for visa violations. Sanchez is threatened with deportation back to El Salvador.  Today is the first day of his immigration hearings and as Jordan Davis reports the life of a former gang member like Alex Sanchez isn't easy in either place.
Landmark Domestic Violence Case Settled (4:50)
In the case of Teresa Macias vs. Sonoma County Sheriff's department, last week a Federal District Court in San Francisco awarded the first ever monetary award to a domestic violence homicide victim. Noelle Hanrahan has the story.