July 23, 2002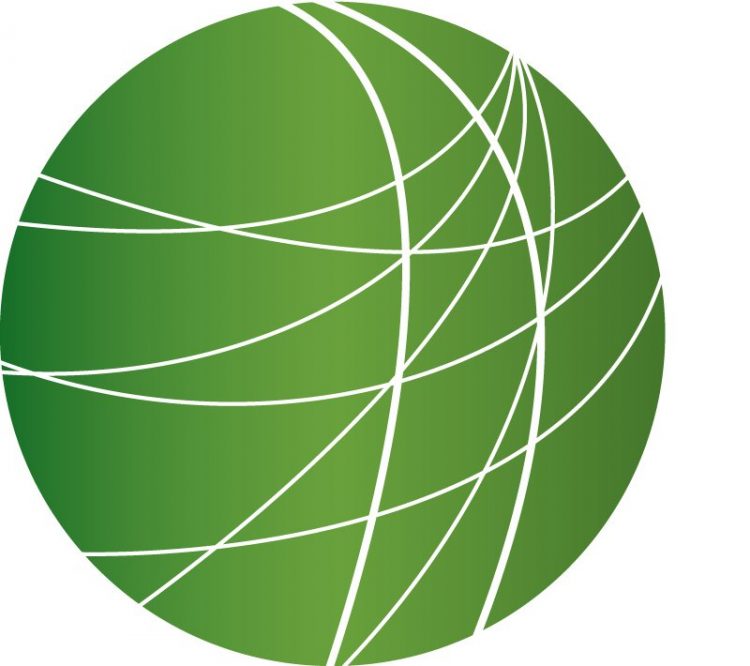 Israel Kills Hamas Leader and 14 Others in Missile Attack  (3:26)
Israel today killed Salah Shehada, the commander of the military wing of Hamas as well as 14 other Palestinians, including eight children, in an air raid on Shehada's home that also wiped out a crowded city block. At least 145 other Palestinians were wounded in the missile strike launched by an F-16 warplane. The youngest dead was a two month old baby. A journalist for Reuters reported lumps of flesh piled in a local morgue that medical workers said were retrieved from the wreckage of Shehada's home. The civilian casualties drew swift condemnation from the United Nations and European Union. Israeli Prime Minister Ariel Sharon described the air strike as a "great success" while President Bush could only say the attacks were heavy-handed.  Hamas has avowed revenge. FSRN's  Kata Mester has more.
Senate Confirmation Hearing for Conservative Texas Judge  (3:19)
The Senate Judiciary Committee questioned another White House nominee for the federal bench today. Texas State Supreme Court justice Priscilla Owen, who is up for a lifetime appointment to the Fifth Circuit Court of Appeals, has close ties to the Bush administration. Washington liberal groups call Owen a judicial activist who is opposed to reproductive rights.  Republicans on the judiciary committee say she's only the latest Bush appointee to be unfairly smeared by the organized Left. Joshua Chaffin reports from Capitol Hill.
IMF in Argentina, People in the Streets  (3:42)
The IMF is visiting Argentina this week as the economic situation continues to decline. While President Dualde is doing his best to court the IMF, as Pablo Boido and Sebastian Hatcher report form Buenos Aires, many Argentines are fed-up and want both the IMF and President Dualde out.
House Votes on Falun Gong Resolution  (3:16)
As the House of Representatives today considered Resolution 188, condemning Chinese President Jiang Zemin's three-year old campaign against the spiritual movement Falun Gong, 1,000 people protested the Chinese government's treatment of the spiritual practitioners in front of the Chinese Embassy in Washington. Falun Gong is a meditative exercise similar to Tai Chi. Since its inception in 1992, its practitioners have been estimated at as high as 100 million, with the majority inside China. The House resolution demands the release of all Falun Gong prisoners, asserting that Zemin's crackdown has resulted in illegal arrests, torture, and murder. From Los Angeles, Patrick Burke has this report.
Inside Wildfires on Federal Lands  (4:48)
As a fire that threatened 65 homes in southern Oregon grew to 94,000 acres and National Guard troops were sent to help, another fire is burning out of control in Pine Flats California. This as a recent U.S. Forest Service report alleging a connection between anti-logging lawsuits and wildfires on national forests has inspired dozens of articles and editorials. However, environmentalists, scientists, and even sources within the Forest Service dispute the validity of the report. Free Speech Radio News' Rob Manning visited two former wildfire-fighters, one who's now a leading fire ecology expert, the other who dispatches fire crews as a Forest Service employee, to discuss what's really going on with wildfires on federal lands.