October 17, 2002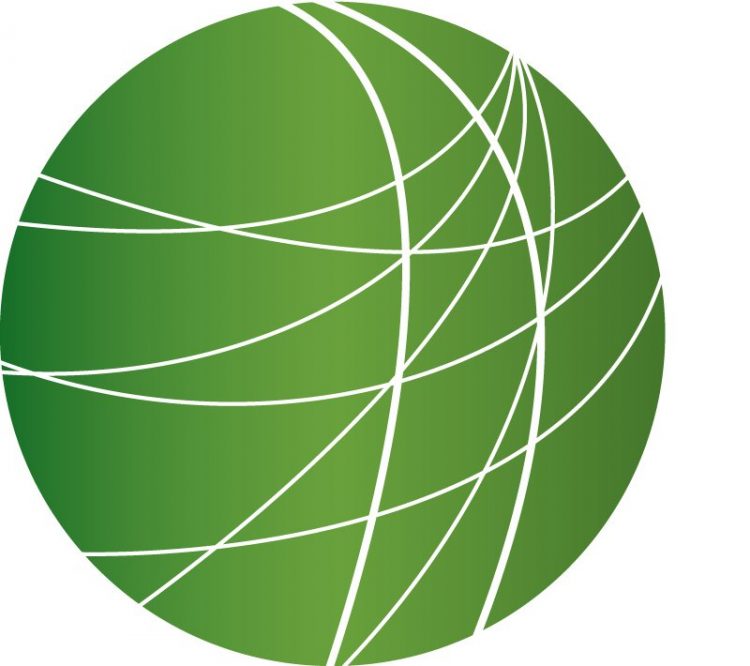 US Says North Korea Has Nuclear Weapons  (3:45)
The Bush Administration yesterday released information that North Korea has admitted to having broken a 1994 agreement by conducting a nuclear-weapons development program. The 1994 agreement was brokered by the Clinton Administration promising that North Korea would be nuclear-free in return for economic assistance. US officials say they are unsure whether North Korea possesses biological or chemical weapons. Bill Mesler is a former editor of the Seoul based newspaper, The Korea Economic Journal and currently writes for the Nation and the Progressive. He says the North Korean disclosure represents their anger towards Washington who recently reversed course from the Clinton Administration by naming North Korea part of the so-called 'Axis of Evil.'  Deepa Fernandes spoke with Mesler.
Iraqis Respond to US Congress Resolution  (4:15)
U.N. Secretary-General Kofi Annan made a clear call today for the return of arms inspectors to Iraq despite the U.S. Congress resolution authorizing the United States to use force without U.N. backing. And inside Iraq, as Jeremy Scahill reports, Iraqis are condemning the US Congressional resolution, as they say the clauses which Iraq must meet to avert war are designed to ensure their countries failure to comply.
TX Anti-Iraq War Activists Visit Senator Office  (3:17)
Last week, anti-war activists visited the offices of Senators Diane Feinstein and Hillary Rodham Clinton, vocalizing their opposition to Senate joint resolution 46 that authorizes George W. Bush to use military force against Iraq. This week, constituents opposed to an attack on Iraq visited the Houston offices to protest Senator Kay Bailey Hutchison's approval of the resolution. From Houston Pacifica affiliate, KPFT, Jackson Allers and Renee Feltz report.
ACLU Advertises Civil Liberties  (4:05)
The American Civil Liberties Union (ACLU) unveiled it's first national television ad today, kicking off of it's national campaign to keep America "safe and free." It's part of the ACLU's new response to what they call Attorney General Ashcroft's attack on civil liberties since September 11. ACLU's national president Nadine Strosser was at the northern California office to showcase the new add. Christopher
Martinez files this report.
Violence Increases – India's Elections Draw Near  (4:27)
Today the president of the Congress Party of the state of Gujarat, India's opposition party, embarks on a tour of the US. The tour comes at a crucial time before state elections in Gujarat, which are set to take place in December or January. Gujarat is one of only three states in India ruled by the Hindu fundamentalist party the BJP. But because the BJP leads India's coalition national government, many see Gujarat's elections as a template for the political climate of India as a whole. This as two bomb blasts struck the Gujarat town of Godhra in the last two days, killing five and injuring dozens. From Gujarat, Miranda Kennedy reports.