August 06, 2002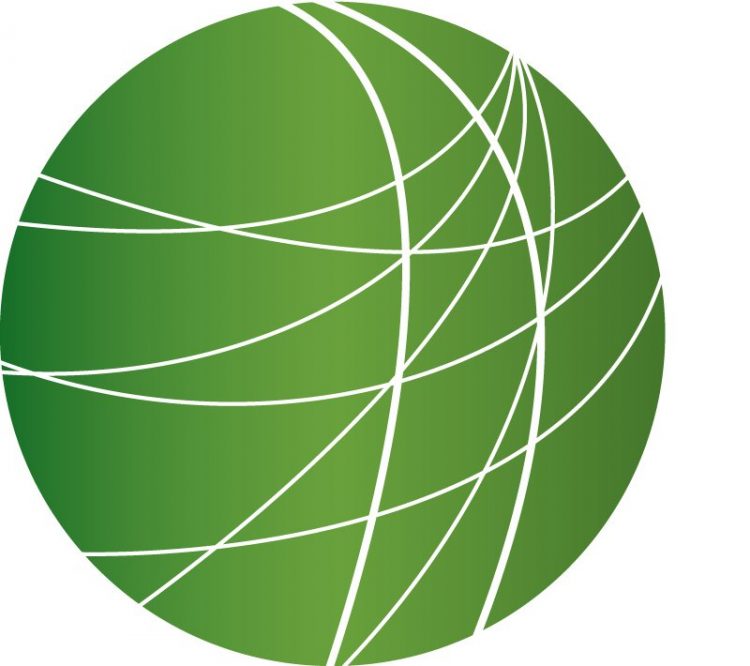 European Leaders Hesitant About War on Iraq  (4:05)
General Tommy Franks, who oversaw the war in Afghanistan and is the general who would command an invasion of Iraq yesterday presented President Bush and his key advisers with the latest Pentagon scenario for a U.S. attack on Iraq. Meanwhile as Patrick Beckett reports from Copenhagen, European politicians are increasingly uneasy about the Bush Administration's hawkish talk of war.
Unleashing the FBI – Cointelpro Redux  (5:30)
The FBI's mishandling of leads prior to September 11th and lethargy in pursuing the anthrax killer have been widely reported. Less coverage has been given, however, to the bureau's dismissal of other acts of terrorism, death threats and assaults against US citizens, and the FBI's attempts to silence its critics. The assault against Barbara Bocek, a case worker for a Native American tribe in Washington State, and volunteer Guatemala Country Specialist for Amnesty International is a case in point. In May this year, Bocek had been bound and gagged in her car. After initially discrediting Bocek's account, the FBI now suggests that Jennifer Harbury, the human rights advocate whose work over the last 10 years implicated the CIA and State Department in the abduction and torture of her Guatemalan husband, is a possible suspect. Martha Baskin has the story.
Oak Ridge Nuclear Bomb Factory Still in Operation  (4:13)
In the annual ceremony at Peace Memorial Park in Hiroshima, Japan, held earlier today to mark the day the United States dropped an atomic bomb on the city 57 years ago, the mayor of Hiroshima criticized the United States for unilaterally pursuing its own interests and urged a worldwide ban on weapons of mass destruction. Mayor Akiba suggested that Washington's policies in the post-September 11 world were misguided. And in Oak Ridge, Tennessee as Dave Lippman reports, the factory where they made the bomb that was dropped on Hiroshima is still making bombs today.
"War and Peace" Documentary  (6:25)
And on this the day that the US dropped an atomic bomb on the Japanese city of Hiroshima, correspondents Greg Younger Lewis and Seema Bhakthan Nair look at a controversial and award-winning new Indian documentary called "War and Peace," that charts the creation of a nuclear and military industrial complex in both India and Pakistan.