September 24, 2002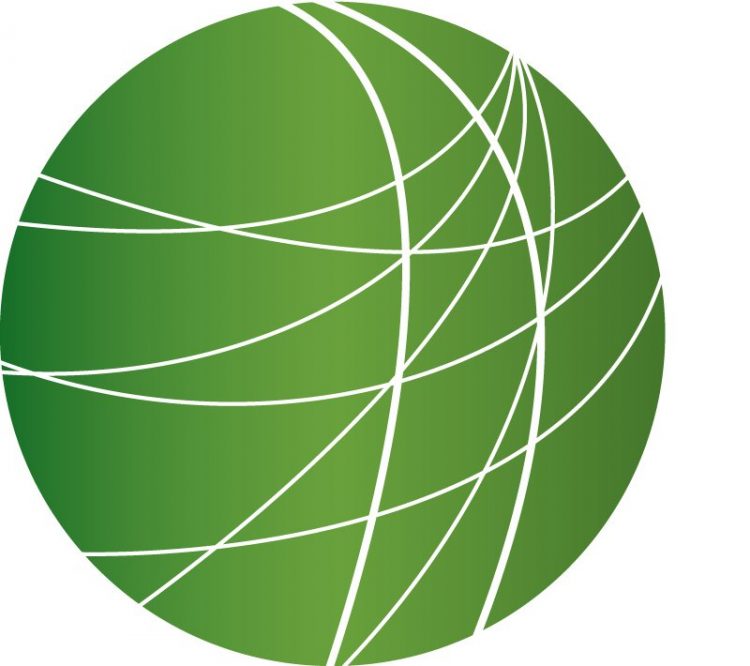 Bush and Blair Announce Iraq's Intent to Use "Weapons of Mass Destruction"  (3:53)
A storm of controversy surrounds a newly released dossier of evidence about Iraq's development of weapons of mass destruction. British Prime Minister Tony Blair presented the document today saying it proves Iraq has plans to use chemical and biological weapons. The dossier, Blair's most direct call for war on Iraq, states that Saddam Hussein's chemical and biological weapons are ready to be used within 45 minutes of an order to fight. Deepa Fernandes reports.
EU and Asia Summit Call for Resumption of US-Korea Talks  (4:44)
South Korea's Defense Ministry set up a hotline with the North Korean military today to facilitate communication between the 2 countries as they reconnect rails and roads through their border, known as the most heavily mined area in the world. North and South Korea began constructing rails and roads on September 18, a landmark event symbolically piercing the world's last Cold War frontier, which has been in place since the 1950-1953 Korean War. Meanwhile, European and Asian heads of State meeting in Copenhagen, Denmark called for the resumption of talks between the United States and North Korea called part of the "Axis of Evil", by George W. Bush. Free Speech Radio News's Aaron Glantz is at the Summit, and files this report.
ASEM – 4 Copenhagen Summit Addresses Globalization  (4:01)
15 European Union Heads of State, along with 10 of their East and South East Asian counterparts, are meeting in Copenhagen, Denmark for the ASIA EUROPE SUMMIT. The summit, known this year as ASEM4, has met every 2 years since 1994. Organizers say this year?s summit will see the European – Asian relationship make its presence known on the global scene. But hundreds of representatives from Asian and international civil society groups came to Copenhagen this weekend to hold their own summit on the themes of globalization, People Centered Security, and social, economic, and political and cultural rights. Patrick Beckett reports from the ASEM 4 People's Forum.
Argentinians Demonstrate: 9 months of Civil Unrest  (3:36)
It's been 9 months since the people of Argentina ousted president De la Rua and 2 subsequent presidential administrations as well. This past weekend Argentinians took to the streets again with the same protest-cry demanding that all politicians leave their posts. Recent confrontations with the police and massive looting have caused the death of 30 people. Sebastian Hatcher, and Thomas Zamot file this report from Buenos Aires.
Denver Secret Police Files Document Peaceful Protest  (3:56)
Earlier this year, the ACLU of Colorado obtained documents from secret Denver police department intelligence files. These documents show that the Denver Police Department conducts surveillance and keeps files on peaceful protesters. The ACLU is suing to stop this monitoring of legal, non-violent political activity. And, after a period of review, the city decided to allow citizens to find out if there is a file on them. Daniel Costello reports.