May 28, 2002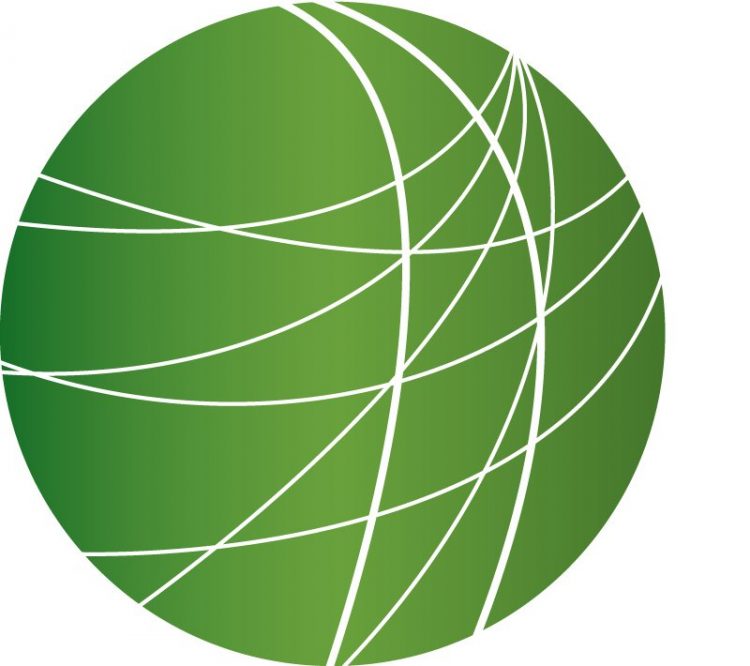 More Short-Range Missile Tests in Pakistan                                                                                                   Britain's Foreign Secretary Jack Straw arrived in Islamabad today for talks on the tension that has pushed India and Pakistan to the brink of war. With the escalating tensions capped off by Pakistan's latest test of a short-range missile, its third test in four days, and a televised address by Pakistani president General Pervez Musharraf  to the Pakistani nation, Musharraf promised Pakistan did not want conflict with India, but would "respond with full might" if attacked by India. Deepa Fernandes reports.
Europe Reacts to Bush Visit
President George W. Bush has just finished a brief tour of Europe, which took him to Germany, Russia, France and Italy.  He was well-received in government offices but that was not the case in the streets. Tony Cross reports from Paris.
Peace Marchers in Iraq
In Iraq, a group of more than a dozen Americans has reached the half-way point in a walk for peace across the hot Iraqi desert. Their message to Washington: end the sanctions and no new war against Iraq. Free Speech Radio News correspondent Jeremy Scahill is in the Iraqi desert and he filed this report from the village of Rutba.
Afghan Refugees Harassed in Pakistan
The U.N. High Commissioner for Refugees said today it had registered "a disturbing number" of complaints from Afghan refugees in Pakistan of police harassment, forced evictions and extortion. The refugee agency's chief spokesman told reporters in Geneva, police in Pakistan arrested more than 400 people and confined others to their homes in Rawalpindi and Islamabad. This as over 2 million refugees in nearby Iran, some have never been to Afghanistan, poised for the possibility of return. The United Nations repatriates about 2,000 Afghans daily from Iran. The rest are wishing and waiting for the Loya Jirga or grand assembly to meet next month in Kabul and choose a representative government they hope will guarantee their security. Fariba Nawa has more from Mashad, Iran.
Amnesty International Gives the U.S. Failing Human Rights Grade Post 9/11  
Amnesty International released its annual report on the state of human rights around the world today. The report is especially critical of the United States. In its survey of a hundred and fifty two countries, the world's largest grassroots human rights organization says many countries are showing improvement, but the United States has failed the test of human rights leadership in the aftermath of the September attacks. Joshua Chaffin reports from Washington.