August 12, 2002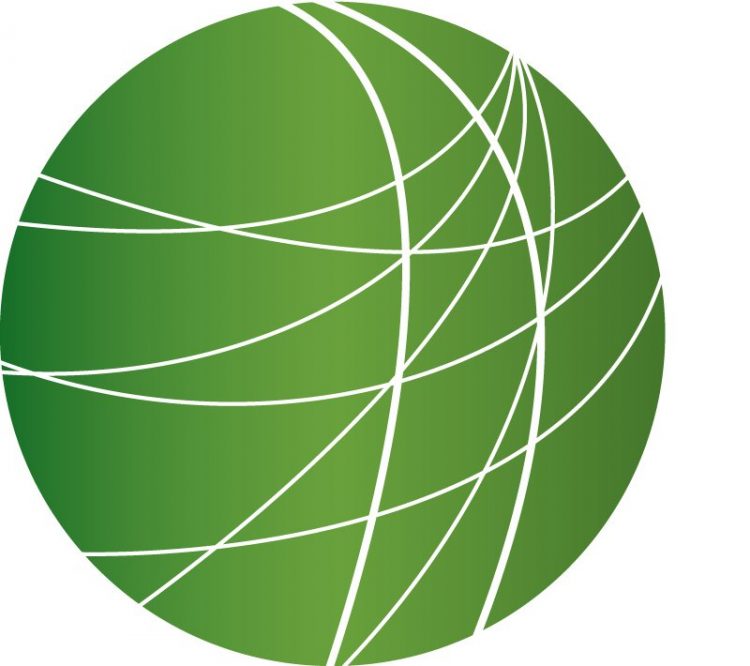 Colombian State of Emergency  (3:51)
Colombia's new President, Alvaro Uribe, has declared a state of emergency in Colombia in an attempt, his administration says, to quell the violence of both the left wing guerillas and the right wing para-militaries that has seen dozens dead since last Wednesday's inauguration. Correspondent Steven Dudley joins us with the latest from Bogotá.
Clemency Plea for Mexican scheduled to be executed in Texas  (4:11)
This Wednesday, the state of Texas is set to execute its third person this month, with another 3 August executions still to come. But this particular execution, that of Mexican National Javier Suarez Medina, is straining international relations with the United States. Medina was arrested for the shooting death of undercover police officer Larry Cadena during a 1988 drug bust in Dallas, Texas but he was never informed of his right to consular assistance at the time of his arrest. The Mexican government has written to Gov. Rick Perry and spoken with Secretary of State Colin Powell requesting clemency in Suarez's case. Renee Feltz reports from Houston, Texas.
Bush threatens Dock workers with national guard  (4:04)
As Dock workers and their supporters rallied this afternoon in Oakland's ports, President Bush is threatening to bring in the national guard if contract talks between the West Coast Long Shore Union and the Pacific Maritime Association aren't settled. The Bush Administration threatened the International Long Shore Man and Warehouse Man Union  – ILWU – with the War Powers Act as early as May, on grounds of national security. Since July 1st, when the contract expired and labor talks were extended, the administration has signaled federal intervention to prevent an economically crippling strike or slowdown. The ILWU has neither engaged in a slowdown since talks were extended or threatened to strike – yet. However, if the administration acts on threats to bring in the military or other actions it is considering: new legislation to challenge the union's coast wide contract and its legal right to bargain collectively, that may change. Martha Baskin has this story.
Chemical "calmatives" to be used by US government  (3:39)
As the Bush administration threatens war and assassination for rogue states that violate Biological and Chemical pharmacological warfare, the government's multimillion dollar Joint Non-Lethal Weapons Directorate is looking into the use of certain chemicals, or calmatives, for crowd control in military operations where lethal force is undesirable. Patrick Burke has this report.
As Peace talks restart, Education in Sudan suffers  (4:13)
Talks aimed at ending almost two decades of civil conflict in Sudan are due to resume in Kenya today, in the wake of fresh hostilities and mutual accusations of war-mongering. For almost two decades, the southern Sudanese have been battling for independence against the government in the north of the country. It's estimated that more than two million people have been killed. The main conflict pits the southern-based Sudan People's Liberation Army (SPLA) against the Islamic Khartoum government. The last round of peace talks made no provisions for a ceasefire, an issue that is expected to dominate the next round of talks, together with wealth-sharing and the south's demands for self-rule. The Bush Administration, seen as unwilling to be left out of Sudan's oil bonanza, has been involved in ongoing peace negotiations. Yet as Rupert Cook reports, for the southern Sudanese civilians, especially the children, the war has had a devastating effect on their future.