October 03, 2002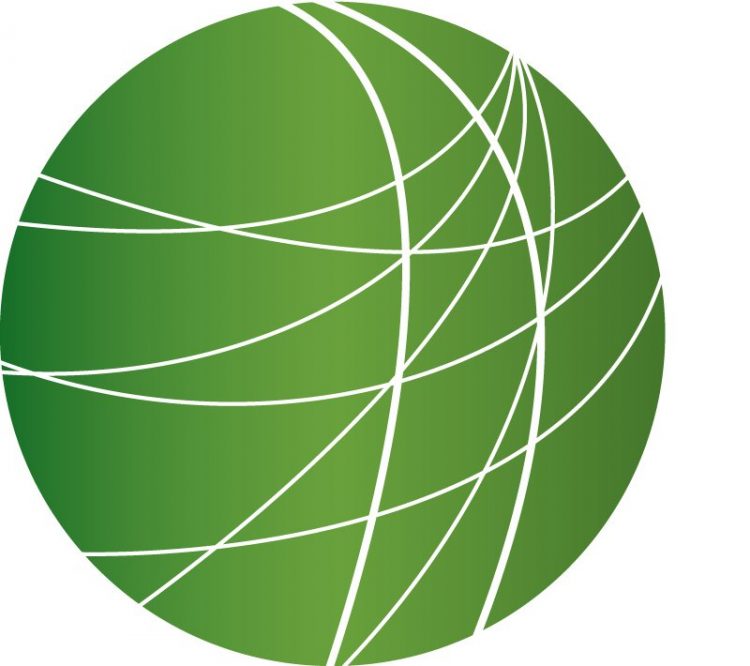 Marwan Barghouti Trial in Third Stage
The United Nations Children's Fund (UNICEF) said yesterday that Palestinian children are being denied their right to education because of Israeli-imposed restrictions in the occupied territories that include the military curfews, closures of schools, and home confinement. According to UNICEF estimates, more than 226,000 children and close to ten thousand teachers are unable to reach their regular classrooms nearly a month into the Palestinian school year. The Israeli military restrictions have also triggered the closure of some 580 Palestinian schools. Meanwhile, the trial of Palestinian resistance leader Marwan Barghouthi entered its third session today. Awad Duabes has more.
Many California Farmworkers Still Not Unionized
California has passed a law to help farm workers get labor contracts. Farm workers gained the right to unionize in 1975 through the struggles of the United Farm Workers, co-founded by legendary labor leader Cesar Chavez. But over 30 years later less than half of the state's farmers who have voted to unionize have received contracts with California's 30 billion dollar agricultural industry. On average, farmers who work without a contract make less than 10 thousand dollars a year. Mitch Jeserich has the story.
Parisian Communists Celebrate Anti-War Sentiment
Public workers filled a major square in Paris early today for a massive demonstration against government plans to sell off parts of state-owned companies to reduce the national deficit. Demonstrations were also planned by air and electricity employees of Air France at two Paris airports and a major energy utility. This as tens of thousands of people gathered recently for the French Communist Party's annual Festival of Humanity in Paris. As Aaron Glantz reports from the festival, it was part celebration and all anti-war.
Alabama FM Station Victim of Arson
Black-owned media is rare in the U.S., rarer even than noncommercial media. This is just one noteworthy aspect of the destruction of 50,000 watt FM station WBFZ, an African American venture in Selma, Alabama, where whites own everything of any size. Twice earlier this summer suspicious power surges knocked the station out. Then, at the end of August, someone dispensed diesel fuel and set the facility blazing, totally destroying the transmitter. Ironically, one of the only other instances of radio sabotage in U.S. history was against KFPT Pacifica in Houston, blasted twice by dynamite in the early '70's. Jack Hickey reports from Selma.
Mumia Abu Jamal: The Inevitability of War