August 14, 2002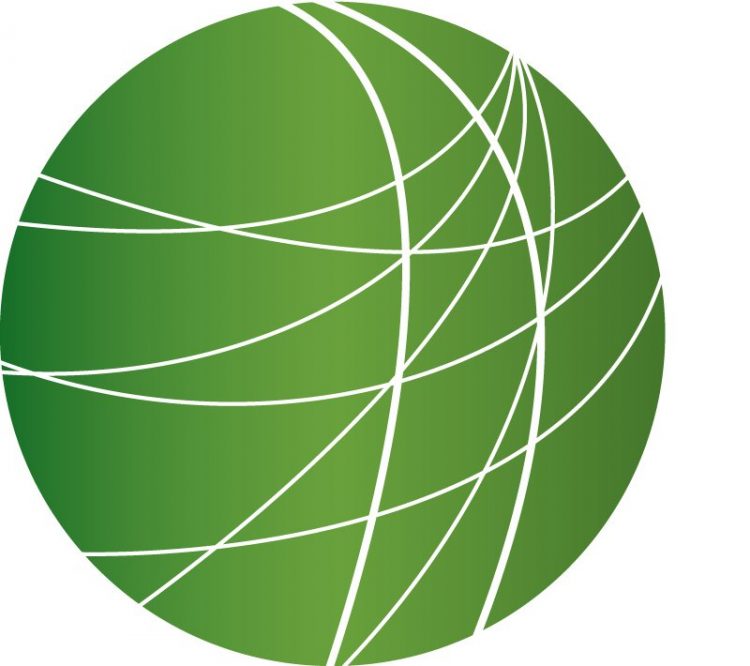 Mexican National to be Executed Tonight (3:52)
Despite overwhelming international pressure, thirteen nations have now joined with Mexico in supporting a United States Supreme Court review of the case of Javier Suarez Medina, the state of Texas is set to execute Medina tonight. As a Mexican national, Medina's right to consular assistance during his 1989 trial was violated by Texas authorities. The Mexican government has petitioned unsuccessfully for clemency on Medina's behalf, and according to Mexican newspapers today, President Fox is considering canceling his trip to Texas later this month. Renee Feltz has more from Texas.
Palestinian Leader Indicted in Israeli Civilian Court (2:10)
CIA officials yesterday met with Palestinian officials to frame a new security plan for the West Bank that would be linked to an Israeli pullback. The three-day visit by the CIA ministers and Director George Tenet's follow-up this week draw the Bush administration the closest it has come to the Palestinian Authority since the president's speech in June calling for Palestinian reforms and a new leadership. Meanwhile, Israeli Foreign Minister Shimon Peres was due to hold talks today with Palestinian officials despite Prime Minister Ariel Sharon's vow not to hold talks with the Palestinian Authority. And as Tim Russo reports from Bethlehem, the case of Marwan Barghouti, the first Palestinian leader to be tried in a political case in an Israeli civilian court, opened today with a 20 minute hearing. Barghouti was charged on seven counts, including murder, incitement to murder and leading a terrorist organization.
Judi Bari Juror: Why the FBI is Guilty (4:27)
On June 11 this year a federal jury in Oakland California awarded Earth First activists Judy Bari and Daryl Cherney $4.4 million in damages for violating their first amendment rights to freedom of speech and fourth amendment rights against illegal search and seizure. The case stemmed from a 1990 car-bombing assassination attempt against the pair. The FBI and Oakland police immediately accused the non-violent activists of being terrorists and arrested them for bombing themselves. One of the jurors, Mary Nunn, an American Airlines Ticket agent from the California Bay Area, traveled five hours to the Redwood region of California for an interview with Behr, a producer at community radio station KMUD in Humboldt County.
Remembering COINTELPRO (4:48)
The United States continues to hold two of its own citizens without bail or legal representation, calling them "enemy combatants."  The Bush Administration is also fighting a judge's order that post-September 11 so-called detainees' names be released to the public.  Meanwhile Arab Americans say the INS and FBI are still fishing for so-called terrorists by conducting periodic raids in their communities.  Their actions remind many of the COINTELPRO program implemented in the 1960's by the FBI to infiltrate and destroy radical movements. Jack Hickey has more from Birmingham.
Paramilitary Violence in Zapatista Communities on the Rise (4:17)
In the last couple of weeks para military violence against Zapatista communities has sharply increased. This past weekend in the autonomous EZLN support base of San Antonio Escobar a Zapatista compañero was arrested and detained without reason on the request of a local paramilitary leader. This following the murder last week of a José López Santiz by paramilitaries in the community of the 6th of August. Santiz had gone to till his land when his children came running back to the community telling of his brutal murder. Almost daily reports are emerging of para-military groups entering and occupying communities, abducting and even killing Zapatistas. In the EZLN support base of San Pedro de Polho, a refugee community from the massacre in Acteal in 1997, the community is preparing for a new para-military attack. Deepa Fernandes reports from Polho.