October 02, 2002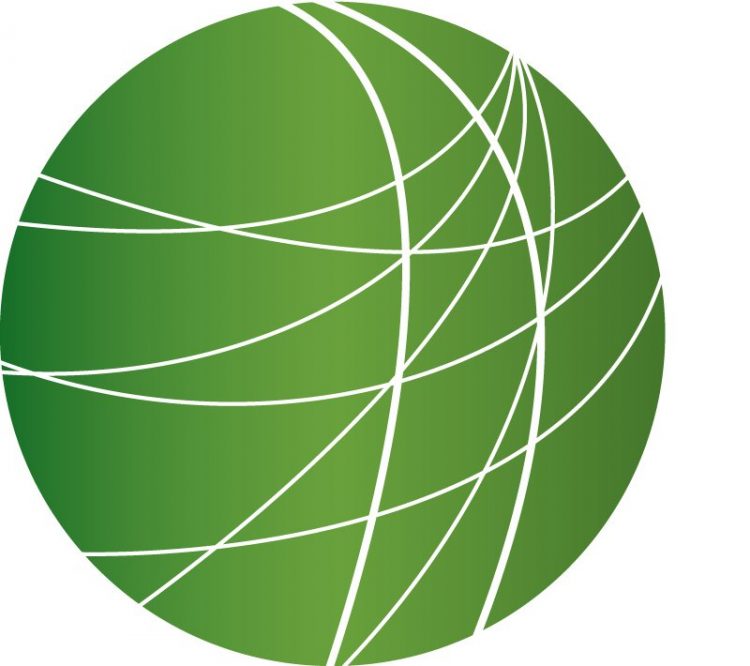 US and UK Reject UN-Iraq Compromise
The United States and Britain have rejected the latest compromise between Iraq and the United Nations on sending weapons inspectors into Iraq – Iraq refuses to comply with U.S. demands for weapons inspectors to enter President Saddam Hussein's palaces. On Capitol Hill, some lawmakers want more debate on the issue. Today the House leadership agreed on a resolution authorizing force, however, the Senate remains divided.Josh Chaffin reports from Capitol Hill.
South Africans Strike Against Privatization
Wednesday thousands of South African workers concluded their 2 day strike to protest government plans to privatize state-owned businesses. The Congress of South African Trade Unions or COSATU the largest trade federation in South Africa, called the strike to protest government plans to privatize large state-owned communications, transport, and services sectors. Free Speech Radio News?s Randi Zimmerman spoke with South African Community activist and labor relations practitioner Moefidah Jaffer.
Vieques Cancer Rates Climb
Last week, as President Bush honored cancer survivors at the White House, Puerto Rico's health secretary released new statistics on cancer rates in Vieques, Puerto Rico.  The United States Navy has just completed 3 weeks of practice maneuvers on Vieques, an island community that had a cancer rate of 27% higher then the main island of Puerto Rico. New trends indicate cancer rates in Vieques are climbing above 40%. Shannon Novak reports.
Yale/New Haven, CT Workers Strike
Four thousand unionized workers, members of Locals 34 and 35 of the Federation of Hospital and University Employees Union at Yale University in New Haven, Connecticut, have been working without a contract since January. This union also strongly supports efforts by graduate teaching assistants at Yale who have been trying to unionize for over ten years. As well as workers of the university-affiliated Yale-New Haven Hospital who recently began to organize. If these efforts succedd, they would double the unionized workforce to 8,000. Melinda Tuhus reports from New Haven, Connecticut.
Seattle Police Shootings Rise-NAACP Demands Justice
As in other cities across the country without independent civilian review boards of law enforcement, Seattle has a record of justifying police shootings. In dozens of inquests into killings of African-American men over the last 15 years, no officer has ever been criminally charged. The African-American community in Seattle, and the National Association for the Advancement of Colored People, NAACP, want to see that record changed. After a recent inquest again found that an off-duty deputy sheriff was justified in killing an African-American man, the community demanded that the county's prosecuting attorney, Norm Maleng, file criminal charges. They are also pressing for a Justice Department investigation. Martha Baskin has this story.