October 04, 2002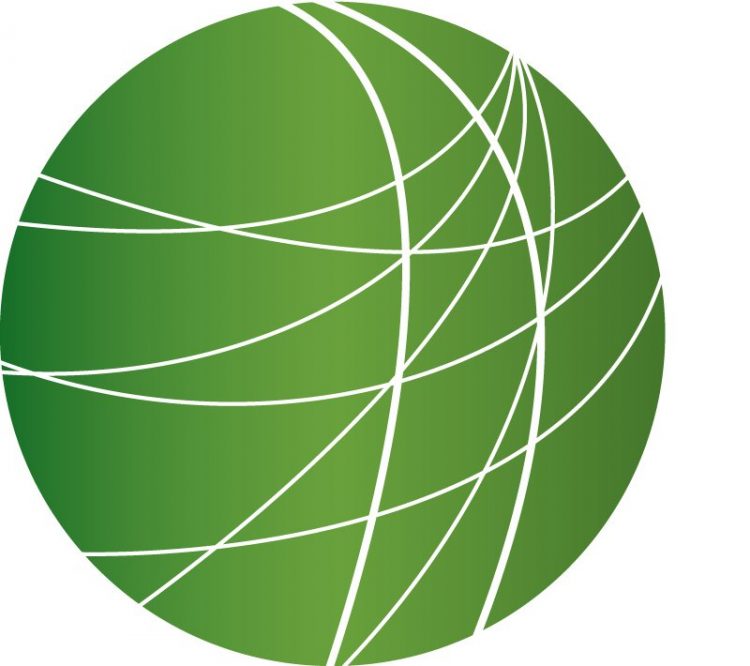 Nader: We Need to Refocus
The House Internal Relations Committee voted late last night to approve a resolution authorizing President Bush to use the military "as he determines necessary and appropriate." The Senate and the the Upper house voted 95-1 to open preliminary debate on the issue. The votes came as Colin Powell consulted with Russia and other countries about the economic and political ramifications of ousting Iraqi leader Saddam Hussein. Meanwhile this afternoon on Wall Street Green Party member Ralph Nader addressed a large crowd where he sought to refocus the county's attention on the issues that have conveniently dropped off the radar. Carlos Fabara reports from Pacifica station WBAI.
Brazilian Presidential Elections  (4:30)
Brazilian voters go to the polls on Sunday to choose a new President. Frontrunner "Lula" DaSilva has a history of leftist activism and he's lost 3 previous bids to lead Latin America's largest country. But Brazilians are crushed under foreign debt and this year the voters maybe just sick enough of Wall Street advice to make a change. Josh Chaffin reports.
Meds Forced on CA Mental Health Patients (3:)
In California people with psychiatric disabilities such schizophrenia or bi-polar mood disorder maybe forced by a court order to take medication. Modeled after NY's Kendra Law supporters say it will help people get their lives back in order. But Mental Health activists say it is a gross violation of both civil and human rights. Mitch Jesserich Reports.
Judicial Election Reform Enacted in NC
The North Carolina legislature has become the second state in the nation to pass a judicial election reform bill, mandating public financing of judicial elections and converting them to a non-partisan basis. Dave Lippman has more.
Bush Fights Terrorism- International Cuban Solidarity Grows
Since the Cuban revolution 43 years ago, the country has virtually eliminated homelessness and crime, has enjoyed high literacy rates, and one of the best health care systems in the western hemisphere. All this in the face of decades of the US imposed travel ban and economic embargo.  But since President Bush  included Cuba on its list of terrorist countries, Cuban solidarity in and outside of its borders has grown stronger. In this report by Pauline Bartolone, Che Guevara reminds us of the Cuban tradition of resistance to US imperialism.