February 13, 2002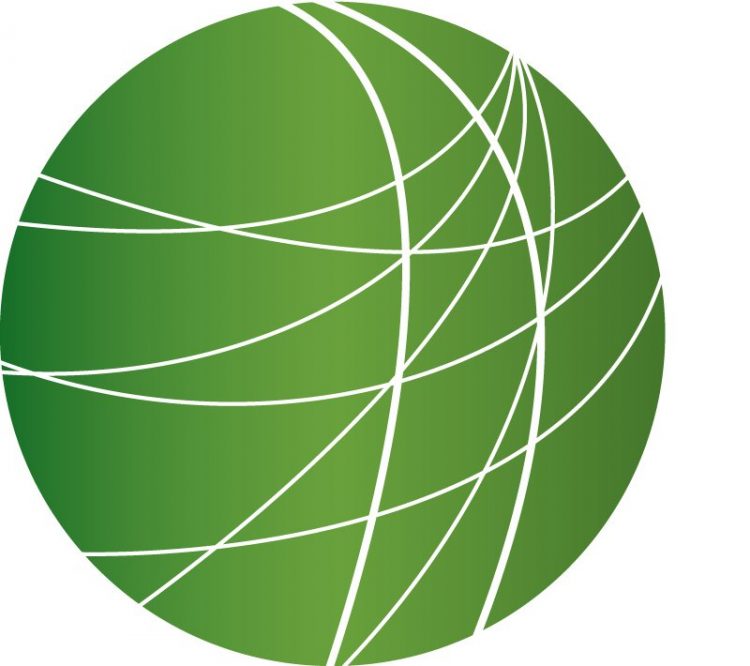 D-Day for Campaign Finance (2:30)
The first major change to the American campaign finance system since the mid-nineteen seventies. In an all-day debate, the House of Representatives defeated a pair of Republican amendments designed to keep the bill from reaching the President's desk. Joshua Chaffin reports from Capitol Hill.
California Charges Enron With Contempt (3:26)
A Special Committee of the California State Legislature is asking for criminal contempt, price fixing and document shredding charges against Enron for the company's part in the state's energy crisis. Mitch Jeserich has more, from Sacramento.
Less Energy Use, More Polluting Power Plants for New York (4:28)
Last summer New York's energy demand hit record highs, some even predicted California style rolling black outs. Now since the horrific terrorist attacks on September 11th, 100 megawatts of energy demand has been removed. This surplus has some economists predicting that there may be enough local power through next year. The collapse of energy trading company Enron together with a growing supply of energy has startled many investors who were once anxious to fund power plant projects. But during the looming energy crisis most state agencies pushed for the construction of more power plants and now continue to do so. As Geoff Brady reports from New York, the construction of most power plants move forward despite the economic slow down.
UN Wants Child Soldier Ban, US Says No (4:28)
Ten thousand red hands were on Tuesday planted in the grounds of the United Nations in Geneva to mark a new UN treaty banning the use of child soldiers. Zoe Eisenstein was there and sends this report.
DEA Busts Medical Marijuana (3:19)
San Francisco officials — including the city's District Attorney —  joined dozens of angry protesters outside the Commonwealth Club of California last night. They gathered as the head of the the Drug Enforcement Agency spoke inside the club. Asa Hutchinson's talk came on the same day that federal agents raided the city's medical marijuana clubs, the the consternation of local officials and in violation of California law. Christopher Martinez was there. He files this report.