December 09, 2002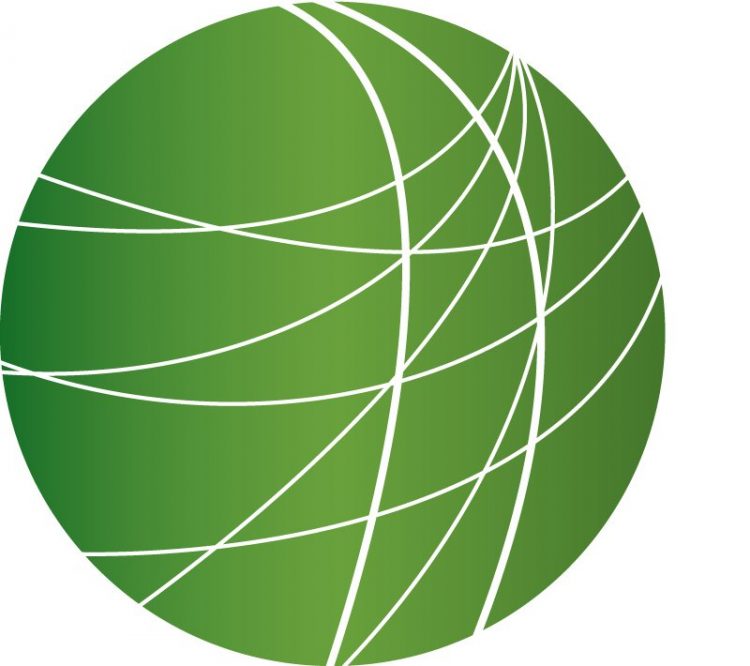 Iraq Presents 12,000 Page Report
The Iraqi government submitted its arms declaration to United Nations weapons inspectors Saturday, one day ahead of the deadline set by last month's Security Council resolution. Iraq says its 12,000 page report covers civilian activities that could have military uses. It denies having weapons of mass destruction, setting the stage for further confrontation with the Bush administration, which has said such denials could be grounds for war. Originally, no country was supposed to have full access to Iraq's written declaration. But the Security Council agreed late yesterday to give the U.S. and the four other permanent council members a full copy. The US announced today it will make copies of the report – a censored version – to distribute to the ten non-permanent members. Syria — one of those members — is reportedly planning to protest those arrangements. Meanwhile, with large-scale military exercises, or computerized "war games" starting today in Qatar, along with last week's call-up of 10,000 additional reservists, the US seems on track to launch an invasion of Iraq before desert heat sets in late January.  But as Susan Wood reports from the UN, the US drive toward war is putting it on a collision course with other UN members and much of the US public.
United Airlines Declares Bankruptcy
The nation's second largest airline is bankrupt. United Airlines filed for Chapter 11 protection today, becoming the largest carrier ever to do so. It's the latest bad news for an industry that's projected to lose more than nine billion dollars this year – And one that's looking to squeeze wages and benefits from its labor unions in order to cut into those losses. John Hamilton reports.
Bush Fires Key Economics Advisors
Over the weekend the Bush White House abruptly purged two key members of its economic team, Treasury Secretary Paul O'Neill and economic advisor Lawrence Lindsay. This morning the President nominated a replacement for O'Neill. Lindsay's replacement will likely be named tomorrow. Josh Chaffin reports from DC.
Gujarat Prepares for Elections
Last Friday was the tenth anniversary of the destruction of Babri Masjid, a sixteenth century mosque in northern India. This mosque was destroyed by Hindu activists who believe a temple should be built on what they say is the birth place of the Hindu deity, Lord Ram. The 1992 demolition led to widespread violence across India and brought the Hindu nationalist BJP to power. Now as Gujarat prepares for elections this Thursday, Dec 12th, the anniversary is bringing more tension to the Muslim of the state. As Binu Alex reports from Gujarat, the state elections will have the final say on the hard-line Hindu policies of the ruling BJP government.
Philip Berrigan Passes Away
Surrounded by his family and community, renowned peace activist Philip Berrigan passed away from cancer at his home in Baltimore, MD. He was 79. Philip Berrigan and his brother Dan, both Catholic priests gained national prominence for opposing the Vietnam War by burning draft files with homemade
napalm.  Rooted in his faith, Philip?s commitment to resisting US militarism continued.  With the support of his community, he was arrested over 100 times and spent 11 years of his life behind bars for nonviolent civil resistance. Laurel Paget-Seekins brings us this reflection on his faith, commitment and community.
Transit Strike Looms in NYC
2.3 billion people use public transportation in New York city every year– that's one out of every three people using mass transit in the U-S. An now, transit workers here are facing a looming deadline. On December 15 the union contract with the metropolitan Transportation authority covering 34,000 subway and bus operators runs out. Nell Geiser filed this report from New York City.