December 20, 2002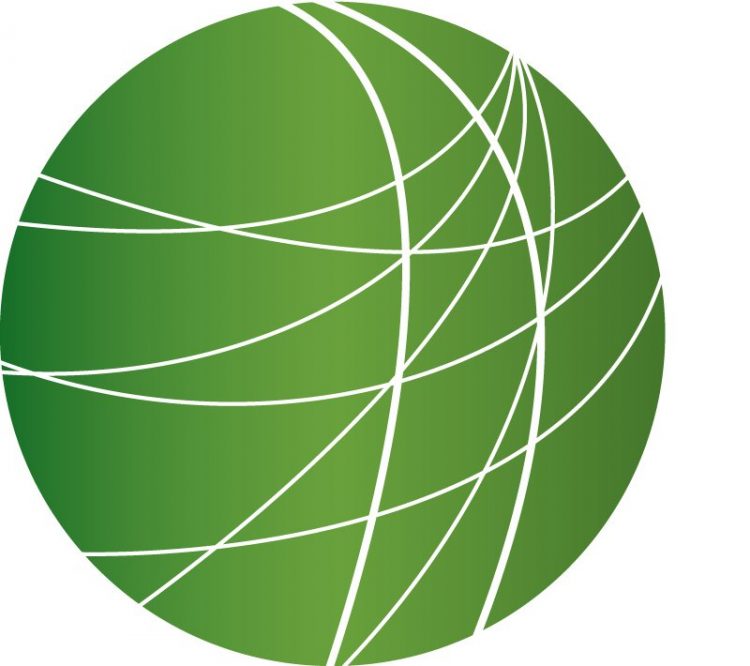 FSRN EXCLUSIVE: Turkey to Invade Iraq
The United States is preparing a rapid increase in its military strength in the Middle East, almost doubling the number of troops near Iraq. Defense officials in Washington are quoted as saying there are plans to move another 50,000 troops next month to join the 60,000 based in the Gulf and Turkey. Meanwhile, Free Speech Radio News has learned the Turkish Army has planned to invade and occupy a large part of Northern Iraq as part of a possible US War to oust Saddam Hussein. From the Turkish Capital Ankara Aaron Glantz takes a look at the Turkish military's plan and its implications.
Trent Lott Steps Down
For the first time in US history, the leader of the Senate has stepped down in a flurry of controversy. Mississippi Republican Trent Lott was under pressure to resign for comments he made this month in support of the 1948 segregationist presidential campaign of Strom Thurmond. Civil Rights groups have been calling for Lott's resignation, based not only on his current comments but also on his racist track record. Lott says he will remain in the Senate to maintain the GOP majority.  Josh Chaffin reports from DC.
Next Steps for 5 Exonerated Men
After yesterday's momentous ruling in the Central Park Jogger case, which took less than five minutes, and saw Justice Charles J. Tejada of State Supreme Court in Manhattan throw out the convictions of the five men convicted 13 years ago of raping an investment banker as she was jogging in Central Park, today the lawyers for the five men began the equally hard task of seeking justice for their clients. Michael Tarif Warren is the attorney for 3 of the exonerated men.
Ohio Steel Mill Ends Lockout
Steelworkers in Ohio are preparing to go back to work at the AK steel mill in Mansfield now that a 39 month old lockout there appears to have ended. Evan Davis has this report.
Refugee Series: Haitians Fleeing to Dominican Republic
It is possible to live in a place for over 30 years and yet have no status there? It is possible to be born in a country and still be rounded up put on a truck and deported to a country to which it is believed you belong? Such is the plight of Haitians and Dominicans of Haitian Descent in the Dominican Republic. And even as the recent fate of some 200 Haitians currently seeking asylum status in the US has received worldwide publicity, the story of their countrymen and women who cross the border into the Dominican Republic, goes largely unreported. In our Refugee special series, Ian Forrest has this report.