December 13, 2002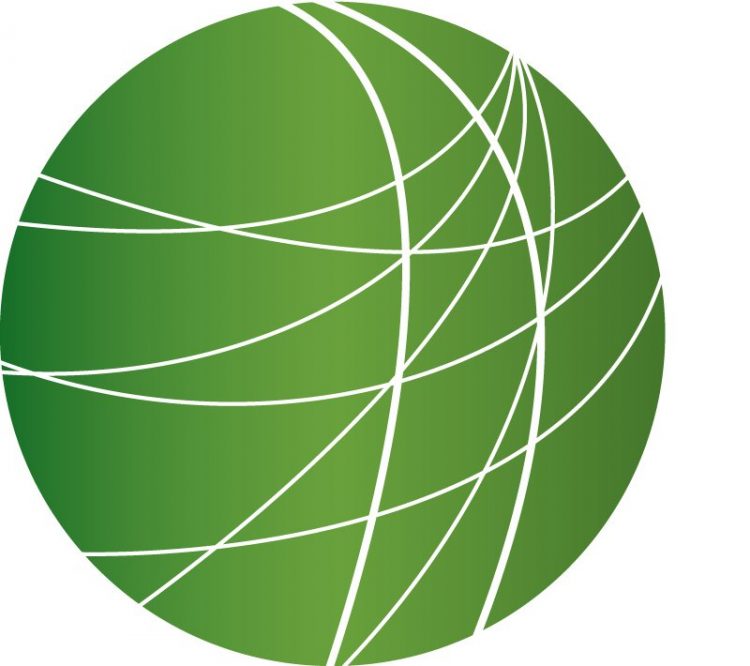 US Calls for New Elections in Venezuela
The United States today expressed concern for the worsening political unrest in Venezuela as they called for new elections. Yet critics say that while the US may want Chavez to resign, for him to do so would be unconstitutional. With help from Talk Radio News, Deepa Fernandes reports.
Kissinger Can Keep Secrets
More controversy surrounding the "official" investigation into intelligence failures of 9-11. The White House says accused war criminal and proven liar Henry Kissinger does not have to reveal the list of his business clients, which some suspect to include companies or nations with ties to the hijackers. Republicans are hoping to stack the commission to avoid White House officials having to testify. The investigation hasn't officially begun, but Kissinger held a closed-door meeting with CIA and White House officials this week. Josh Chaffin reports.
INS Inviting then Arresting
An Egyptian exchange student detained by federal investigators after September 11 for allegedly owning a radio that pilots could use for communication has filed a civil rights lawsuit seeking $20 million in damages. The radio was not owned by Abdallah Higazy, in fact it was not even in his hotel room where investigators said they found it. Meanwhile, a recently announced INS procedure requiring male visitors to the United States who are 16 years or older from Libya, Sudan, Syria, Iraq and Iran, and 13 other countries, to register with the INS by December 16 is causing outrage in communities around the country. The INS tells nationals of the countries that failure to register before the deadline is punishable by deportation. Yet, as Sonali Kolhatkar discovered at the Downtown Los Angeles INS office, immigrants who have been showing up to give their information to the INS, some lining up for days, are being arrested, detained and even deported.
INS Arrests Journalist in Houston
In other INS news, this story from Houston. While making his way home to the United States, journalist Róger Calero was picked up last week at Houston Intercontinental airport.  He was transported from the airport and placed in a nearby INS detention facility. While still in high school, Calero was convicted for attempting to sell marijuana to an undercover police officer. He served three years probation. Now, a permanent resident of the US for 12 years, Calero faces possible exclusion and deportation based on the old charge. Monica Lopez reports from Houston.
Oil Companies Polluting Niger Delta
The Nigerian government has accused multinational Oil companies in the country's Nigeria's Niger Delta region of planning to dump tens of thousands of drilling waste in remote communities. One community says the Italian Oil Company Agip, has already dumped large quantities of hazardous waste on its land. Sam Olukoya went to Mgbede community to investigate the matter.