April 24, 2003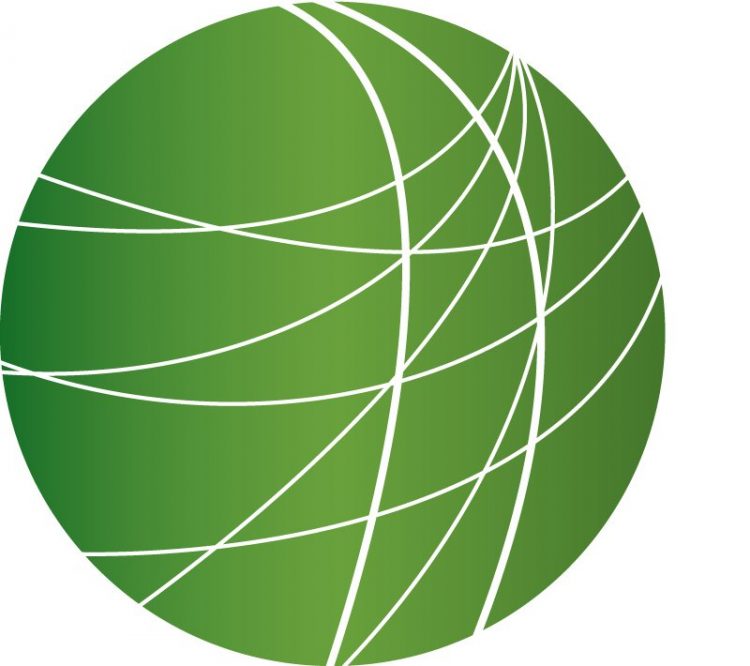 Can Moussoui Interrogate Guantanamo Bay Prisoners?
A U.S. District Court Judge says that 9-11 terrorist suspect Zacarias Moussoui has a right to interrogate prisoners at the U.S. Naval Base in Guantanamo Bay, Cuba, as the Government argues that Moussoui's rights should be deferred for national security. More with the story in Washington, D.C. is James Cullum.
US Building Plutonium Triggers for Nuclear Bombs
US Secretary of State Colin Powell announced today that three-way talks between North Korea, China and the United States had ended a day earlier than expected, and Powell warned Pyongyang that Washington would not respond to what he called 'threats'. This comes as North Korea issued a statement calling for the US to drop its "hostile policy" towards North Korea. And while Washington is saying it has no plans to invade North Korea, it has just deployed 24 long-range bombers and stealth fighters to the region, this on top of the already amassed 80,000 US troops and aircraft carrier stationed in South Korea and Japan. North Korea also called for the US to verify its own nuclear arms. This as the Los Alamos National Laboratory in New Mexico is building plutonium triggers for nuclear bombs.  As KUNM's Leslie Clark reports, the triggers give the US government the ability to update all nuclear weapons currently stockpiled in the country.
Muslim Teen Sues Attackers
A Muslim teen is suing his alleged attackers hoping the Los Angeles police department will arrest them for hate crimes. Monica Lopez reports from KPFK.
Embedded Journalists Looting in Iraq
A technology columnist for the San Francisco chronicle has been fired, a month after the paper censured him for participating in anti-war activities.  This as an engineer from Fox Television has been sacked for allegedly taking home what he called 'souvenirs' while working as embedded media in Iraq, he has also been criminally charged for the acts. Meanwhile a reporter for the Boston Herald lifted a 5 foot painting from a presidential palace in Iraq. Josh Chaffin spoke with reporters and media critics today to get their reactions to these events.
Paper Campaign Protests Office Suppliers
The Paper Campaign, a national coalition of forest protection and public land advocacy groups, are protesting at Office Max and Office Depot stores across the country today as part of a National Day of Action. The coalition aims to convince the office supply industry to reform its paper procurement policies in order to minimize deforestation of US forests. Adriana Raudzens reports from Boulder, CO.
Youth Jobs Slashed
Today is 'Take Our Sons and Daughters to Work Day', an opportunity to expose children to the work environment, yet for many parents, the future work prospects of their children do not seem too bright, as politicians slash funding to education and training programs all over the country in a bid to redress state budget deficits. Young adults across the country are feeling the brunt of labor policies, but communities are starting to find their own solution to the problem. Ama Buadi reports.
Peaceful Islamic Gathering in Senegal
At a time when Islam is associated with so strongly with acts of terrorism, in West Africa, a non-violent Islamic movement,  that was born during French colonial times this week held its annual celebration in Senegal. Called Muridism, some 2 million followers this week gathered to celebrate the day of retribution, the Touba Magal and as Ndiaga Seck reports from Touba, Senegal,  the gathering also condemned the US attack on Iraq and called on all Muslims worldwide to engage in peace.