January 21, 2003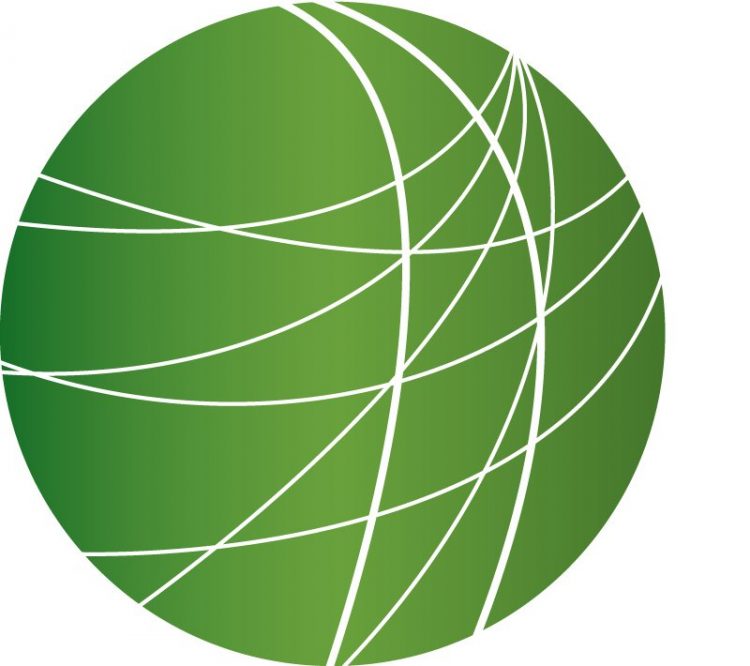 Japanese Activists in Middle East
As President Bush today expressed frustration with allies such as France and Germany´s reluctance to wage war on Iraq, sentiment around the world is growing against Washington's war desires. 10,000 people turned out against the war in Tokyo over the weekend in the biggest Japanese demonstration to date against an American war in Iraq. At the same time Japanese Buddhist monks in Baghdad organized hundreds of Iraqi children for a candle light ceremony to mark the 12 year anniversary of the first Gulf War. Aaron Glantz has more from Amman, Jordan.
Unions Oppose War
Union members participated in this weekend's massive anti-war demonstrations in large numbers, angry not only at the Bush administration's war moves against Iraq but at the potentially huge economic costs associated with it. Labor has played an early and strong role in the emerging peace movement around the nation, and promises to expand that role with a newly-formed national labor organization. Vanessa Tait has more.
Roe v Wade Anniversary
Tomorrow marks the 30th anniversary of Roe v Wade, the Supreme Court ruling that reaffirmed women's right to medical privacy under the 2nd Amendment. As pro-choice and reproductive rights advocates prepare to commemorate the date in the United States, health workers in other parts of the world say there's little progress to celebrate. From the WBAI news room, Ginger Otis has the story.
UK Limits Jamaican Travel
Last week the INS added five more countries to its list requiring special registration for men over 18 to include Indonesia, Egypt, Jordan, Kuwait and Bangladesh. Meanwhile, in other matters of immigration, in the 40 years after gaining independence from the British in 1962, Jamaicans needed only a return ticket, some spending money and a sponsor who would meet them at the airport to enter the United Kingdom. All that however changed last week when they became the latest group of persons entering the UK to require a visa. Ian Forrest has the story.
Protest for Prison Reform
The grievances of family members and advocates of more than 2 million prisoners in this country are many. In Albany, New York, more than 200 demonstrators took to the streets earlier this week to call attention to some of the problems. WBAI's Leslie George has more on the story.