February 13, 2003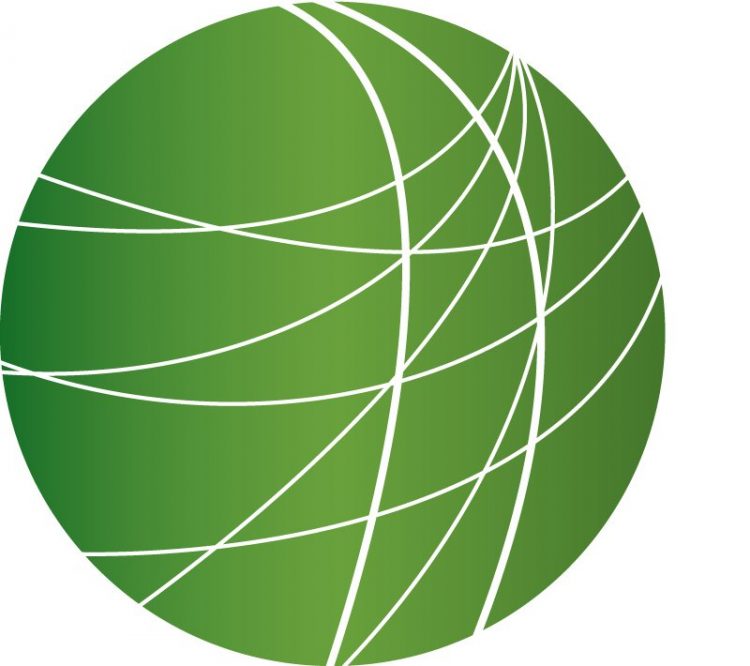 NATO Talks Stall
Secretary of Defense Donald Rumsfeld today said the US would not rule out the use of nuclear weapons in a war on Iraq. This as NATO called off talks which have been stalled over the issue of protecting Turkey in the case of war on Iraq. Deepa Fernandes speaks with William Hartung, Senior research fellow at the World Policy Institute.
Anniversary of US Bombing of Civilians
On this day February 13th, twelve years ago, 2 US bombs directly hit a Baghdad nuclear shelter during the Gulf War. Originally designated as one of Baghdad's 34 nuclear shelters, no one imagined that a purported sanctuary from war would become a death trap. Nor did any Iraqi civilian anticipate that the Pentagon would deliberately target the structure. Free Speech Radio News Correspondent Ben Granby filed this report on the anniversary of the Amiryiah Shelter bombing which claimed the lives of 408 Iraqi civilians, mostly women and children.
Jamaicans Protest War
The campaign opposing military action against Iraq is rife on the streets of Kingston, Jamaica. A group calling itself Jamaicans Against War staged a peaceful protest yesterday just outside the national stadium where the American soccer team was playing a friendly match with Jamaica. Patrick Scudder was at the stadium in Kingston and filed this report.
Dems to Filibuster Estrada
Congressional Democrats have chosen to stand and fight on at least one issue in this new Congress — the nomination of conservative attorney Miguel Estrada to sit on the U.S. Circuit Court of Appeals for the District of Columbia. The White House is refusing to release documents Democrats say might reveal Estrada's positions on some hot-button issues. The Democrats have threatened a filibuster, and they think they have the votes. Josh Chaffin reports from Capitol Hill.
Public Housing Funding Cuts
Tenants from public housing projects in New York, Washington DC, and Baltimore, many of them elderly, disabled, or with small children in tow, rallied yesterday to protest a 30 percent cut in funding for public housing. The rally was organized by ENPHRONT (Everywhere and Now Public Housing Residents Organizing Nationally Together) to demand that congress act to restore that money. Organizers of the rally called the cuts some of the worst in recent history and say they will jeopardize virtually all services for tenants who live in public housing including child care, job training, education and public safety. In DC alone, where over 30,000 low-income residents live in public housing including over 10,000 children and over 5,000 seniors, tenants will lose over 1000 child care slots, and see the elimination of summer youth employment programs sponsored by the district's housing authority. Tom Gomez from WBIX refugees and exiles radio has the story.