October 16, 2003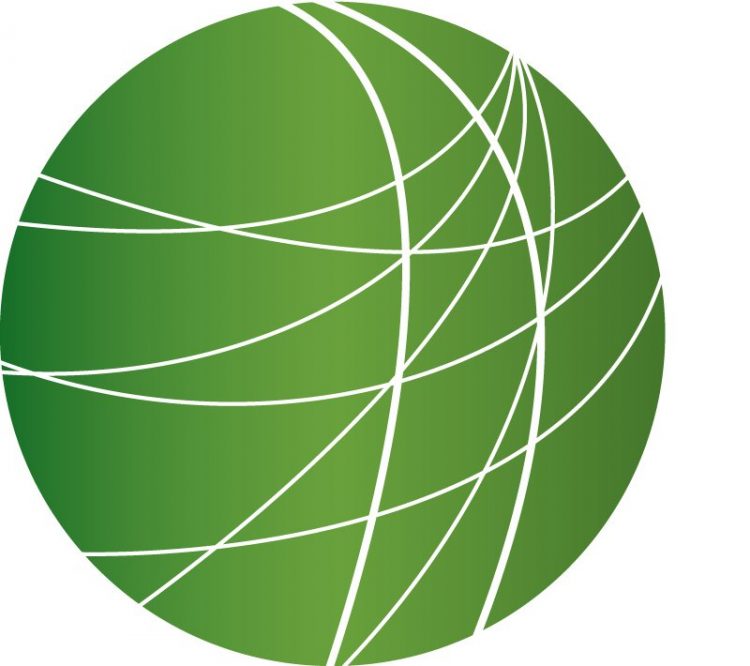 Headlines by Randi Zimmerman
Halliburton is overcharging the U.S. government for gasoline in Iraq, according to two U.S. Congressmen. Jassamy Norton Ford explains from D.C.
US Ambassador to the United Nations John Negroponte wielded the Security Council's Presidential gavel today as the Council unanimously passed the Iraqi resolution. Critics of the resolution say it means little to the real lives of Iraqis, as it supplies no troops or commitment of dollars from any other nation, nor a timetable for Iraqi self-rule.
Hours earlier in Iraq, a U.S. military Hum-vee rolled over a landmine and killed one servicemen. Ahmed Al-arawi reports from Baghdad.
The police in Nigeria have rescued about two hundred children brought into the country to work as slaves. The children are victims of an international child trafficking ring. Sam Olukoya reports from Lagos.
Protestors in Montreal are objecting to the pending deportation of up to 100 Algerians refugees from Canada. Stephan Christoff reports from Montreal.
Iraq Asks Arabs for $ to Rebuild
As the Bush administration and the Iraqi interim ministers prepare for the so-called donor conference in Madrid next week which would hammer out loans and economic assistance to Iraq, three Iraqi interim ministers told a predominantly Arab assembly of business people in Jordan that total reconstruction of Iraq would cost around $55 billion. However as Oula Farawati reports form Amman, Arab business leaders are reluctant to contribute for fear that their money may fall into US hands.
Congress on Tax Breaks for Corporations
Congressional Republicans vow that the new Energy Bill will be completed by the end of the week. In meetings closed to the public, 4 Republicans with ties to the oil and electricity industry have been writing the measure that will direct national energy policy or the years to come. Reports indicate the final bill will repeal a 1935 law that prohibited large corporations such as oil companies from owning electric utility companies. While the energy bill also offers billions of dollars in tax breaks to electric companies, Congress is on the move with another measure offering tax breaks to major corporations. Our correspondent in D.C., Mitch Jesserich has this report.
Schwarzenegger's First Few Days
California Governor-Elect Arnold Schwarzenegger has begun the process of transitioning into the state house in Sacramento. The Governor-Elect met with President Bush in Riverside today. President Bush is in the state on a fundraising stopover on his way to Asia. California Civil Rights and Consumer advocates are saying the self- styled moderate Republican Schwarzenegger has more in common with the more right-leaning Bush administration than the actor-turned politician was willing to reveal during his campaign. Max Pringle reports.
Muslims Still Seeking Justice in Gujarat
In India over the past week, thousands of Muslims have gathered in Gujarat's commercial capital of Ahmedabad for the first time after the worst sectarian violence that killed over a thousand people the majority of whom were Muslims. Almost two years after the carnage, justice still eludes the Muslim community and the lackluster approach of the state government towards the issue has received strong rebuke from the Supreme Court of India. However as our correspondent in Ahmedabad, Binu Alex reports, worse still, Muslims claim that the right wing Hindu BJP party in Gujarat continues to harass them by invoking the draconian POTA or Prevention of Terrorist Act to try members of the Muslim community.
Canadian Detainee on Hunger Strike
Hassan Almrei came to Canada in 1999 with dreams of opening his own business. Instead, he has found himself shut up inside of Toronto's Metro West Detention center. Almrei was taken into custody two years ago on a security certificate, a provision similar to the US Patriot Act that allows for indefinite detentions. It was issued by the Canadian Ministry of Citizenship and Immigration for alleged ties to al-Qaida. To date, no charges have been laid and his lawyer still cannot get access to the evidence against him. And, to make the situation worse, the solitary confinement cell that has become Almrei's new home, is very cold. In response, Almrei has been on a hunger strike for almost 3 weeks. Jail and government officials have been ignoring his claim, but new evidence suggests that that inhumane conditions in which he now finds himself have been documented before. Odelia Bay has more on the story from Toronto.