February 14, 2003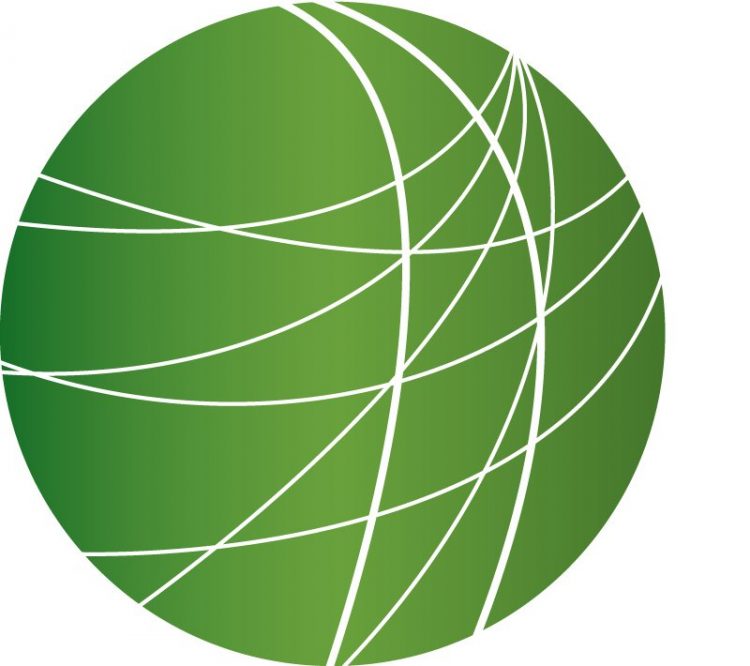 Blix: No Weapons of Mass Destruction (4:54)
Chief Weapons Inspector Hans Blix spoke today before the UN Security Council. His message was clear — Iraq has no weapons of mass destruction. Blix also directly questioned some of the intelligence that Secretary of State Powell delivered to the Security Council last week, citing the two satellite images shown in Powell's presentation and saying they did not prove that Iraq was clearing the site of forbidden munitions. Deepa Fernandes reports.
Iraqis React to Blix (2:04)
The presentation by Hans Blix to the UN Security Council this morning was closely watched by Iraqis. FSRN reporter Jeremy Scahill was there and brings these initial reactions.
Money for Nuclear Weapons (3:45)
While the White House uses weapons of mass destruction as it pretext for war on Iraq, the administration's proposed 2004 budget allots a large amount of money for nuclear weapons activities. Critics say this is the most money proposed since the height of the Cold War nuclear arms race. Joe Gardner Wessely reports from New Mexico, where more of that money will go than any other state.
Congress Passes Appropriations Package (2:56)
Congress finally passed an appropriations package for fiscal year 2003, albeit some four months late. Critics say the nearly $400 billion package could set a record for the amount of "pork" it includes. The bill also includes a measure which blurs the definition of "organic" in organic food, and it opens up the Alaska national wildlife refuge to preliminary oil drilling. One bright spot for Americans concerned about their civil liberties is a last minute provision that may put the brakes on the Pentagon's notorious "Total Information Awareness" system. Josh Chaffin reports from Washington.
Arafat to Appoint PM (3:26)
Israel recalled its ambassador from Belgium and threatened political action over a court ruling that would permit war crimes charges against Prime Minister Ariel Sharon after he is out of office. Belgium made the ruling Wednesday under a law that allows the country's courts to hear cases of war crimes committed anywhere in the world. Meanwhile, Palestinian leader Yasser Arafat has agreed to appoint a Prime Minister, a key demand of the US, the EU and Israel before they will work towards a political settlement of the Middle East conflict. Irris Makler reports from Jerusalem.
Felony Charges for Activists (3:37)
With 10 million people worldwide expected to come out tomorrow to protest the pending war on Iraq, protestors in NYC seem undeterred by a judge's ruling denying a permit to march in tomorrow's anti-war protest. This despite felony convictions being the latest tactic the government is using to quell dissent. Yesterday activist Sean McCoy was convicted of Felony Criminal Endangerment, while five others await trial for stopping a logging truck and hanging a banner from a bridge in Missoula, Montana last year. The activists face a maximum ten years in prison if convicted. The groups supporters say the unprecedented state felony charges were meant to stifle dissent over logging practices on large parts of the nearby forest hit hard by wildfires in the year 2000. Leigh Robartes has more.