March 28, 2003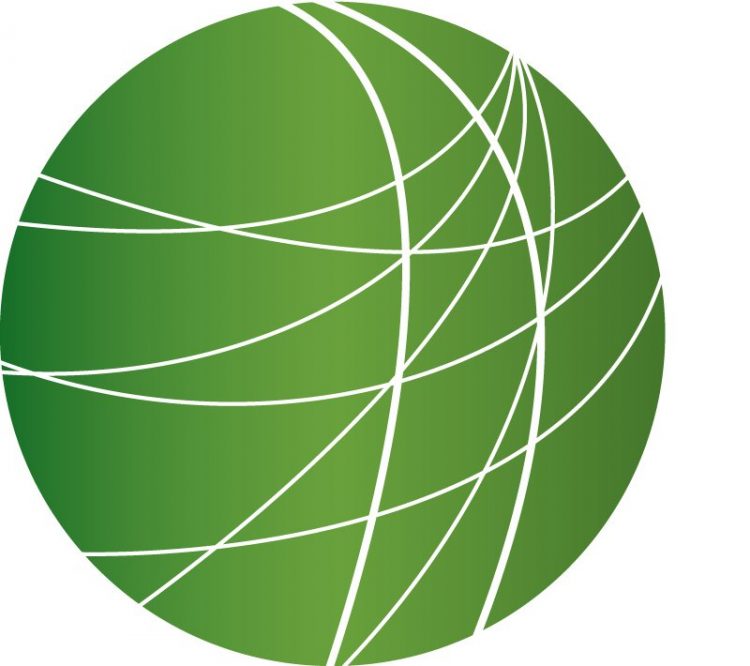 Fisk on Baghdad Devastation (1:37)
UN Security Council members have reached a broad agreement on modifying the 'oil-for-food' program in Iraq which would enable the UN to run it for an initial period of 45 days renewing humanitarian aid to now very needy Iraqis. Meanwhile despite many reports to the contrary from embedded journalists over the past days, a British commander today said that British forces are "nowhere near" capturing Iraq's second biggest city of Basra in southern Iraq. Robert Fisk, journalist with Britain's Independent cautions against believing the media reports.
AID Agencies (2:50)
The humanitarian crisis in Iraq is worsening. As Nadja Middleton reports, while the Anglo-American bombings continue, the administration continues to deny that fighting in Iraq is having a devastating impact in the country.
Jordanians Mourn 4 Deaths  (3:50)
The bodies of 4 Jordanian students killed by an American missile were buried near their homes yesterday. The four had been passengers on-board a boat heading to Syria from Baghdad – where they had been studying. Tony Cross reports from the Northern Jordan.
Massive Egyptian Protests (3:09)
15,000 Egyptians demonstrated in Cairo today in the first authorized demonstration in months under president Hosni Moubarak. The previous demonstrations in Egyptian capital had been strongly repressed by security forces and hundreds of politicians, students, and peace activists are still detained by Egyptian security forces . Raphael Krafft reports from the Friday prayer in Cairo.
Japan Remilitarizes (2:58)
Japan is the only country to know the real effects of nuclear attacks. Yet, some government officials are suggesting that perhaps Japan should start developing nuclear weapons. Miles Ashdown in Tokyo has more on the remilitarization of Japan.
MLK Event in Harlem (2:35)
Yesterday, 36 years after Dr. Martin Luther King made his now legendary "Beyond Vietnam" anti-war speech, leading activists, religious and humanitarian leaders came together to celebrate Dr. King's memory and to stop the war at the place of Dr King's speech, the historic Riverside Church in Harlem. Ama Buadi files this report.
DNA Retests in Houston (2:57)
525 cases involving DNA evidence will have to be retested by the Harris County DA's office in Houston, Texas after an outside audit determined the Houston Police Departments crime lab was rife with inaccuracies. This retesting may include as many as 17 death row cases that used DNA evidence from the Police departments crime lab to gain convictions, and Texas lawmakers are calling for accountability. Jackson Allers has more from the death row capital of the nation.