April 16, 2003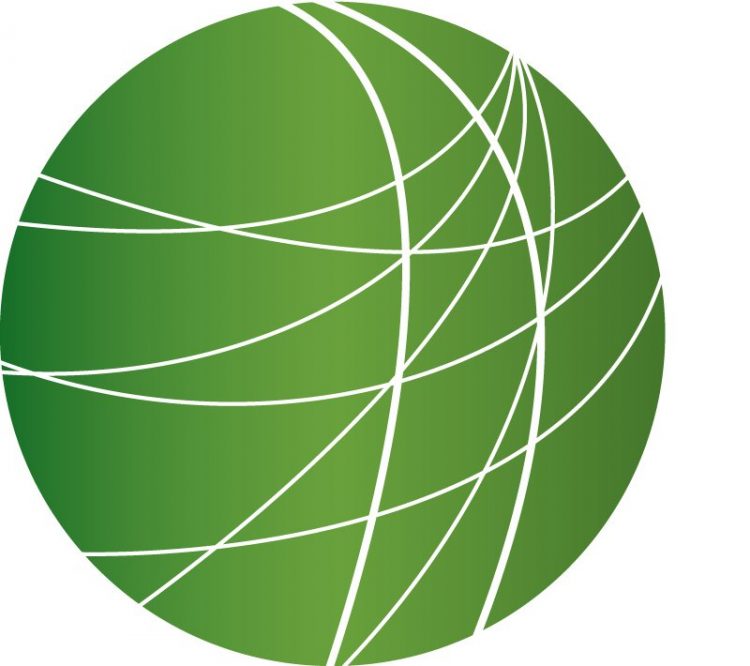 Attack on Syria?  (3:32)
U.S. Secretary of State Colin Powell today said that Washington has grave concerns about the policies of Syria and Iran but he said that as yet there were no plans to launch attacks against either country. In recent days American officials have intensified their war rhetoric against Syria accusing the Baathist dictatorship of Bashar el Assad of sheltering fleeing Iraqi officials, developing weapons of mass destruction and harboring Palestinian militants committed to violence against the state of Israel. Aaron Glantz reports from Amman.
Iraqi Protestors Killed – EU Expands   (4:14)
Witnesses are reporting that at least 10 people were shot dead and many were wounded in the northern Iraqi town of Mosul when US troops had opened fire on a crowd after it turned against an American-installed local governor. According to eye-witnesses, US marines fired when the crowd noisily interrupted the governor's speech, which they thought was pro-US. AFP meanwhile is reporting that the US has been banning the media from anti-US protests in Iraq, saying that US forces yesterday tried to stop the media from covering a third day of anti-American protests by Iraqis outside Hotel Palestine. And US troops have been given a deck of playing cards containing the pictures of Saddam Hussein and his government ministers in which Saddam appears as the ace of spades and Qusay, his younger son is the ace of clubs. Every card carries a death sentence, since frontline troops have been ordered to use them to identify suspects who must be killed or captured. Meanwhile a two-day Athens summit of European Union, which will oversee the expansion of the EU to 25 states, is also expected to issue a joint statement on Iraq, despite deep splits between the "coalition" countries – Britain, Spain and Italy – and the remainder of Europe. Investigative journalist Greg Palast says the EU expansion is Henry Kissinger's plan fulfilled.
Coca-Cola Shareholders Meet in Houston  (3:10)
Two weeks ago, a US District Court judge ruled that cases of human rights abuses against Coca-Colas Columbian bottlers, Panamco and Bebidas, will be allowed to go forward under the Alien Tort Claims Act, this as the annual shareholders meeting for Coke took place in Houston today. Colombian labor leader, William Mendoza, traveled to the meeting to draw attention to human rights violations committed by multinational corporations, and to refute Cokes claim that the lawsuit is "shameless effort to generate publicity using the name of our company," its trademark and brands. Jackson Allers of Pacifica station, KPFT, reports from the shareholder meeting.
Israel-Palestine Conflict Continues  (3:21)
Today, the Israeli military completely sealed off the West Bank and Gaza, saying the closure will stay in effect until the end of the Passover Holiday, Sunday. The Israeli military also imposed checkpoints inside the Gaza Strip separating the territory into three isolated cantons. This as the United Nations Commission on Human Rights "strongly condemned" Israel's military occupation as "a flagrant violation of human rights." The UN resolution also criticized Israeli settlements, the strict military imposed curfews  and the Security Wall the Israeli military is building around the Occupied Territories. And as Awad Duaibes reports Palestinian Leader Yassar Arafat rejected the proposed cabinet by newly appointed Prime Minister Mahmoud Abu Mazen, making many Palestinians uneasy.
AGOA Profits American Business   (3:35)
At their meetings in Washington DC last weekend, the World Bank and the International Monetary fund declared that while progress is being made reducing global poverty, countries in Africa will increasingly face what they call 'crushing poverty.' The World Bank calls on rich countries to lower their trade barriers to boost growth in developing countries  On March 28th, the Gambia was added to the 37 other African countries who are hoping to benefit from the African Growth and Opportunities Act, or AGOA.  But some analysts are warning that AGOA is more about American business profits and strategic interests.  From the Gambia, Patrick Beckett has this report.