May 19, 2003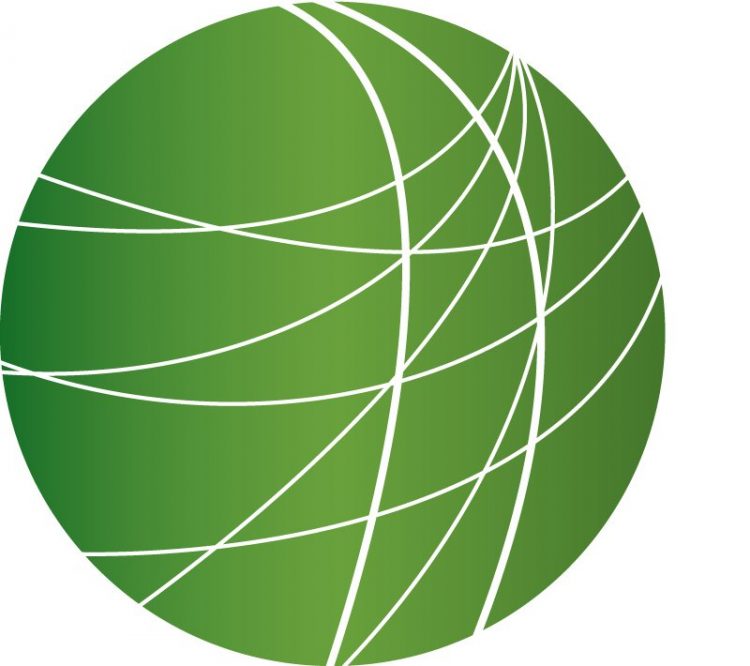 White House Spin Man, Ari Fleischer, Quits  (1:32)
Russell Mokheiber, editor of the Corporate Crime Reporter, and a White House pool reporter talking about the sudden resignation of White House Spokesperson Ari Fleischer today. Fleischer's announcement comes a year after Karen Hughes, Bush's chief media adviser during the 2000 campaign, also quit her post. Ari Fleischer said "I informed President Bush last week that after 21 years of doing nothing but government and politics … that I have decided that my time has come to leave the White House". Russell Mokheiber again. With Thanks to Laura Doggett in DC for this segment.
DC News Round Up  (4:18)
In DC news, President Bush plays host to Philippine President Arroyo today.  Public health advocates say they're tentatively encouraged by the government's about-face on the global tobacco treaty.   Work could be delayed on the several-hundred-billion-dollar tax cut now before congress, and the House considers cutting down trees to save forests, while the Pentagon loses track of a trillion dollars. Josh Chaffin has this roundup of news from the nation's capitol.
Martial Law Declared In Aceh, Indonesia  (3:31)
Today the Indonesian government declared what many have described as all-out war on the province of Aceh, imposing martial law giving the Indonesian military – now estimated to be close to 50,000 in Aceh – full control over civil law leaving many human rights observers fearing the military will act with complete impunity. Iggy Kim is with Action in Solidarity with Indonesia, he commented on this latest move by Jakarta.
Peace Initiatives Begin in South Asia  (4:02)
20 Indian fishermen were released from prison in Pakistan yesterday following peace initiatives between the two countries. For the families of hundreds of fishermen in the western India, the peace initiatives recently taken by India and Pakistan are a welcome move as more than 300 fishermen languish in Pakistan jails and 3 in Indian jails. Pakistan Prime Minister Mir Zafarullah Khan Jamali has promised, in his response to the Indian premier's offer of peace, to return the fishermen caught in Pakistan waters. Yet the everyday travesty for poor fishing families is that as they are caught in a struggle to survive, earning what money they can from fishing, they are also in great danger of unknowingly trespassing sea-borders. Binu Alex reports from one coastal town in western India where there are many families torn apart with fishermen who are languishing in Pakistan jails.
Haitians Celebrate 200 Years of Independence  (3:45)
Haitians in New York yesterday, joined in celebration with Haitians all over the world to mark the historic anniversary of 200 years of independence from French rule, yet as they celebrate, many Haitians still remain in detention with the US Immigration Service. Ian Forrest reports.
Malcolm X's Birthday  (2:45)
Across the US today many communities are celebrating "Racial Justice Day" to coincide with the birthday of African-American Civil Rights leader Malcolm X. The black community is still struggling with the many issues for which Malcolm X fought, here he talks of the conditions in the ghetto. And our commentator on death row, Mumia Abu Jamal reflects on the life of Malcolm X.