July 21, 2003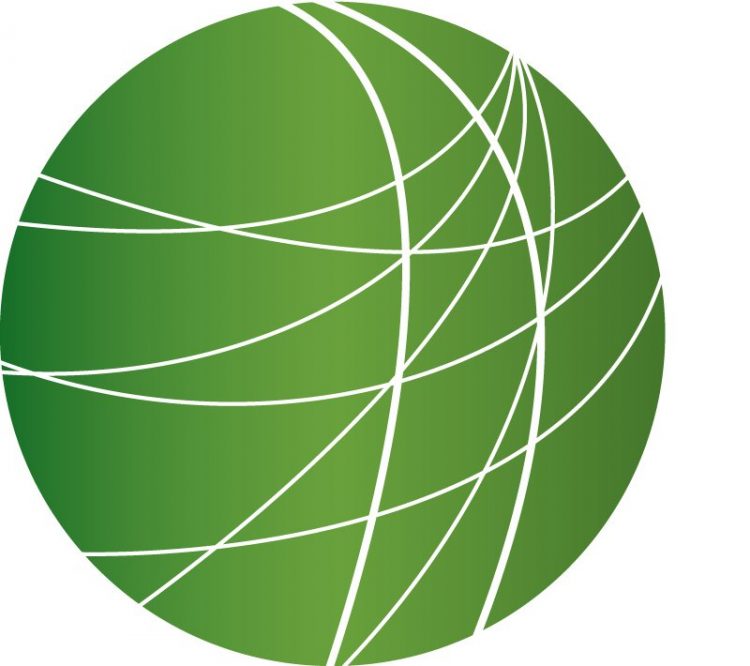 Free Speech radio News Headlines produced by Nell Abram
Escalating violence in Liberia — Sam Olukoya
Annan asks Secuirty Council to endorse interim Iraqi Council — Susan Wood
Former Guantanamo detainee intends to sue US – Masror Hausen
Justice Dept reports says employees violated civil rights of Patriot Act detainees — Karen Engle
Bush Calls for More International Presence in Iraq (3:47)
Today another US soldier was killed along with an Iraqi interpreter, bringing the total number of US military deaths in Iraq to 38 since President Bush declared May 1 the end of combat. And at his ranch in Crawford, Texas, Bush responded to the news of additional US casualties by calling for more international presence in Iraq during his meeting with Italian Prime Minister, Silvio Berlusconi, this as the controversy over the US president's pre war claim that Iraq was in the process of procuring uranium from Niger is putting renewed attention on other now debunked claims the white house made in the run up to the Iraq invasion. However, progressive media outlets covering the run up to the war are wondering why the White House evidence on Iraq is only now coming under mainstream media scrutiny. Josh Chaffin reports from DC.
Inquiry Open in Death of Weapons Inspector Dr. Kelly  (1:03)
An inquiry is opened today in to the death of Dr. David Kelley and the BBC confirms that he was the main source for a controversial report alleging that the British government exaggerated the threat posed by Saddam Hussein in a dossier published last September. Ama Buadi reports from England.
South Korean President Denies North Korea Built a Second Plant for Plutonium  (3:02)
South Korea's President used the word "groundless" today to describe a New York Times report quoting senior US and Asian intelligence officials saying strong evidence has emerged indicating North Korea has built a second secret plant for plutonium, a key ingredient for building nuclear bombs. South Korean President Noh Muh Young's spokesperson told reporters the Times report was quote "low in reliability" and said Noh "expressed concern about the phenomenon of unclear and groundless media reports throwing cold water" on South Korea's economy. The statement comes amid renewed hopes for a negotiated settlement of the North Korean nuclear crisis as Aaron Glantz and Ngoc Nguyen report from Seoul.
Arab-Americans Under Attack in Chicago  (4:04)
Recently, a federal magistrate denied bond to suburban Chicago newspaper publisher Khaled Abdel-Latif Dumeisi, who has been charged with acting as an unregistered agent of a foreign country — Iraq. However members of Chicago's Palestinian community say the charge is nakedly political, and note that the last time this type of case was prosecuted in the area was more than 40 years ago, when federal officials charged a man rumored to be a member of the Communist Party with being a foreign agent of the Soviet Union. Chris Geovanis reports from Chicago.
Mexican Police Accuse American Woman of Murder  (3:47)
An American citizen living in Mexico is alleging that she is being framed by Mexican police for the murder of a teenage girl in Chihuahua city. The case of Cynthia Kiecker is one of the stranger twists in the long string of women's murders that have haunted Northern Mexico for the past decade. FSRN reporter Kent Paterson interviewed Kiecker and has this exclusive report.
Meeting African Leaders Affirm Women's Rights (3:45)
Over the weekend, 4 years after Libyan president Maa-mar Khaddafi announced the idea of an "Africa Union"  African presidents gathered in Maputo for the second summit of the institution. Issues discussed among the leaders was situation in Liberia, the Democratic Republic of Congo, and Cote D'ivoire. With the leaders affirming the right of women to participate in the building of their continent. From Senegal, Ndiaga Seck reports.