August 12, 2003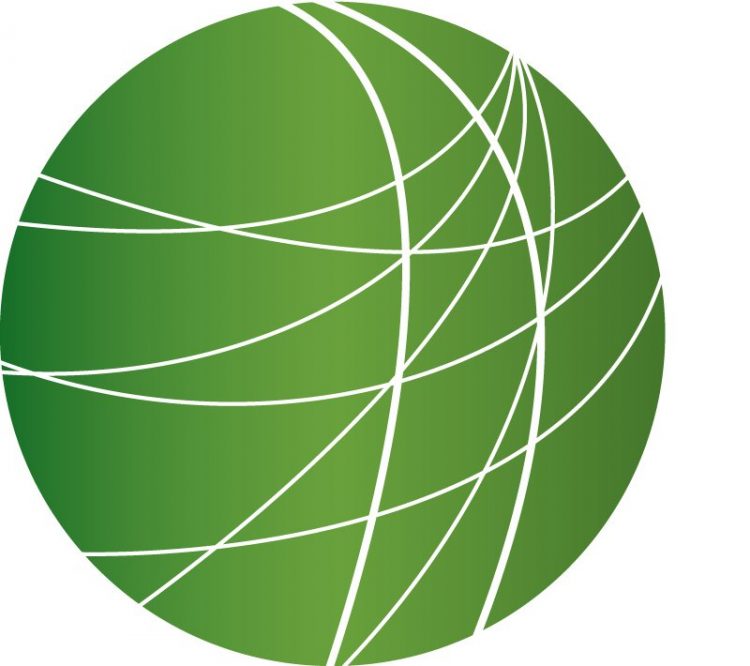 Mass Deportation Planned
According to a report released yesterday by the Coalition for the Human Rights of Immigrants, the Department of Homeland Security immigration enforcement arm – the BICE  or Bureau of Immigrations and Customs Enforcement is set to deport as many as 100 Middle Eastern detainees from Buffalo, New York as soon as tomorrow morning. Although FSRN could not confirm through the Department of Homeland Security or BICE that a deportation was occurring – critics of post 911 immigration policy claim Reuters reported on July 28 a similar deportation of some 25 Middle Eastern detainees one and a half months after Reuters original inquiries to the DHS. From Pacifica station WBAI in New York City, Jackson Allers has more on some surprising trends in new immigration deportation procedures.
US Military Clash with Students in South Korea
Its been an unpleasant day for the U-S military in South Korea. First, an American Army officer was caught by police after dropping a body wrapped in a garbage bag off a bridge into the sea near Seoul's international airport — the body turned out to be his wife. Then, a few hours later a U-S Army C-12 transport plane crashed into a rice field killing both soldiers on board. Tensions between U-S soldiers and the South Korean people have been running high since last Thursday when members of the South Korean students association Hanchonyoun broke into a US military base and burned the American flag and climbed on a the tank. The tank was part of a mobile combat team that fired ammunition in the direction of North Korea. The US military said the drills were necessary to protect South Korea and give American troops familiarity with the conditions and terrain of the Korean peninsula . The students said they were worried the next target would be North Korea. Since then, daily protests have continued amid angry statements from the Korean government and  American military. From Seoul, Eun-ji Kang has more.
Utah Governor for EPA Head
Yesterday President Bush nominated Utah Governor Mike Leavitt to replace Christie Todd Whitman as head of the Environmental Protection Agency.  While Leavitt portrays himself as a moderate on the environment, Utah environmentalists are expressing deep concerns about the nomination. Leigh Robartes has more.
Government to Blame for Gang Violence?
Four people have been killed and five others wounded in violence between Salvadoran gang members in the nation's capitol over the last two weeks. Not since 1999 when violence between Salvadoran gang members claimed the lives of 8 people in a single weekend has fighting between immigrant gangs resulted in such a high death toll. The shootings have taken place in the rapidly gentrifying Columbia Heights neighborhood and the adjacent neighborhood of Adams Morgan, one of the cities wealthiest. Community groups in Washington DC say existing federal monies need to be funneled into youth programs to combat record-high youth unemployment and gutted youth programs. Despite the availability of 3.8 million dollars in federal funds for such programs, the DC lawmakers chose instead to rely on a federal program administered by the Department of Justice called "Weed and Seed". Yet as Tom Gomez reports from the nation's capital, community groups say the "weed and seed" program doesn't work and only serves to re-enforce distrust between law enforcement and communities of color.
African Dictator on his Deathbed
As warlord and now ex-Liberian President Charles Taylor today went into exile, former Uganda dictator Idi Amin Dada is in a comma in King Faisal hospital in Jeddah, Saudi Arabia. Amin's family has been unsuccessful in trying to convince the government to allow Amin to die in his homeland. President Yoweri Museveni says the former military leader will be tried for the crimes he committed during his reign if he were to return.  From Kampala, Uganda Joshua Kyalimpa reports about the man who presided over one of the bloodiest regimes in Africa.
Mumia Abu Jamal Commentary: Nick's Turn
As a Boston federal judge yesterday deemed a man accused of multiple murders "eligible for execution", Judge Mark Wolf also voiced strong concerns that the current use of the death penalty kills innocent people. Our commentator on death row, Mumia Abu Jamal reflects on how DNA evidence could be used to exonerate innocent death row inmates.