September 09, 2003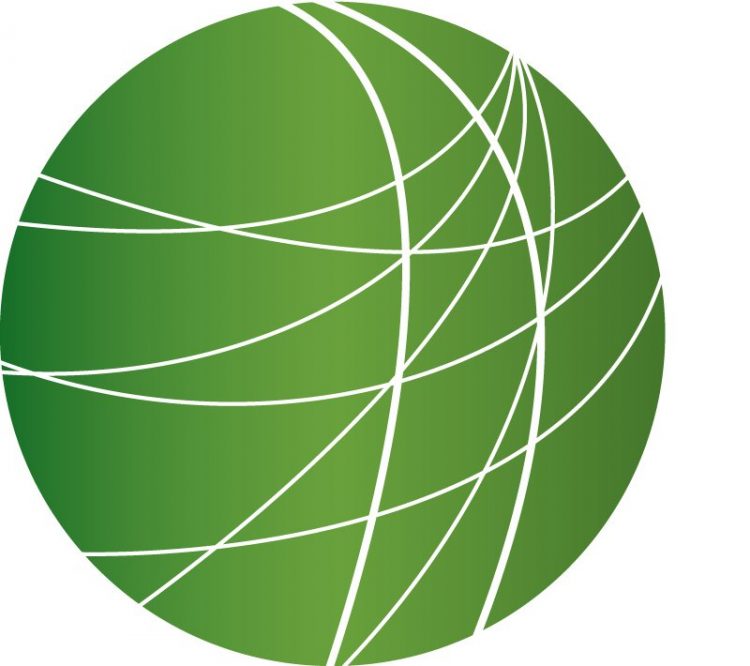 New Palestinian Prime Minister (2:46)
Haaretz is reporting that at least four people have died and some 15 were wounded when a Palestinian suicide bomber detonated outside an Israeli army base near Tel Aviv today. This as the Israeli military continued its practice of extra – judicial assassinations in the Occupied Palestinian territories over the weekend, including a failed attempt to assassinate Hamas' spiritual leader Cheikh Ahmad Yassin. Another failed assassination attempt in the southern Gaza city of Khan Younis, injured 11 Palestinian bystanders.  Meanwhile, Palestinian Prime Minister Ahmed Qu'rei began assembling his new cabinet today vowing to achieve a ceasefire on the conditions that Israel ends the construction of the security fence, the extra-judicial assassinations, the removal of roadblocks and a freeze on settlement activities. Awad Duaibes reports from Ramallah.
87 billion for Iraqis or US interests? (4:06)
The U.S. Army announced it will extend the tours of the National Guard and Army reserve forces in Iraq for several more months than originally anticipated. Critics of the move say the Bush administration is over relying on reservists that could adversely affect retention and recruitment that could lead to a breakdown of the reservist system.  Meanwhile the Bush administration is continuing its plea to Congress for an additional 87 billion dollars for its military endeavors.  Most of the 87 billion dollars will go to Iraq, with 66 billion dollars for military support and only 21 billion for Iraqi infrastructure.  Deputy Defense Secretary Paul Wolfowitz and Joint Chief Chairperson General Richard Myers took Bush's appropriation request to the Senate Armed Services Committee. Mitch Jeserich was there and he files this report.
Sharon in India to Sell Weapons (4:24)
Ariel Sharon is visiting India today, the first Israeli Prime Minister to ever visit the South Asian nation. Sharon is holding four-day talks to seal a defense deal after Indian officials expressed a desire to purchase the Phalcon Radar system and the Arrow missile system from Israel. For Sharon, an alliance with India means not only a big weapons market but also a strong ally to target what they call the common enemy of Islamic terrorism. Meanwhile, Sharon's visit was met with demonstrations in major cities saying India had sent the wrong message to Palestinians by inviting the Jewish leader. Our correspondent in Delhi, Vinod K. Jose, has the details.
Prison for Conscientious Objector (3:43)
Stephen Funk, a 21-year old, gay, half-Filipino marine reservist who filed for conscientious objector status, was found guilty of unauthorized absence Saturday, and sentenced to 6 months in military prison. The case was watched closely by anti-war activists and contentious objectors around the country. Sarah Olson has more:
Water on WTO Hit List (4:00)
Water privatization is a big issue on the agenda of the trade ministers at the upcoming WTO meetings beginning in Cancun tomorrow. Privatizing water is a phenomenon occurring worldwide, yet the chorus of voices against the practice is also growing. One of the world's largest water companies, French based Suez has concessions all over the world, from the Philippines to Poland and even here in Cancun. Yet as communities here in Cancun testify to, privatizing water has actually made water much less accessible. Deepa Fernandes with Luz Ruiz reports.