September 16, 2003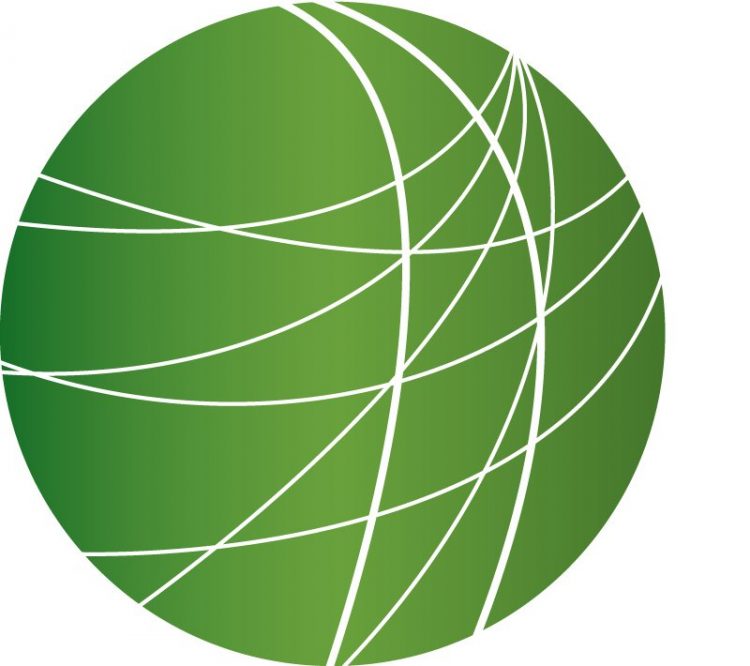 Free Speech Radio News Headlines
Syrian proposal from the UN re: Palestinian ceasefire — Haider Risvi
Texas democratic senator's walkout ends, redistricting begins — Renee Feltz
Immigrant workers Freedom Ride — Craig Murphy
The Black police officer's association's response to racially motivated curruption — Anastasia Kershaw
Senate Votes To Roll Back FCC Changes
Today the U.S. Senate approved a measure to roll back the Federal Communications Commission's controversial regulations allowing media corporations to expand how many broadcast stations they can own.  The measure passed the Senate with only 4 votes to spare, and now heads to the House where  its passage is uncertain. President Bush has already indicated he would veto the resolution if it reaches his desk. Mitch Jeserich has more from Washington D.C.
CA´s Recall Election Postponed
A federal appeals court has delivered a political bombshell delaying California's historic recall election. The court ordered California to block the October 7 election because of what the court calls a flawed voting system that could leave as  many as 40-thousand votes uncounted. The court order throws a chaotic campaign into turmoil and puts the US Supreme Court in a position to influence another pivotal election. KPFA's Christopher Martinez reports.
Latte Tax for Kid's Education?
What's a city to do when federal and state funds for early education are slashed? Some might throw in the towel, others may hammer Congress and the legislature. In Seattle, voters in today's statewide primary are being asked to add ten cents to the price of an espresso. The so-called latte tax would add 10 cents to each espresso drink sold in the city. The money would be earmarked for childcare and pre-school programs serving low-income families.  The idea was initially considered a simple solution to a chronic problem.  But as Martha Baskin reports from Seattle, it's become controversial.
Senegal's Fisherman: Case Study of WTO Policy
After 5 days of WTO negotiations in Cancun, Senegalese representatives have realized little. Negotiations about reducing EU and US subsidies to various agriculture industries didn't come to any settlement despite intense pressure from developing countries. In Senegal, trade leaders now have to face the many farmers and fishermen who say Senegal should withdraw from the World Trade Organization. Foreign fishing ships are blamed for pillaging Senegalese waters and the government is unable to help its small fishing industry be more equipped in order to face the competition of western industries. As Ndiaga Seck reports, thousands of families depending on the fishing sector will surely fall below the poverty line.
Human Rights Workers Under Attack in Colombia
In Colombia last week, interviews were published with the three American defense contractors who are being held captive in Colombia's southern jungles by the Revolutionary Armed Forces of Colombia since February.  The three men say their health is fine, and they do not want the government to attempt a rescue mission because that would mean their death. They say they hope for a negotiated solution between Colombian government and the rebels.  Meanwhile, faced with two reports that strongly criticize his government for excessive human rights violations, President Alvaro Uribe Velez lashed out at Colombia's human rights defenders and non-governmental organizations, or NGOs, saying that they are working in service of terrorism. Many say, this has created a dangerous climate in Colombian where human rights defenders are often targeted, and many times have been assassinated for their work.  From Bogotá, Nicole Karsin reports.