September 25, 2003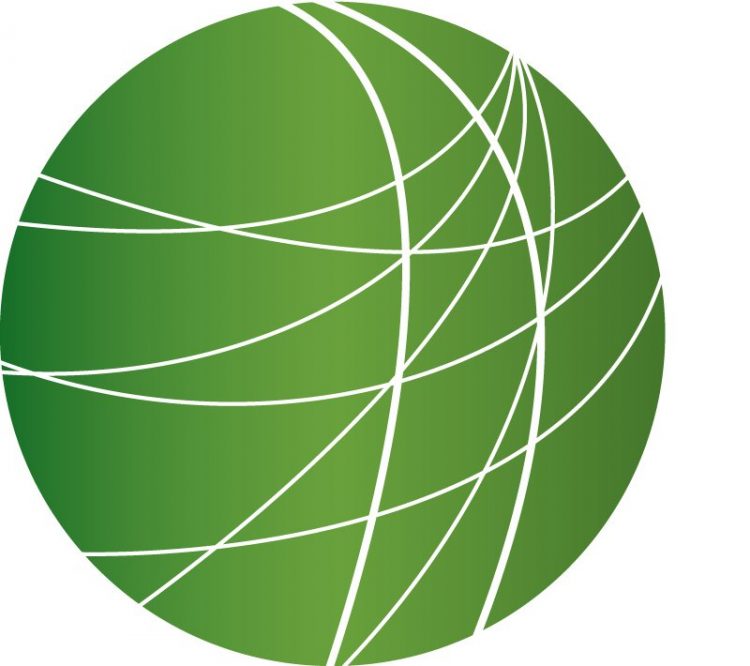 Headlines by Randi Zimmerman
Nigerian woman, to be stoned to death, acquitted. — Sam Olukoya
More than a million women sue Wal-Mart. — Kellia Ramares
Massachusetts says drug companies fraudulent. — Chuck Rosina
Global gag rule spreads AIDS. — Chris Gorman
Environmentalists say too much shit from dairy industry. — Sally Watt
Rich and Poor Gap at 70 Year High – (4:34)
A new study indicates the economic gap between the top 1 percent wage earners and the bottom 40 percent is at a 70 year high. The study, by the Center for Budget and Policy Priorities shows that the incomes for people who earn above 1.3 million dollars a year has tripled in the last 20 years while the bottom 40% of wage earners have seen an increase of just 11 percent. Meanwhile, since 1979 the federal tax rate on the top 1 percent has dropped. Mitch Jeserich has more from Washington D.C.
Texas Re-districting Measure Passed – (3:05)
The California recall election and the redistricting battle in Texas are two of the most closely watched stories in politics today. And while Californians remain divided over whether they want a recall election, a cross-section of Texans remains against a redistricting measure already approved by the state house, and passed yesterday by the Texas Senate. Opponents say the GOP-led redistricting map will disenfranchise low income and communities and communities of color in the state. From KPFT in Houston, Texas, Robert Cardenas has more.
Everything for Sale in Iraq… Except Oil – (3:40)
In an unexpected move announced at the meeting in Dubai for Group of Seven rich nations, the US-appointed Iraqi Governing Council announced radical reforms to allow total foreign ownership without the need for prior approval. Analysts in the region believe the initiative carries all the hallmarks of Washington's neo- conservative lobby, complete with tax cuts and trade tariff reductions. It will apply to everything from industry to health and water, although not oil. Oula Farawati in Jordan, has the story.
Bush Admin. Complicate Water Battles in Klamath Falls – (4:05)
In 1903 President Roosevelt created the Low Klamath national wildlife refuge in the high desert of southern Oregon. It was the countries first waterfowl refuge, home to the bald eagle, pelicans, herons and countless other rare and endangered birds. But there were already farmers squatting on much of the land that FDR designated as a refuge. Thus began the political fighting over precious wetland and a water supply that gets to farms through a complex irrigation system. Over the last two years, the controversy has been heating up as many of the Klamath basin farms are located in wildlife refuges and lake beds. In 2001 a California district court ordered water supply to farmers would be shut off. In 2002 the bush administration turned the water back on and over 30,00 endangered fish died. Now Bush's top aid, Carl Rove, is being investigated by the Interior Dept inspector general, for illegally using the administration influence. For the local Native Americans that have treaty rights to fish and for the farmers and fish advocates, the national political circus is politicizing and complicating their problems, at a time when just sitting down to communicate is hard enough. FSRN correspondent, Andrew Stelzer, brings us more on how the community of Klamath Falls is try to work together to get through water shortages that seemingly will never end.
Professor Edward Said Dies – (4:54)
After struggling for over a decade with Leukemia, last night Columbia University Professor and Palestinian Activist-Scholar Edward Said passed away. Said was born in 1935 in Jerusalem, then part of British-ruled Palestine, but he spent most of his life in the United States. He was a prominent member of the Palestinian parliament-in-exile for 14 years and he wrote extensively and passionately about the plight of the Palestinian people, as well as on a variety of other subjects, from English literature, to music and culture. Deepa Fernandes brings us this memory of Professor Said's life.