September 26, 2003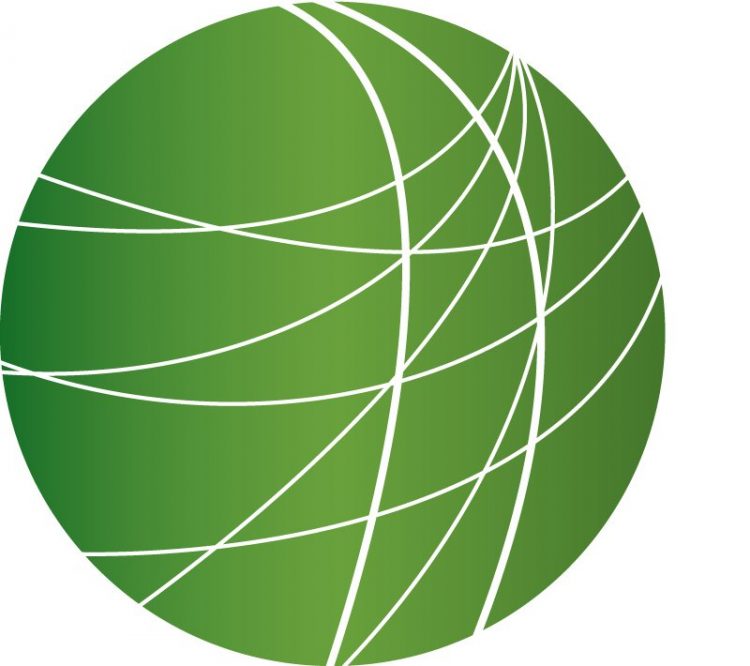 Headlines by Randi Zimmerman
A coalition of workers and civil society groups in Bolivia are calling for a national strike to begin Monday — Josh Chaffin
The head of Israel's air force, has issued an order against nine pilots who refuse to fly missions that would most certainly hurt civilians in the Occupied Territories.
The city of Chicago has moved closer to formally opposing the so-called Patriot Act — Tom Robb
Levi's Jeans has fired 100's of workers, moving the operations out of the United States — John Anderson
Big Blue faced a San Jose judge today over a 1998 case filed by former employees who charge IBM exposed them to cancer causing toxins — Richard Leavitt
India Withdraws Offer of Troops to Iraq
Congress today approved a compromise $368 billion defense bill for next year, the Senate did not oppose the measure approving it by 95-0, a day after the House passed the measure 407-15. This as Republicans and many Democrats say they have no choice but to find a way to pay President Bush's $87 billion bill for this year's work in rebuilding Iraq and Afghanistan. The White House meantime is still pushing for more foreign troops to go to Iraq after Indian PM Vajpayee yesterday told President Bush that India had reversed its previous commitment to send thousands of troops to Iraq to bolster the US efforts. From New Delhi our correspondent Vinod K. Jose looks at why after 5 months of indecision, India finally decided to not send its specially trained 17, 000 troops from the insurgency torn areas of Kashmir to Iraq.
Wal-Mart to Face Massive Sex Discrimination Suit
Plaintiffs' attorneys in a sex discrimination case against Wal-Mart, have moved to expand the pool of plaintiffs from the current six to a class that includes all women who have worked at Wal-Mart or Sam's Club from December 26, 1998 to the present. That would be approximately 1.6 million women. If the class is certified, the world's largest private employer will be the defendant in the largest civil rights case in U.S. history. Kéllia Ramares reports:
Shell Targeted for Mass Pollution
In the face of significant rollbacks to the federal Clean Air Act by the Bush Administration, clean air advocates have identified a town they call "ground zero" in their fight for tougher pollution laws. In Port Arthur Texas, where oil refineries surround homes and schools, 600 residents have filed a class action lawsuit against a power plant owned and operate by Shell Oil. Residents living along the fence lines of Shell facilities around the world traveled to Texas Wednesday to show solidarity for one community's struggle against the world's largest oil company. Reporter Erika McDonald was in Port Arthur and files this report.
Immigrant Workers Freedom Ride Begin
Busloads of immigrant workers and their allies have departed from ten US cities and are driving to the nation's capitol. Yesterday crowds in New Mexico welcomed two buses from the Immigrant Workers Freedom Ride. And as Joe Gardner Wessely reports, two of the buses were stopped outside of El Paso, Texas today where border police asked for the ID of everyone aboard, releasing the buses after all on board refused to comply.
Have we Seen this Before?
Continuing his Patriot Act PR nation-wide tour, Attorney General John Ashcroft yesterday told a New Orleans audience that the nation is safer than it was two years ago because of the increased powers Congress has granted to police and prosecutors, and the continued swelling of the nation's prison population. Our commentator on death row, Mumia Abu Jamal offers a very different prospective.