October 31, 2003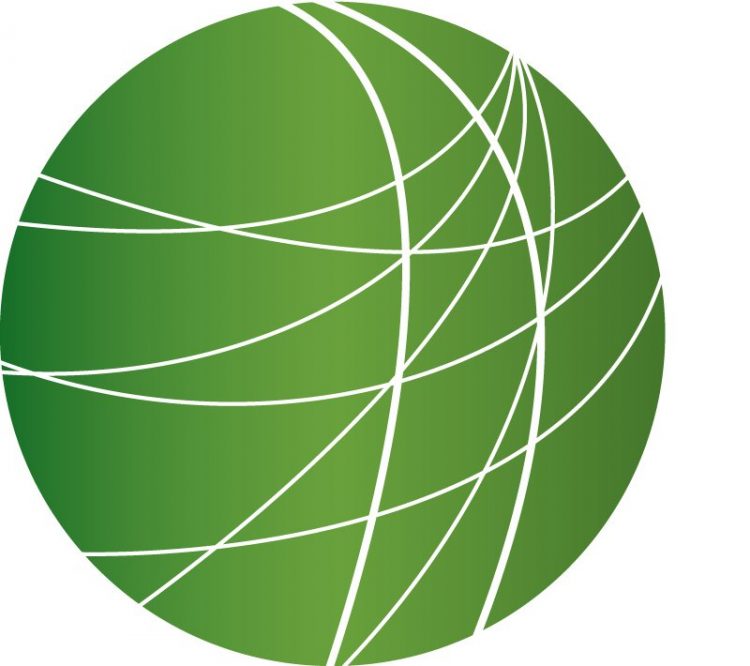 CIA v White House on Prewar Intelligence  (4:06)
The Bush administration did not meet today's Senate Intelligence Committee deadline to hand over documents concerning prewar information on Iraq. Sources say though the C.I.A. has begun handing over some documents, the committee has yet to receive requested documents from Secretary of State Collin Powell, National Security Advisor Condoleeza Rice, and Secretary of Defense Donald Rumsfeld.  The committee's requests have gone unanswered since July.  The Senate Intelligence Committee says it is lacking information to finish a report on the intelligence failure of prewar Iraq.  Partisan wrangling has begun in the committee as Democrats accuse the Republicans of soley focusing on the failures of the C.I.A. and not examining whether the Bush administration manipulated the intelligence to support its Iraq policies. And, as Mitch Jeserich reports, Democrats on the committee are considering whether the Bush administration manipulated the intelligence to support its Iraq policies. And, as Mitch Jeserich reports, Democrats on the committee are considering whether to start their own investigation into the White House.
What is to blame for CA fires?  (2:47)
Fire fighters are finally controlling the ten wildfires in Southern California that have claimed well over two thousand homes and hundreds of thousands of acres. 20 lives, including that of a firefighter, were lost in blazes that scorched five counties and parts of Baja California. But as Teresa Wierzbianska reports from Los Angeles, this year's blazes aren't anomalous to the region, leaving ecologists and urban planners to wonder that maybe it's planning and not nature ravaging homes and neighborhoods.
Senate Passes Healthy Forest Using CA Fire as Fuel  (4:39)
Meanwhile, lawmakers used the fires to push through the Bush Administration's Healthy Forest Initiative which was passed the Senate last night. Professor Mike Davis, author of Ecology of Fear wrote this week from his San Diego home that "the climate, ecology, and stupid urbanization have conspired to create the ingredients for one of the most perfect firestorms in California history." He speaks with host Deepa Fernandes.
Meat Packers Strike in Wisconsin  (4:34)
This week, a strike of meat packers at a Tyson Foods plant in Jefferson, Wisconsin entered its ninth month, with no end in sight. Four hundred and seventy members of United Food and Commercial Workers Local 538 called the walkout last February, after the world's largest meat producer refused to budge from a proposal that would dramatically reduce wages and benefits for new hires at the plant. As John Hamilton reports, the outcome of the strike will go a long way toward determining the future living standards of workers in the meat packing industry.
Global Power Exposed: Part 5: Domestic Workers to Convene in NY  (4:21)
Tomorrow the first ever national Convention of nannies, housekeepers and home attendants, among other domestic workers, will gather in NYC. Domestic workers have been labeled one of the most exploited sectors in US society, and tomorrow's convention aims to bring the largely immigrant and women of color workforce together to testify to and document the level of employer abuse, while strategizing on how to regulate and provide basic worker rights for all domestic workers, a task made increasingly more difficult by Bush Administration policy after the September 11 attacks. Deepa Fernandes brings us Part 5 of our special 15 part series Global Power Exposed.