December 15, 2003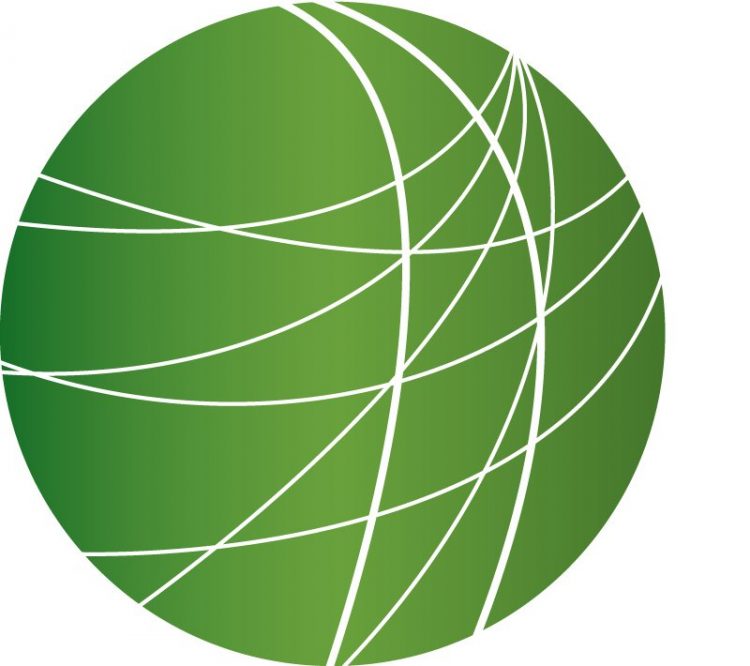 Free Speech Radio News Headlines by Nell Abram
IRAQ UPDATE
Two suicide bombers exploded cars outside Iraqi police stations today, killing nine Iraqis and wounding 22. The bombings followed a car bomb attack yesterday that killed  17 people. That attack occurred just 12 hours after the former Iraqi leader Saddam Hussein was pulled from an underground hovel in northern Iraq. Hussein is being held in an undisclosed location but Defense Secretary Donald Rumsfeld says the captured former Iraqi dictator will have the protections that are accorded to prisoners of war under the Geneva Conventions.  Officials say Hussein continues to deny his government had weapons of mass destruction or ties to al-Queda. The current president of Iraq's Governing Council says he believes Saddam Hussein could face the death penalty when he goes on trial under the recently established Iraqi War Crimes Tribunal.  However, Human Rights Watch and Amnesty International argue that the provisions of the tribunal law, made under the influence of the U.S., are flawed and lack essential elements to ensure legitimate and credible trials. Russia today played down the importance of the capture of Saddam Hussein.  Deputy Foreign Minister Yuri Fedotov called the move a mainly symbolic event and said the arrest does not significantly change the situation in Iraq. Iran's government said today it is preparing a criminal complaint to present at any international court that may try Saddam Hussein over the 1980-1988 Iran-Iraq war.  Iran has long held that the United States and western European countries armed Saddam against Iran which, after the 1979 Islamic Revolution, was perceived as the larger regional threat by the West.
MUSHARRAF SURVIVES ATTACK – Masror Hausen
Pakistani President Pervez Musharref narrowly escaped an explosion detonated by unknown terrorists. Masror Hussein reports from Islamabad.
GAO REPORT – Brandi Howell
A new GAO report finds that the US is still struggling to prevent the flow of money to terrorist groups.  From Washington D.C. — Brandi Howell
US SUPREME COURT TO HEAR CHENEY CASE – Erica MacDonald
The US Supreme Court said today it will hear an appeal from the Bush administration. The White House wants to make certain that secret documents from Vice President Dick Cheney's task force remain a secret. Erica MacDonald reports from Houston.
LAUREN HILL —  Ama Buadi
Performer Lauren Hill made a political statement about the sex-scandal that rocked the Catholic Church during an appearance at the Vatican. Ama Buadi has more.
Iraqi React: Saddam Arrest  (4:40)
The world awoke Sunday morning to the news that the American armed forces had captured former Iraqi President Saddam Hussein. We begin our coverage in Iraq. Deepa Fernandes talks with our correspondent Urban Hamid and Corpwatch Managing Director Pratap Chatterjee.
Arab React: Saddam Arrest  (2:33)
Arabs had mixed reaction to the news. Oula Farawati has more from Amman, Jordan.
Washington React: Saddam Arrest  (4:37)
Time Magazine is reporting that Saddam Hussein has told interrogators that the United States fabricated the weapons of mass destruction charge to create a reason to invade the country.  Meanwhile President Bush told reporters that the U.S will work with the Iraqi people to set up a trial for Hussein that will stand up to international scrutiny.  President Bush also said the capture of Hussein does not necessarily affect how long U.S. troops will remain in the occupied country.  Mitch Jeserich reports from Washington DC.
World Summit Ignores Real Issues  (4:03)
Strong concerns were expressed at The World Summit on the Information Society in Switzerland by civil society groups and organizations over just how serious the United Nations and member states really are about including them in policy formulation and planning. Critics say vital issues that affect us all are simply not being addressed at the summit. A key area of concern is what they see as the failure to address inequality and poverty and to ensure that infrastructures are in place to protect democracy before farming out communications to the private sector and the highest bidder. Naomi Fowler brings us this report from Geneva.
India: Man Freed After Bogus Terrorism Charge  (4:13)
This weekend marked the second anniversary of the attack on the Indian Parliament, which the Indian government claimed was the work of "Pakistani Muslim terrorists". Yet, two years on, it is still not known who is responsible for the attack. Last year, India's post-911 Terrorism Court tired and found guilty 3 suspects, sentencing them to all to death. But last month the high court of India acquitted one man, Delhi University professor S.A.R.  Geelani. He was behind bars for two years and was given 2 death penalties.  When Mr Geelani was first standing trial 2 yrs ago, Free Speech Radio News reported on his repeated protests of innocence, including the worldwide outcry from writers and intellectuals such as Noam Chomsky and Arundati Roy who came to his defense.  Mr. Geelani is now out of jail, and our correspondent Vinod K. Jose obtained this recorded conversation between Mr. Geelani and his lawyer, Nandita Haksar.