January 09, 2004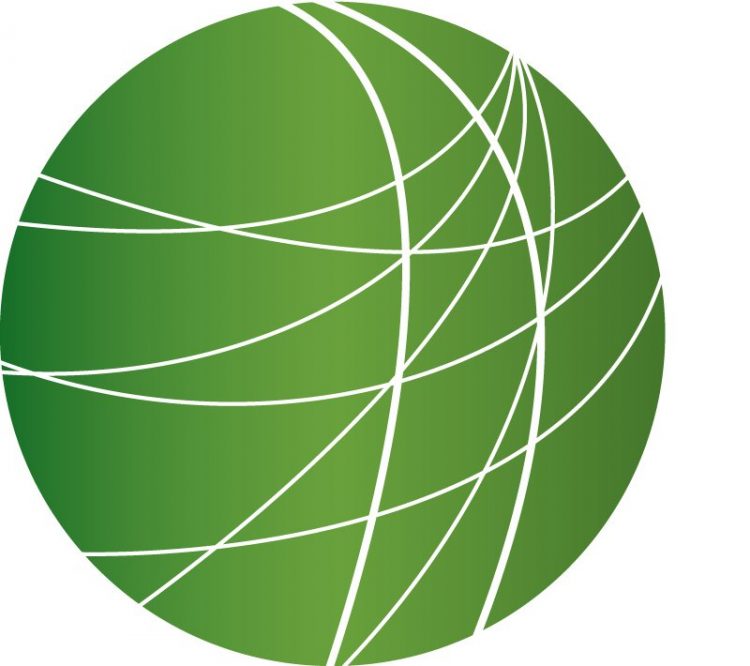 Headlines Produced By Randi Zimmerman
Today, the U.S. Supreme Court agreed to hear the case of a man born in the U-S — but captured in Afghanistan by U.S. forces, and held without access to an attorney. Jay Tamboli reports from D.C.
New Jersey became the fifth U.S. state to provide some sort of legal status for same sex couples, after as the state senate passed a domestic partnership bill without one word of opposition. Scott Gurian reports from New Jersey.
Today, anti-war protestors, who demonstrated against the U.S. led invasion of Iraq faced a judge in court. Noelle Hanrahan reports from the Oakland, California courthouse.
Labor leaders say the latest unemployment numbers are hiding the fact that employers are not hiring any new workers and they add many people are fed up looking for work in an anti-worker economy. From the Workers Independent News Service, John Hamilton reports.
A school superintendent in central New York blocked access to local news sites he says are offensive, but others call purely political.  From Syracuse, Catherine Komp reports.
Self Rule for Kurds in Iraq  (2:47)
The Iranian official news agency said today that Iraq's interim governing council has agreed to a federal structure for the country which will give Kurds self-rule in three northern provinces after national elections in late 2005. Analysts and politicians in neighboring Jordan accuse the US of a vested interest in dividing the country. Our Correspondent Oula Farawati has more from Jordan.
Bush Wants Humans on Mars  (3:53)
President Bush will announce next week his administration's plan to send humans to the planet Mars and establish a permanent human presence on the moon. While the plans will occur over the next decade, it comes on the heels of successful robotic landing on Mars which generated color photos of the planet. Yet as Professor of Nuclear Physics at the City University of NY, Michio Kaku, tells Deepa Fernandes, while sending a robot to Mars is good science, the Bush plan to conquer space with nukes is already underway.
DC Anti War Activists Move Ahead with Class Action Suit  (3:55)
In Washington D.C., the city government is trying to settle several lawsuits brought by over 400 people who were arrested there during anti-war protests in September 2002. The arrests were criticized by the press, legal experts, and the city council, and an internal police investigation found the actions to have violated police procedures. While the plaintiffs in one case have accepted the government's offer, three other cases, including a class action suit, are moving forward. Darby Hickey of the D.C. Radio Co-op has this report.
Who is Filling the Democrat's War Chest?  (5:09)
Just 4 days away from the first presidential primary of the year in Washington DC, which the Democratic National Committee refuses to recognize, today DC held a candidates debates in which only three of the contenders participated. The debate comes just a day after the Center for Public Integrity released a book detailing what major corporations are stuffing the democratic candidates war chest. Mitch Jeserich has more from DC.
2 Years On, Many Children 'Left Behind'  (4:21)
This week President Bush put education back in the forefront of his domestic policy agenda. "No Child Left Behind" is the Elementary and Secondary Education Act which Bush signed into law two years ago that Democrats say is too rigid and seriously under-funded. From Pacifica station KPFK in Los Angeles, John Cromshow files this report.