October 25, 2004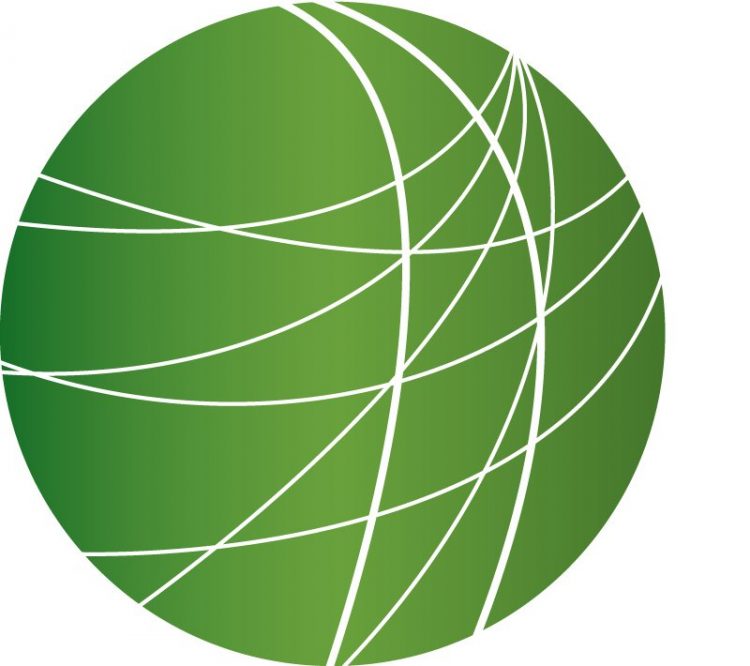 Headlines
390 tons of high explosives are missing from a former Iraqi military installation.  The facility was supposedly being guarded by U.S. military forces but has been reportedly looted as recently as Sunday.  Military officials say they have been overburdened with all of the weaponry found in Iraq. White House officials say senior advisors were made aware of the missing explosives but are unable to ascertain whether George W. Bush was notified. Iraqis continually say better security is needed while Bush administration officials often counter that upcoming elections in Iraq will put Iraqis in charge of their destiny.  Peace activist Tom Fox, now working in Iraq, says the Iraqi campaigning process looks too much like a U.S election.
Fox adds that the United States elections will also determine the next leader of 25 million Iraqis.
Israeli Prime Minister Ariel Sharon took his Gaza pull out plan to the Knesset today saying it would make a stronger country.  The plan, that gives the Israeli military control over the air, sea and border points around Gaza, will face stiff opposition.  Meanwhile, refugee camps in the Gaza  Strip have been hit hard by the Israeli military. George Rishmawi has more from Bethlehem.
Over public discriminatory statements, European Union leaders will still consider a controversial candidate for Justice Minister. Diletta Varlese reports from Naples.
India's Prime Minister meets with a leader of Burma's military junta.  Some say the move legitimizes the oppressive rule.  Binu Alex reports from Ahmedebad.
Features
Serbs boycotts Kosovo elections
Eligible voters in the Balkan province of Kosovo went to the polls over the weekend in what was the second parliamentary election since the United Nations and NATO assumed administrative control of the region five years ago. Although Kosovo is technically still part of Serbia and Montenegro, Kosovo's status is still unresolved, and the UN administration is touting the new assembly as the local government to steward Kosovo towards status discussions, set for mid-2005. But a Kosovo Serb boycott of the elections threatens the legitimacy of multi-ethnic governance, which is a condition of the international community if status talks are to take place. Melik Keramian of the Kosovo Radio Collective reports from Kosovo's capital, Pristina.
Election Special: Key Senate Races
While the focus during the election campaigning season falls squarely on the two presidential candidates, voters will also be choosing who will be part of Congress and serve on Capitol Hill. In part due to last year's Texas redistricting, the GOP will likely continue its 10 year control of the House of Representatives. The Democrats will have their best shot of taking power in the Senate, where the GOP maintains a slim majority. Our Capitol Hill Correspondent Mitch Jeserich takes a look at some of the key Senate races.
Election Special: Overseas voters left out
An estimated 7 million US citizens live and work overseas. There's been a surge in overseas voter registration with many more people registered than in previous elections. Democrats and Republicans alike have worked hard to influence the overseas vote that could just swing the election. But, a week before this tight presidential race, thousands of overseas voters still have not received their ballots and likely won't be able to get them back in time. Naomi Fowler reports from a Democrats Abroad meeting in London.
Poverty to Continue in Afghanistan Whoever Wins
The joint UN-Afghan electoral board announced yesterday that incumbent Afghan president, Hamid Karzai looks likely to become the country's president after clinching more than half the votes cast in the October 9 election. His main rival, Yunus Qanooni, an ethnic Tajik has said he will accept the result only if irregularities in the vote were acknowledged by a panel of foreign investigators. And while the final result is still pending, some Afghans feel that, whoever wins, they'll continue to live in poverty. That's certainly true of many refugees who have returned after fleeing the country during the long years of war. On the day before the election, Tony Cross met some of them in the ruins of the former Russian cultural center in Kabul.
Fishing Community Must Relocate to Make Way for Tourism Trade in India
The world's biggest mangrove Sunderbans, situated in the Bay of Bengal is facing the threat of destruction. This national park inhabited by tribal people is an estuarine mangrove ecosystem as it is Situated in the deltaic estuaries of the Ganges and Brahmaputra rivers. An Indian corporate company, Sahara, has a 100 million dollar tourism plan to make this a "global standard tourist destination". Recently, forest officials began evicting the fishing community living there from the island Jambudweep, for the corporation. Vinod K. Jose files this report.