January 08, 2004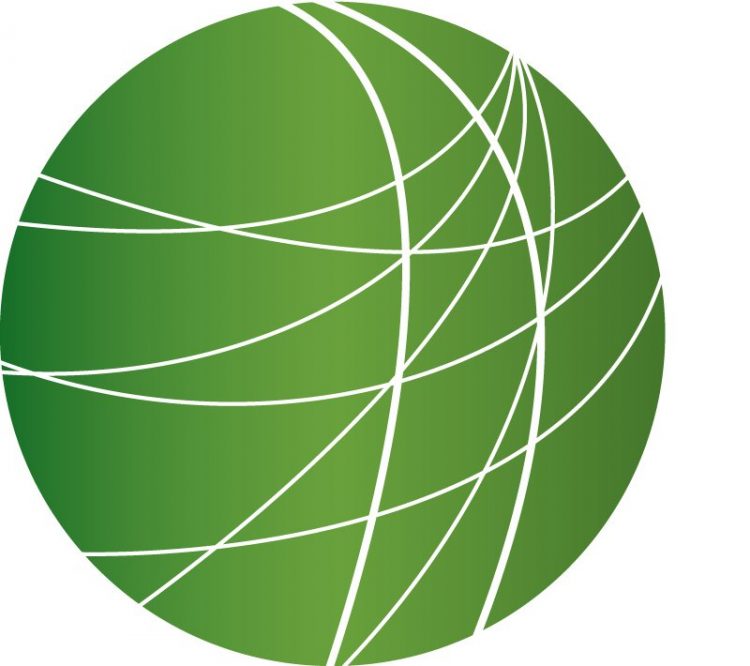 Headlines:
US weapons inspectors are being pulled out of Iraq.  One think tank issues a report showing there never were any weapons to find.  David Gruen in D.C. reports.
Today the Center for Public Integrity released a new book looking at all the Presidential candidates' financial interests. As Mitch Jeserich reports from D.C., at least one democratic candidate is linked to corporations vying for Homeland Security contracts.
Italian airports were all but deserted as air traffic controllers walked off the job for 8 hours.  Now, Italy braces for more transit workers to strike tomorrow. Diletta Varlese reports.
The Bush administration is proposing to lift the longstanding buffer zone around streams and waterways to pave the way for mining interests. Evan Davis has more.
Enron's former assistant treasurer Lea Fastow has an approved plea agreement in hand.  At issue is whether she will have to serve her 5-month sentence for tax evasion while husband Andrew Fastow, former Enron finance officer is also in prison – leaving their children without one parent at home. Andrew Fastow is also working on a plea bargain that would include paying more than 20-million dollars in fines and as much as 10-years in prison. No charges have been filed against Enron CEO Kenneth Lay. He is still being investigated.
Haiti Street Protests Escalate  (3:39)
The BBC reported today that opposition leaders in Haiti have called a two-day nationwide general strike. The strike follows a day of violent protests in which opposition groups clashed with supporters of President Jean-Bertrand Aristide. At least two people were killed and more than 20 were injured in the clashes in the capital, Port-au-Prince. The opposition accuses President Aristide of corruption and is calling for him to step down. Aristide has pledged to hold fresh legislative elections this year but also says he plans to serve out his term until 2006. He has been locked in stalemate with the opposition since 2000, when he returned to power in a landslide election which his opponents say was rigged. Deepa Fernandes begins this report talking with Ron Daniels member of the Haiti Support Project who says the issue is not as black and white as the opposition and Aristide supporters paint it to be.
Stop Loss Order for US Troops  (4:52)
Reports are emerging that thousands of soldiers enlisted in the US Army, the National Guard and the Reserves have been forbidden to leave military service on their retirement dates or their previously assigned date of departure. The Army is using what is known as a "stop-loss" order to force soldiers to continue serving. While the Pentagon says the measures are intended to stop the loss of troops through retirement and discharge, soldiers and their families are outraged. Deepa Fernandes reports in collaboration with WBAI's Wake-Up Call.
Military Vaccines Challenged  (3:37)
The federal judge who temporarily halted the Pentagon's mandatory anthrax vaccination program has lifted his order, however this will not affect the 6 anonymous plaintiffs who sued to challenge the Pentagon's policy. Yesterday, Under Secretary of Defense, David S.C. Chu issued a memorandum ordering the immediate resumption of the anthrax vaccination program. This means that the Pentagon, which had suspended the program after the judge issued his ruling, will again require active troops, reservists and civilian employees to take the controversial vaccination. More on the mandatory vaccine program from FSRN's Kellia Ramares at Pacifica station KPFA.
Halliburton – Petro Conference  (3:27)
Yesterday, the United States opened up bidding for 5 billion dollars worth of new contracts to rebuild Iraq. These bids will be closely scrutinized after the recent Halliburton scandal where its subsidiary, Kellogg Brown and Root, was accused of overcharging the U.S. government by at least 61 million dollars. FSRN's Selina Musuta reports.
Mistreated Animals at Bell Farms  (3:43)
Last month, the Humane Farming Association filed a petition with the state of South Dakota citing the alleged mistreatment of animals at a Bell Farms – Sun Prairie hog farm on the Rosebud Sioux Reservation. The non-profit organization's year-long investigation of the Bell Farms site includes statements from more than two dozen employees, as well as videotape and photographs of the squalid conditions the hogs are forced to live – and die – in. Free Speech Radio News correspondent Jim Kent has the story.