April 14, 2004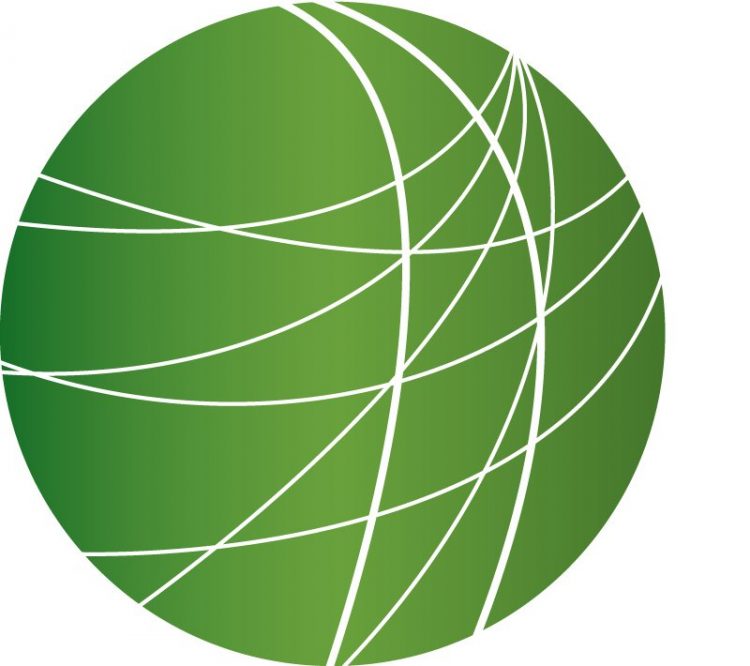 Headlines
South Africans Go to the Polls
South Africa's polling stations have closed for the day and the Independent Electoral Commission says there was a high voter turn out for the country's third democratic elections. Na'eem Jennah reports from Johannesburg.
Cheney Goes To China
Vice-president Dick Cheney's stop in China today focused mainly  on Taiwan. Free Speech Radio News' Severine Bardon reports from Beijing.
CARICOM Nations Say US and France Blocking Probe on Aristide Ouster
He Caribbean Nations want the UN to investigate the overthrow of the elected Haitian President Jean Bertrand Aristide – but the US and France are blocking the move. Haider Rizvi reports from the UN.
Venezuela Recall Movement Still Afloat
Yesterday marked the two-year anniversary of Venezuela's President Chavez's defeat of a right-wing coup attempt. Greg Wilpert is in Caracas.
Features
Najaf Anticipates US Assault  (4:29)
Pressure is mounting on the United States and Britain over the Fallujah onslaught. Today Human Rights Watch announced it is launching and investigation into the accusations of excessive force and civilian deaths in the Iraqi city. Meanwhile, the Philippines today said that it is considering pulling out its 100 troops from Iraq while Russia plans to dispatch airplanes to evacuate over 800 of its nationals. This as Iraq's Grand Ayatollah Sayyid Ali al-Husseini al-Sistani has warned the Occupation forces not to assault the holy cities of Karbala and Najaf. In a statement, Sistani said the religious authority should use its weapon to defend Iraqis rights if the Occupation forces entered the two cities. American troops have surrounded Najaf — which holds the shrine of revered Imam Ali and are threatening to invade it. From Baghdad, Aaron Glantz has the story.
9-11 Hearings: Cheerleaders of the Patriot Act?  (3:54)
The 9/11 Commission finished its two days of public hearings this week by questioning from CIA Director George Tenet and FBI Director Robert Mueller. Both of them, along with most witnesses in past the month, have praised the Patriot Act for breaking down walls of communication between surveillance agencies and for easing surveillance restrictions in order to stop a potential terrorist act. However, civil liberties groups are not as convinced. FSRN DC Editor Mitch Jeserich reports.
Ariel Sharon in DC: New Shift in Middle East Policy  (4:00)
President Bush met with Israeli Prime Minister Ariel Sharon today at the White House where he said that Israel has a claim on some West Bank land that Palestinians say is theirs, while also negating any right of return for Palestinian refugees. Today's meeting is seen as a shift in policy that could have major implications for Middle East peace negotiations and Palestinian rights. We begin with Sharon speaking at a joint White House news conference and then get reaction from Nadia Hijab, Executive Director of the Palestine Center in Washington, DC.
South Korean General Elections  (3:44)
Today South Koreans took to the polls after the opposition controlled parliament impeached President Roh Moo-Hyun on charges of election fraud. North Korea has been the most outspoken about South Korean politics since the impeachment of President Roh Moo-Hyun last month. According to some reports, the North Korean state media has urged South Koreans to vote against the conservative party as a change could have significant impact on Pyongyang's aid. But since the impeachment, President Roh's popularity has risen among South Koreans with massive street protests against the impeachment bill across the country. Some South Koreans and Korean Americans say that anti-impeachment is not pro-President Roh, but support for the Democratic Labor party. Miae Kim reports.
Racism in School System in Faith, South Dakota  (4:09)
Faith, South Dakota, a rural community that borders the Cheyenne River Sioux Reservation, has been the center of racial complaints over the last two months. Allegations of racial discrimination in the Faith School system first hit the local media in February. Within weeks, the death of a Lakota teenager in the school's playground added fuel to an already simmering fire of racial unrest. FSRN correspondent Jim Kent reports on the little town where people are reluctant to talk.