July 02, 2004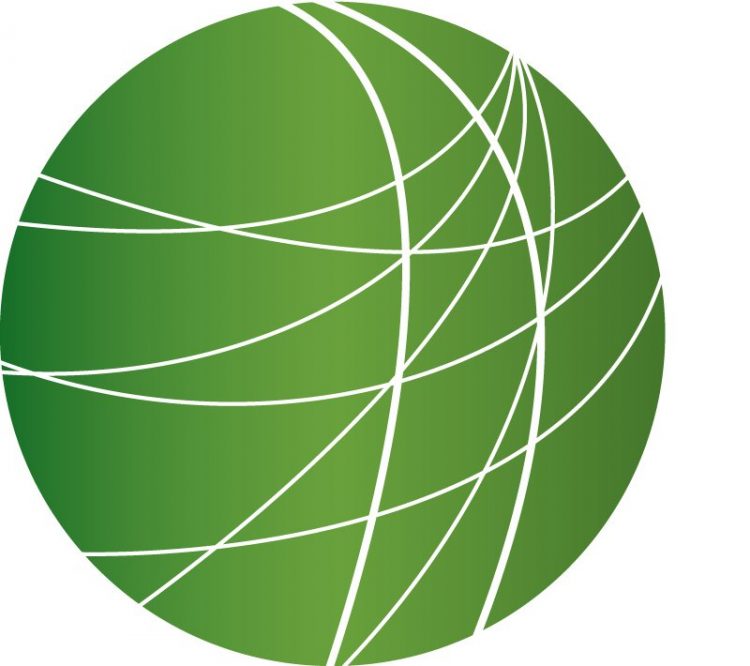 Headlines
"Anti Terrorism" Efforts Increased in UK
Police stops and searches under the new anti-terrorism law in Britain have dramatically increased according to government numbers released today. Searches of Asians alone have increased a startling 302-percent. Naomi Fowler has more from London.
NAACP Banned at Catholic University, DC
Students at Catholic University in D.C. marched to protest University officials' decision to ban a chapter of the NAACP from campus. Ingrid Drake was there.
Conflict in Palestine Heats Up
The conflict in the occupied Palestinian territories heated up this week. By special arrangement with the International Middle East Media Center, George Rishmawi reports.
WI Police Taken to Court
A local anti-war group in Madison, Wisconsin is taking the police department to court over a scheduled protest this weekend. Steve Zelaznik of WORT explains.
Voter Activist Arrested Outside Farenheit 911
There are reports of voter registration drives at the politically charged movie Fahrenheit 911, from California to Florida. One activist in Pennsylvania, Lani Frank was arrested and charged with disorderly conduct for handing out voter registration forms. Just 5 minutes after the movie ended, Frank distributed about 25 voter registration forms. A security guard and the theater manager asked her to leave.  After talking with the manager, a state trooper called her over and asked her for identification then told her she had to stop giving out the forms. She questioned the trooper. Frank says she responded to the charge with a "not guilty" plea.  She is waiting for a hearing date.
Features
More Explosions in Baghdad  (2:47)
Downtown Baghdad residents woke up to the sound this morning of rocketfire as guerillas attacked a pair of hotels that are guarded by  U-S troops and used by a number of contractors. David Enders and Salam Talib have a full report from Baghdad.
Death Penalty in Mexico?  (3:51)
The Mexican government is considering  a new package of anti-crime measures. In addition to stiffer penalties for kidnappers and the debut of a cash-for-tips program, one of the measures currently under debate is the implementation of the death penalty. Vladimir Flores files this report from Mexico City.
Death Penalty in the U.S.  (3:54)
The Abolitionist Action Committee wraps up a week of protest outside the Supreme Court today against the discriminatory death penalty. From 1973 to 1993, 114 people were released from death row with evidence of their innocence. From 2000 to the latest numbers this year, 27 inmates were freed from death row and exonerated. Today we look at two cases of wrongful conviction that shed light on the growing controversy about how the death penalty is applied in the United States. Jenny Johnson reports.
Activist Attorney on Trial   (3:32)
Activist attorney Lynne Stewart was back in court this week in her fight to defend herself against charges that she materially aided a terrorist and lied to the government. The government claims that the case against Stewart and her co-defendants is about a jail break involving the release of comments made by Sheik Omar Abdel-Rahman, a blind Muslim cleric jailed in the United  States. The Sheik was sentenced in 1996 to life after being convicted of inciting followers to carry out a failed attempt to bomb New York landmarks. Assistant US Attorney Christopher Morvillo asserts that Stewart, the lawyer for the imprisoned Sheik and her co-defendants, Ahmed Abdel Sattar, a US  Postal worker and Mohammad Yousry, an Arabic interpreter, conspired to smuggle messages in an out of prison on behalf of the spiritual leader of the Egyptian-based Islamic Group. Defense attorney Lynne Stewart spoke with Reporter Gail Walker from Pacifica station, WBAI.
Civil Rights Act of 1964  (2:46)
Forty years ago today, the Civil Rights Act was passed by the US Senate and signed into law on the same day by President Lyndon Johnson..  On this anniversary we hear the voices of those who struggled to get this piece of legislation passed. We'll hear  an excerpt  from a new documentary entitled:  "A Passel of Pomp & A Circus of Circumstance: Historic Conventions Coverage from the Pacifica Radio Archives" hosted by Amy Goodman.   "In 1964, at the Democratic National Convention, members of the Mississippi Freedom Democratic Party were refused seats inside the Convention.  This was nothing new to the delegates from the Mississippi Freedom Democratic Party, since the Party formed as a reaction to not being allowed to attend local meetings of the Mississippi chapter of the Democratic Party.  At the Convention though, members were given an opportunity to argue for seats in front of a credentials committee. Here Amy Goodman details the events of that credentials committee meeting.
****The voices in this report are taken from "A Passel of Pomp & A Circus of Circumstance: Historic Conventions Coverage from the Pacifica Radio Archives" which will air on Democracy Now! later this month.  For more information, go to www.pacificaradioarchives.
Florida Felons List  (2:15)
On this 40th anniversary of the enactment of the Civil Rights Act we not only look back at some of the events that led to the passage of the landmark Act – we also look at the current state of civil rights in the United States.  One of many chronic civil rights issues of today is access to the polls. Yesterday a Florida Judge ordered the state to release a list of over 47,000 Floridians identified as possible felons who face removal from voter rolls. And already, news organizations are finding names wrongly listed. Mitch Perry reports from Tampa.