December 06, 2004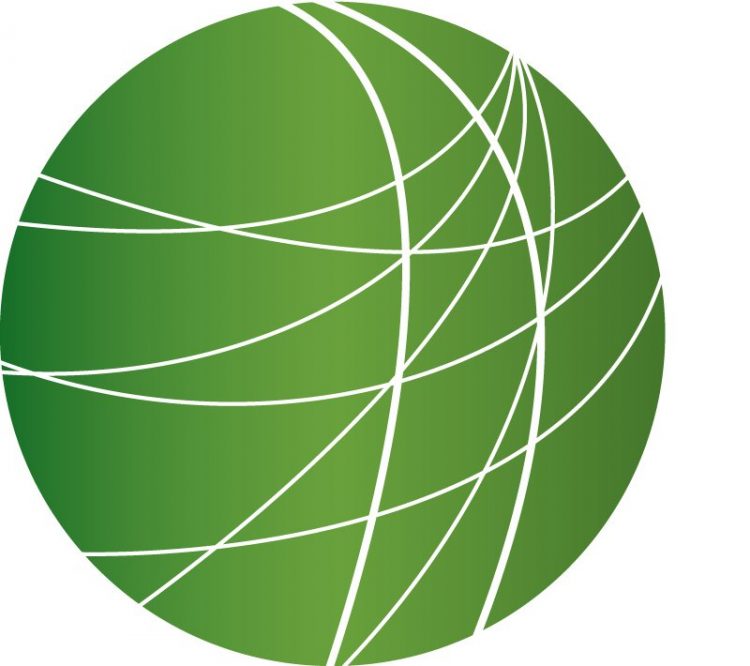 Headlines
Bombs in Spain
Bombs exploded in seven more cities throughout the Basque region of Spain today. The separatist group known as ETA claims responsibility for the blasts that wounded 5 people. But, analysts say the relatively low level explosives and warning phone calls indicate that ETA, banned from the mainstream political scene by the Spanish government wants to negotiate. Today, most Spaniards had the day off, celebrating Spanish Constitution Day.
Activists Arrested in OH
Two activists were arrested today in Ohio as recount efforts continue. Evan Davis reports from Columbus.
US War Resistor Trial Begins in Canada
The trial of a U.S. war resistor begins in Canada. Norman Richmond of CKLN in Toronto reports.
50-Thousand Immigrants Rally in Rome
50-thousand immigrants rallied in Rome over the weekend demanding to be considered as citizens rather than just cheap labor. Diletta Varlese reports from Brescia.
US Supreme Court on Trials and Parole
The U.S. Supreme court heard two cases today that will either curb or secure civil rights during trials and parole hearings. Victoria Jones reports from D.C.
Features
Controversy over 9/11 Bill
Today 9/11 Commissioners and family members increased their pressure on President Bush to further press the House Republican leadership to pass the 9/11 reform bill. Bush supports the bill, and at the end of last week Chair of the Joint Chiefs of Staff General Richard Meyers dropped his objections to it, leading many to believe the bill may be voted on this week. Civil libertarians are alarmed by the bill as it creates minimum standards for ID cards, further criminalizes so called material support to terrorists, allows for spying on foreign nationals who have no connections to terrorist organizations, and gives access of grand jury testimonies to intelligence officials. Mitch Jeserich reports.
Discharged Soldiers Called Back to Iraq
Lawyers representing US soldiers in Iraq and Kuwait filed a class-action lawsuit today to challenge the military's "stop-loss orders." Under stop-loss, members of the armed forces whose terms end or who retire can be forced to remain on active duty for an indefinite amount of time. A related policy allows recently discharged soldiers to be called back to duty. Darby Hickey of the DC Radio Coop has more.
Palestine's Presidential Canidates
Palestinian security sources today said that the Israeli army razed close to 3 hectares of cultivated lands in al-Qarara area in southern Gaza. Reports say that Israeli troops, backed by bulldozers and tanks, stormed the area before dawn destroying hundreds of olive and palm trees. Also, the Israeli army continued its attack in the southern Gaza Strip towns of Rafah and Khan Younis where six Palestinians were injured. Meanwhile, as our correspondent Awad Duiabes reports, conflict within Fatah, the main faction in the Palestinian Liberation Organization is growing with the possibility of Marwan Bargouthi running in the presidential elections scheduled on the 9th of next January.
Ohio Re-Count
Green Party presidential candidate David Cobb today expressed his satisfaction with a ruling by a federal judge denying one country in Delaware's attempt to stop the recount of presidential ballots in that county. This comes as a large rally was held over the weekend In Columbus to protest voting irregularities. Amy Merwen reports.
Iraq Protests in Boston
Protests took place around the country this past weekend to call for the US to end military actions in Iraq. In Boston, some 400 mostly young people from area universities gathered on the Boston Common where one of the many speakers was author and historian Howard Zinn.
Women Suffer the Brunt of Iraqi Violence
US forces in Iraq have arrested Mohammed Hashem al-Yehya, the man charged with drawing up an electoral list backed by Grand Ayatollah Ali al-Sistani, the spiritual leader of Iraq's Shiite Muslim majority. No reason has been given for the arrest, and Sistani representatives have said that there will be serious consequences if al-Yehya is not released. Meanwhile, as the violence continues in Iraq, the situation for women has deteriorated, as our correspondents Salam Talib and Dahr Jamail report from Baghdad.
Oil Theft in Nigeria
Hundreds of protesters today took over two oil platforms run by Shell and the ChevronTexaco Corp. in Nigeria's southern oil region, shutting down production of 90,000 barrels of oil a day. The protesting villagers from Kula community have demanded to see top officials of both companies to lay out their complaints. This comes as foreign ships are involved in a thriving trade in stolen crude oil off the coast of Nigeria's Niger Delta region. About seventy thousand barrels of crude oil is stolen from oil pipelines daily. The crude oil is bought cheaply and sold in the international market. Some of the stolen crude is exchanged for fire arms. The Nigerian government is concerned that the arms could threaten oil supplies from the world's sixth largest oil exporter. Sam Olukoya reports from the Niger Delta.