October 12, 2004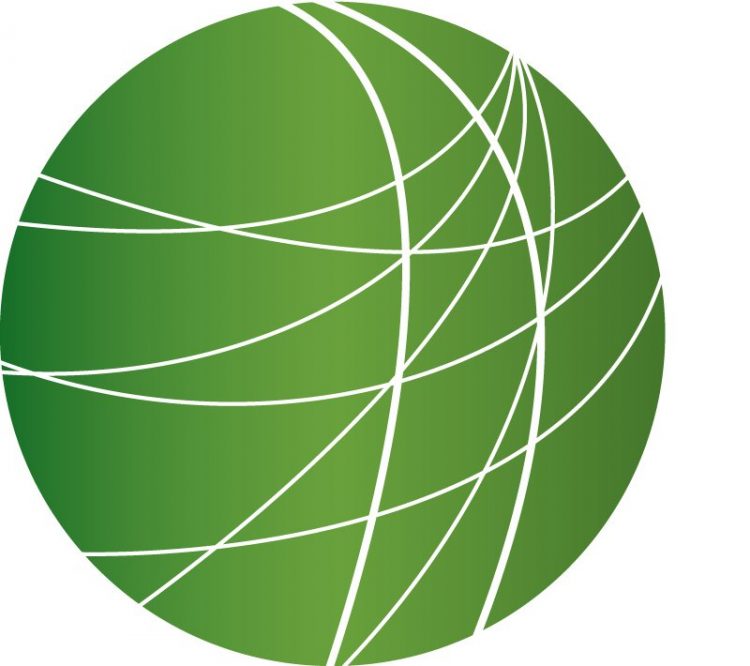 Headlines (4:41)
Quarter U.S. Families Are Working Poor
More U.S. families are among the working poor. Sarah Turner with the Worker's Independent News Service has the story.
NYC Turns Down Day Care Money
New York City officials have reduced funding for day care inspections; and, since 1999 officials failed to claim more than 2 million-dollars in state funds. Gail Walker at Pacifica Station WBAI has more.
Italian Government Splits Over GMO
Italian government officials are sharply split over a proposal to accept genetically modified crops. Diletta Varlese and Mariella Bussolati report from Italy.
World's Largest Mangrove Becoming Resort
An Indian billionaire is poised to turn the world's largest mangrove swamp into resort. Binu Alex reports from Ahmedebad.
Features
Supreme Court on Detention and Deportation (4:04)
In a new report, Human Rights Watch says that the US government is violating US and international law with practices that have seen at least 11 al-Qaeda suspects "disappeared" in U.S. custody. HRW also criticized the US practice of holding the detainees in undisclosed locations while documenting reports of torture of these detainees. This as today the Supreme Court begins hearing several cases pertaining to the government's authority to detain and deport foreign nationals. One case concerns whether the government can deport someone to a country with an un-functioning government and another pertains to whether the US can detain a foreign national indefinitely. Mitch Jeserich reports from the Supreme Court.
Iraq Vets Release TV Ad on "Truth" of Iraq War (1:41)
A national group representing Veterans of this current Iraq war is introducing a new television ad today called "Not There."  Operation Truth says the ad is to inform U-S viewers about "the truth" of the occupation in Iraq. Katie Murray reports.
European Indymedia Under Attack From FBI (2:07)
The Federal Bureau of Investigation mounted a cross – jurisdiction action against Indymedia last week when they served a subpoena on Indymedia's US web hosting provider, Rackspace obliging them to turn over two servers used by Indymedia in the UK. The action temporarily shut down 20 independent media centres world wide, provoking international condemnation from free speech and media organizations. From London, Naomi Fowler has been following the story.
Nigeria Oil Worker Conflict (3:27)
A fragile cease fire is holding between Nigerian troops and an armed group that threatened to shut down oil production in the country's Niger Delta region. The group took up arms to demand a greater share of oil revenue for the people of the region. Nigeria's military had been carrying out a bombing campaign against the rebels before the cease fire. As local communities affected by the bombings count their losses, there are allegations that western oil companies gave the military vital support in order to safe guard their business interest. Sam Olukoya reports from the Niger Delta.
Gasification of Coal (3:55)
A small company in Northeastern Minnesota has plans to build the largest coal gasification plant in the world. The Minnesota legislature and federal government have granted the company hundreds of millions of dollars in development money, as well as exemptions from various laws that govern where and how power plants and transmission lines are built. Both energy proponents and environmentalists agree that the gasification process has the potential to provide a greener form of energy. Many worry, however, that without proper regulation and foresight, the environmental friendliness of the process may end up being used simply to dupe concerned citizens into acceptance of more coal-based energy production. From Minneapolis, Carey Biron has the story.
Election Countdown: Muslim Voters In Ohio (3:49)
While the two leading presidential candidates are campaigning vigorously in key electoral states hoping to win the favor of the relatively few as of yet undecided voters, neither candidate has met with organized Muslim constituents despite numerous invitations. Over the weekend conferences of Muslim leaders were held in both Michigan and Ohio but none of the candidates attended. Evan Davis files this report as we continue our One Month Countdown coverage leading up to the November 2 election.